WIN
Dine & Discover Competition
Enjoy your Dine & Discover food vouchers in The Rocks and be in to win an amazing prize package.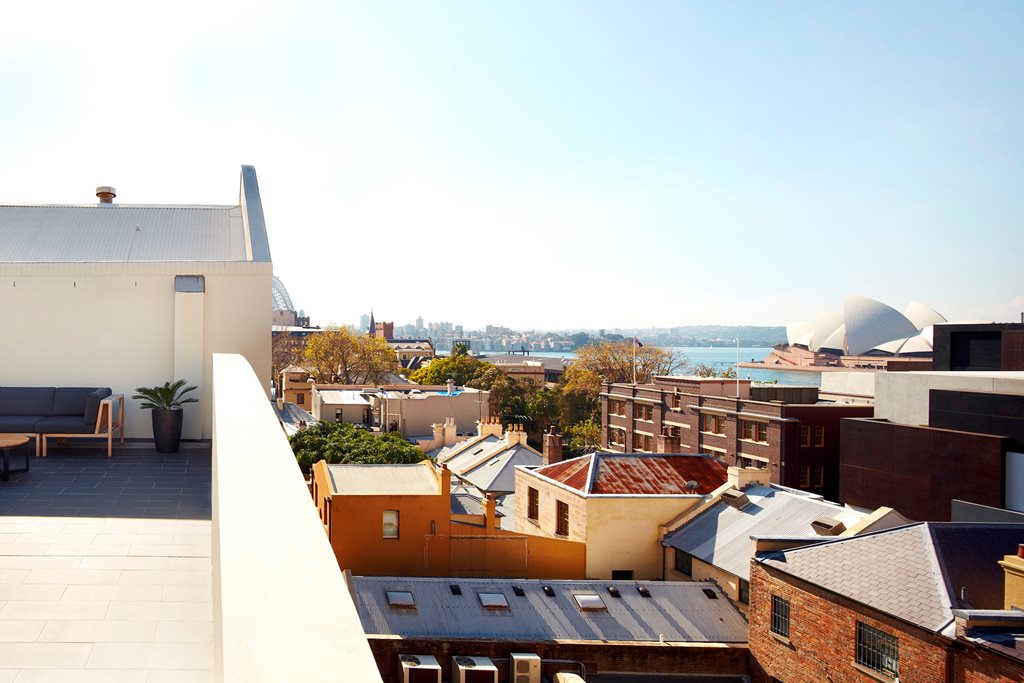 Dine & Discover has launched in The Rocks, so you can get out and about supporting our local dining, arts and tourism. Just to further sweeten the deal, if you use any of your vouchers at a participating retailer in The Rocks – and there are loads of restaurants, cafes and pubs to choose from – you could also win our incredible The Rocks in a Box prize package, allowing you to experience even more that The Rocks has to offer.
ENTER TO WIN: To enter, email a screenshot of your redeemed voucher and the name of the participating retailer to contactustherocks@property.nsw.gov.au.
The Rocks in a Box major prize package includes:
Competition will run from Tuesday 6 April – Monday 31 May 2021.
See the full Terms and Conditions