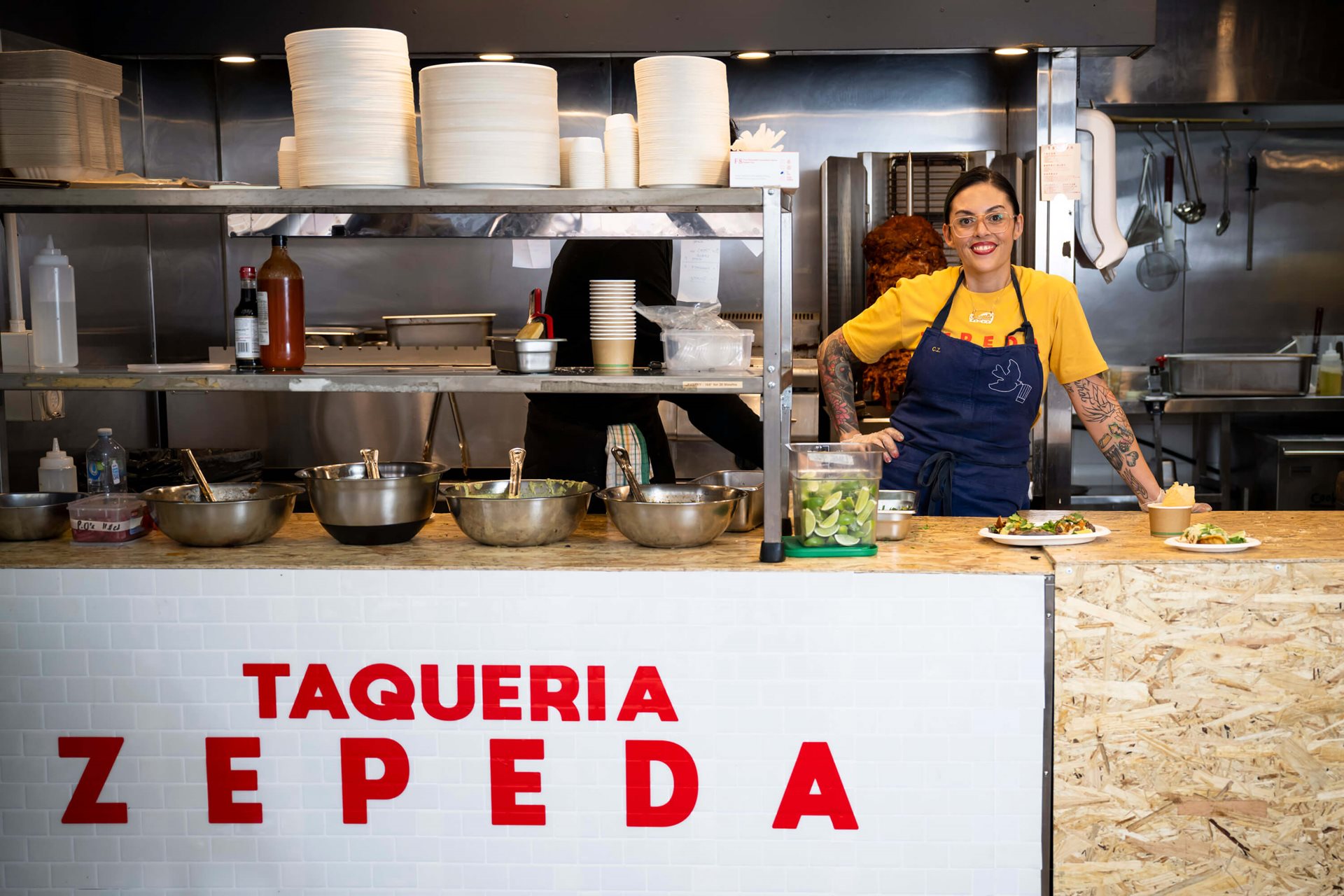 View gallery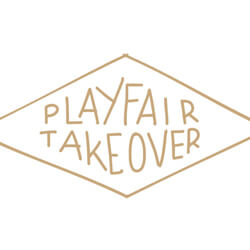 Eat & Drink
Taqueria Zepeda
---
---
Address
Shops 21-22, 10-26 Playfair Street
The Rocks
Opening Hours
Monday & Tuesday Closed
Wednesday 11:30am–2:30pm
Thursday 11:30am–2:30pm
Friday 11:30am–2:30pm, 5–9pm
Saturday 11:30am–3pm, 5–9pm
Sunday 11am–4pm
Iron Chef winner Claudette Zepeda is serving the real-est Mexican food you've ever tasted at this uncompromising and authentic taqueria pop-up.
Taqueria Zepeda is a simple, uncompromising taco shop by renowned chef Claudette Zepeda. A recent Iron Chef winner, Zepeda, is known for her bold use of traditional Mexican flavours, and this taqueria is the realisation of her dream to deliver the authentic street food of Tijuana to Australia.
The corn and equipment are the real deal - imported direct from Mexico, with tortillas mixed from corn flour, flattened and cooked right in front of hungry diners. Simple proteins like pork and beef will be cooked over hot coals, or stacked in a traditional 'Trompo Al Pastor' (essentially a giant 'trumpet' of spiced pork cooked on a rotisserie). The salsas (sauces) are the heroes of any good taqueria, and Zepeda will be making hers from scratch, blowing your mind with imported chilli and spices.
Zepeda opens on the 1st of September serving the realest Mexican food you've ever tasted along with spicy margaritas and 'Agua Frescas' (sweet Mexican fruit drinks mixed on site). Get in quick because we're here for a good time, not a long time and we'll be gone in three short months!
Taqueria Zepeda is part of a series of delicious pop-ups hitting The Rock as part of the Playfair Takeover - here for a good time, but not a long time!