16 May 2020
Thrifty deliciousness: 7 takeaway meals in The Rocks for under $15
Eat well and go easy on your bank account with these 7 takeaway meals from The Rocks for under $15.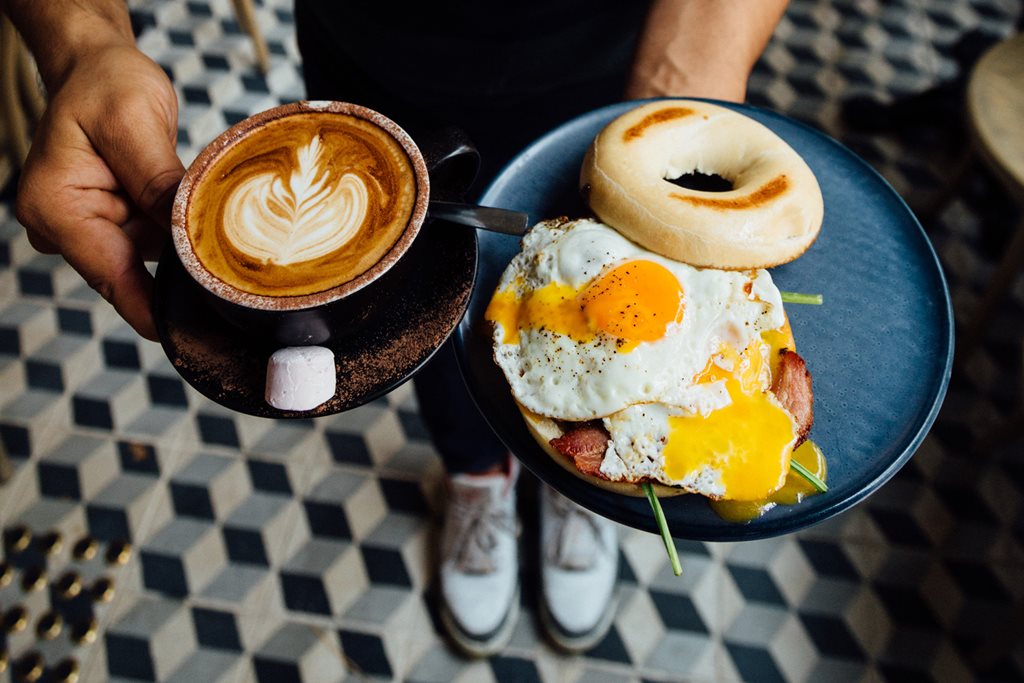 Takeaways are definitely an essential service. Right now, we need juicy burgers, crepes filled with melted cheese, avo on toast and flaky croissants brimming with almond butter, and we need them at home (preferably on the couch).

But after a month in lockdown, your takeaway bill is probably starting to add up and your bank account might be looking a little sparse. Take it easy on your wallet and keep eating well with seven delicious takeaway meals from local restaurants and cafes in The Rocks for $15 or under.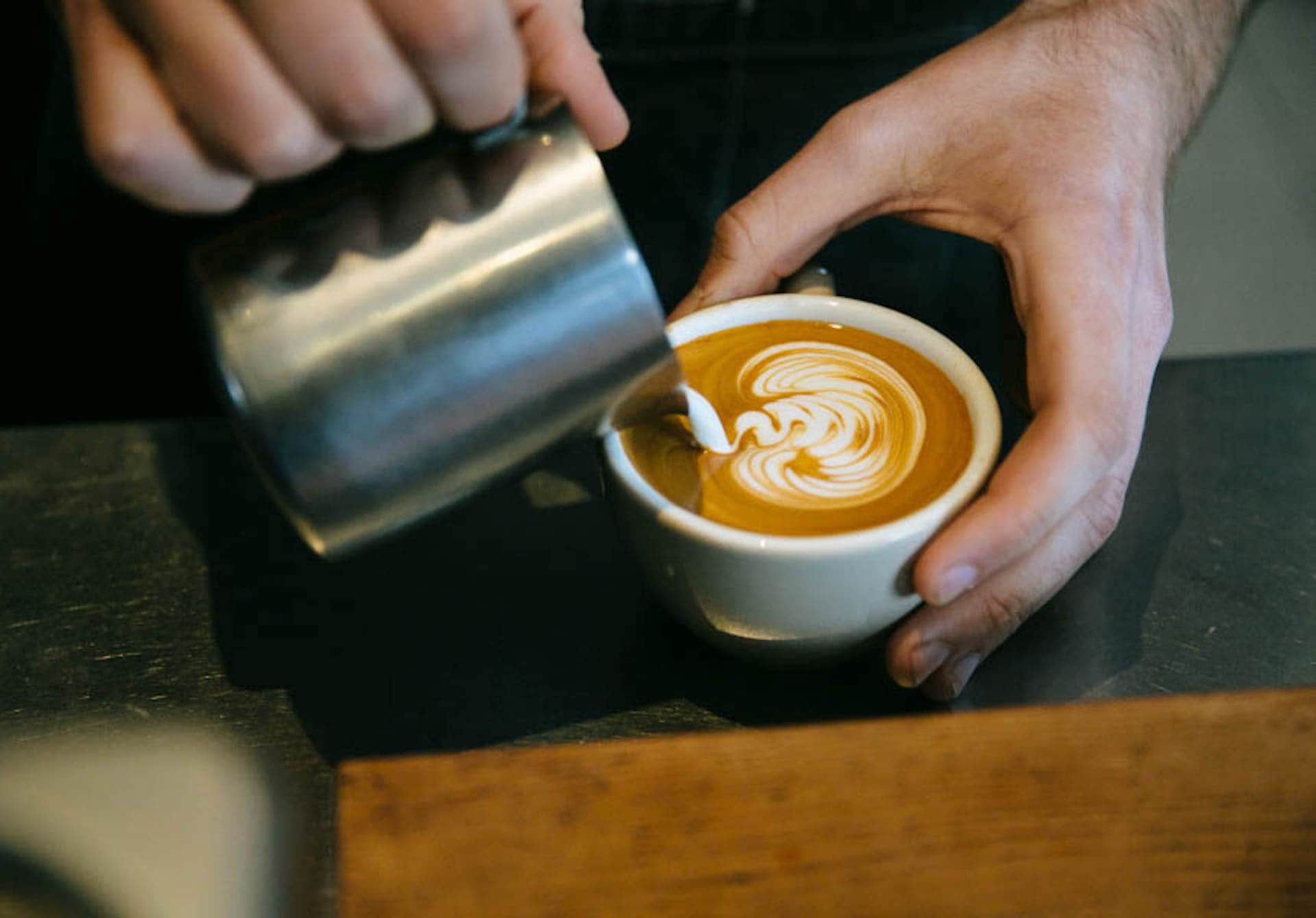 Aslan Coffee Roasters
ASLAN Coffee Roasters
import premium raw coffee beans directly from the Indonesian archipelago then roasts them just down the road in St Peters. If you're looking for a takeaway coffee, this is as good as it gets - and for just $3.50. Add in their delicious eggs on seeded sourdough with cultured butter ($11) and you've got Sunday brunch sorted for only $14.50.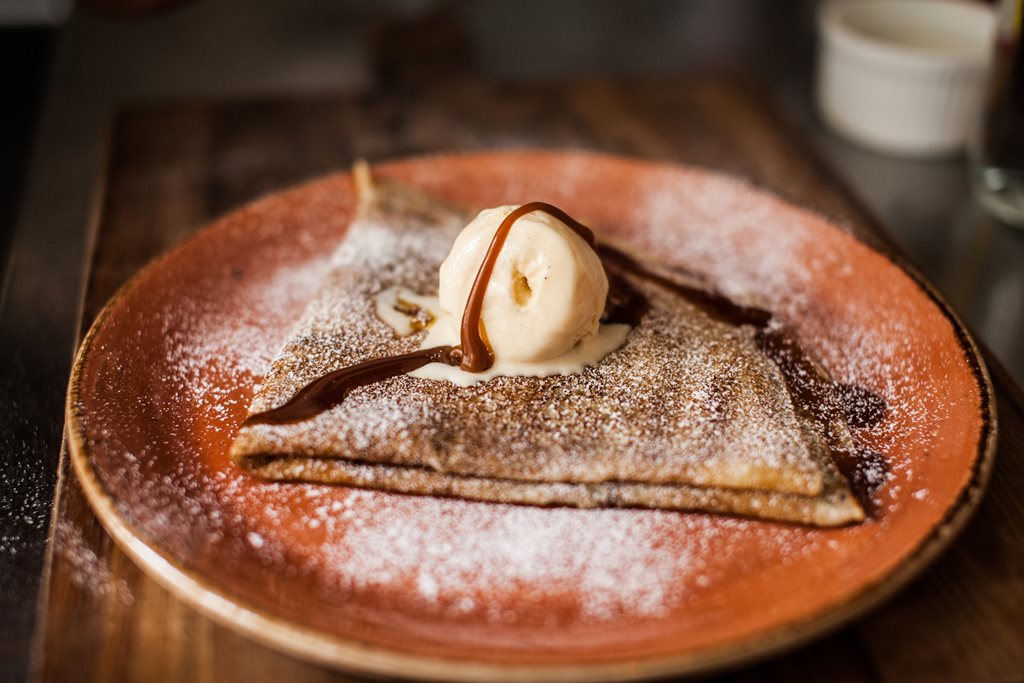 Creperie Suzette
There's a reason French food is so famous around the world - when it's done right it's absolutely delicious.
Creperie Suzette
keeps it simple with a small menu of savoury and sweet crepes, but they definitely do it right.
Our favourite is La Classique with ham, mature cheddar, cheese and egg for only $14. If you've got a sweet tooth, try the La Pomme Cannelle with poached apple and cinnamon ($13).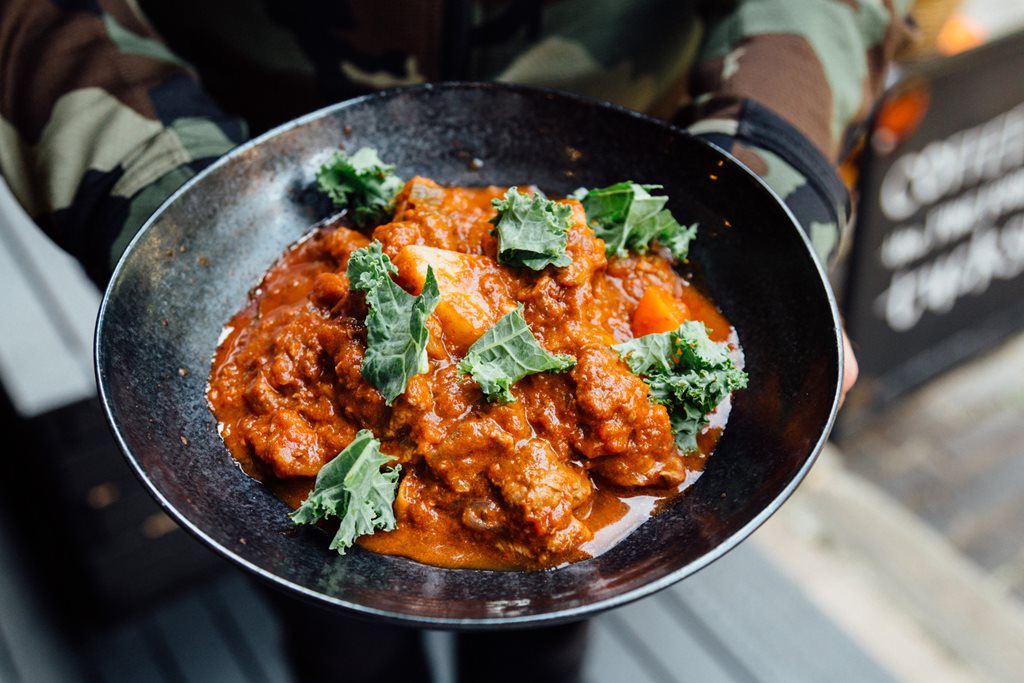 The Fine Food Store
The Fine Food Store
serves a wide range of well executed Aussie cafe favourites, from honey granola & quinoa muesli ($12.50) to avo on toast ($14) and hearty 'doorstop' reuben sammys piled with corn beef, pastrami, sauerkraut & melted provolone cheese ($15). They also do heat-at-home meals like beef rendang, immune-boosting soup and beef goulash that feed two for between $9 and $12 a serve.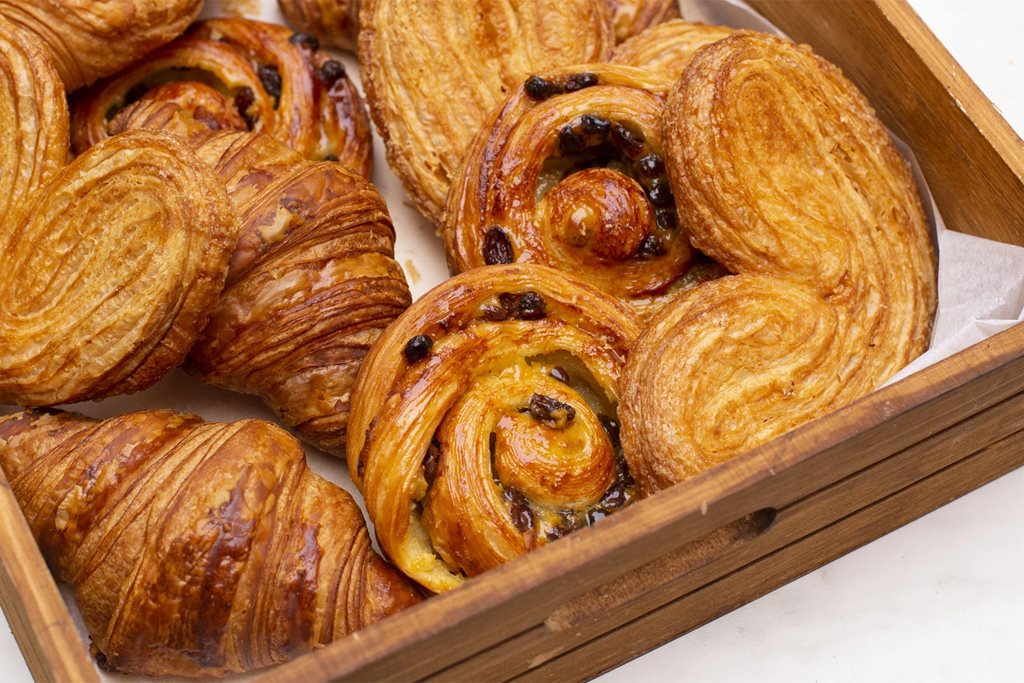 La Renaissance
We know a good croissant when we taste one, and we can confirm everything that La Renaissance bakes is buttery magic. We're obviously on to something because after four decades in Sydney, La Renaissance became the first patisserie in the Southern hemisphere to be admitted to Relais Desserts - an exclusive honour which recognises the best 100 French pastry chefs in the world. You can order the Southern Hemisphere's best croissants, pies, quiches, tarts, macarons and hot savouries from La Renaissance and have them delivered straight to your door. And the best part? Order a brunch essentials pack of 8 pastries (includes cruffins) and you'll pay just over $4 per breakfast pastry.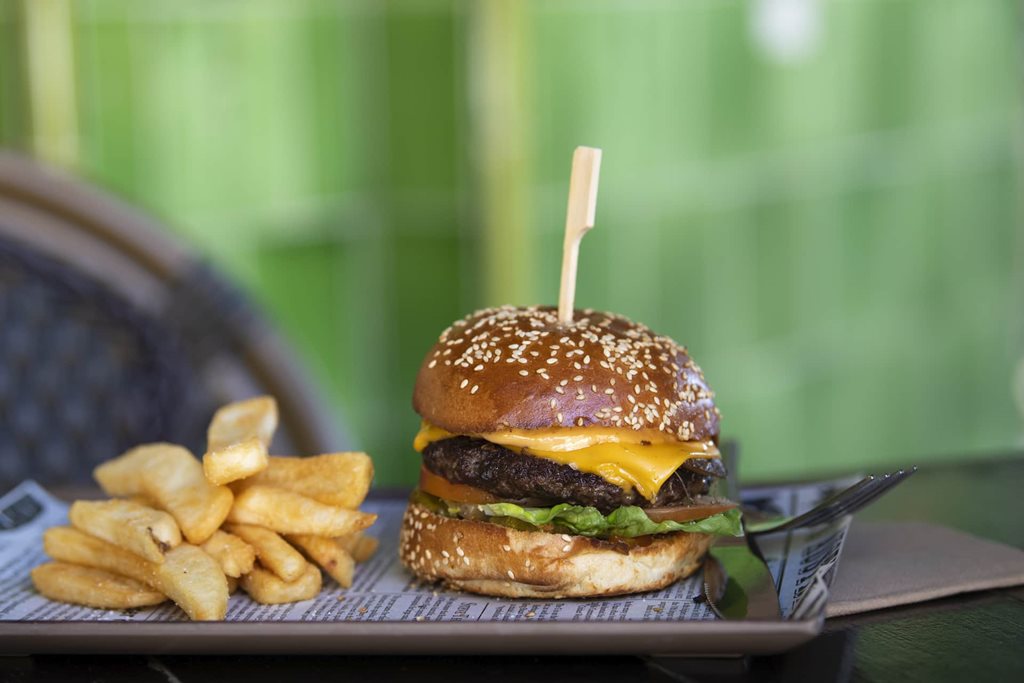 The Mercantile
We all miss having a pint and a pub meal on the weekend. Luckily
The Merc
, Sydney's oldest and best Irish pub, has you covered with cheap and cheerful takeaways. For just $12, they'll set you up with a juicy wagyu cheeseburger with pickles and relish. If you're feeling traditional, go for bangers & champ ($15), traditional Irish pork sausages, champ mash (mash made with potatoes and spring onions), mushy peas and delicious house gravy.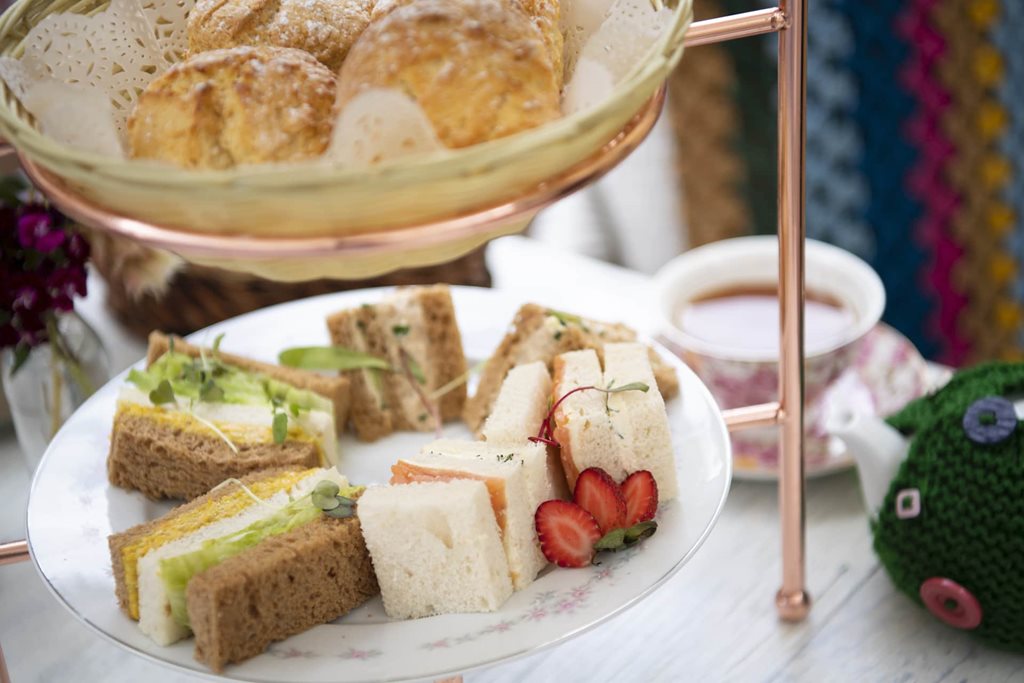 The Tea Cosy
Imagine a rainy day, a piping hot cup of English Breakfast tea and a freshly baked scone, dripping in butter. Make that daydream a reality and check out
The Tea Cosy
, a little bakery and cafe in the Rocks delivering fresh scones with jam and cream, finger sammies and novelty tea cosies in central Sydney. You can get 6 scones, cream, two jam jars and a mixed pack of finger sammies delivered for just $25 (that's just over $4 a breakfast if you can ration the scones, but we won't judge if you eat them all yourself).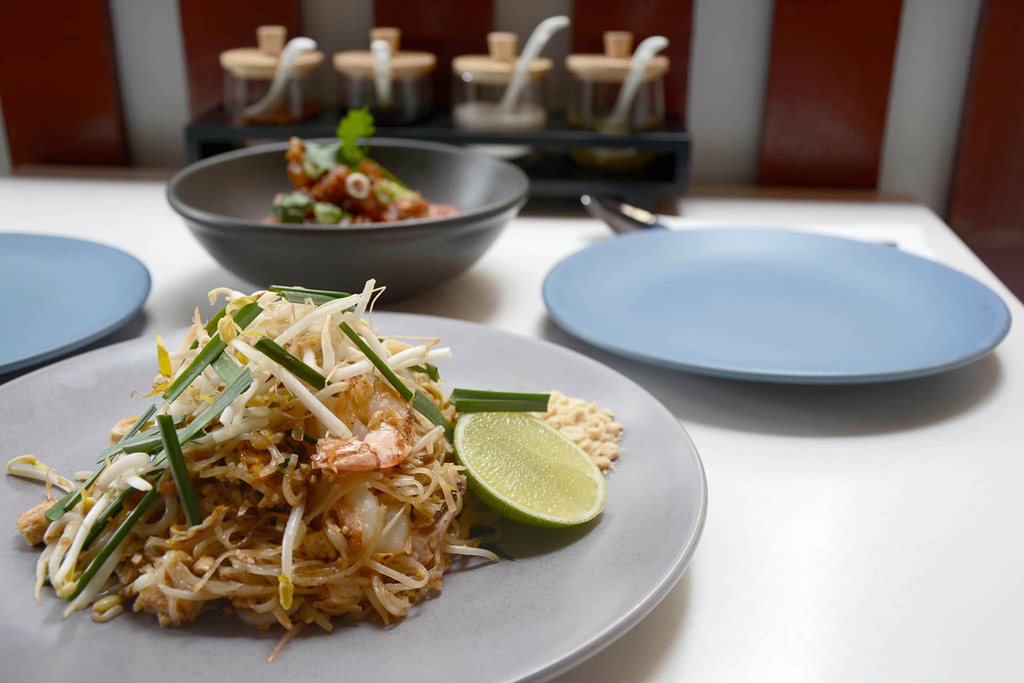 Wild Ginger
Wild Ginger Dining & Bar
cooks authentic Thai food in the heart of the Rocks, and for the foreseeable future they're doing 20% off all pickup takeaway orders. Affordable menu highlights include the Tom Kha coconut milk chicken soup ($9.60), mixed vegetable stir fry ($14.88) or Larb Gai chicken salad with chilli lime dressing ($14.88).