28 Nov 2019
How to celebrate the Christmas season at The Rocks
Get into the Christmas spirit and discover the festive fun at The Rocks.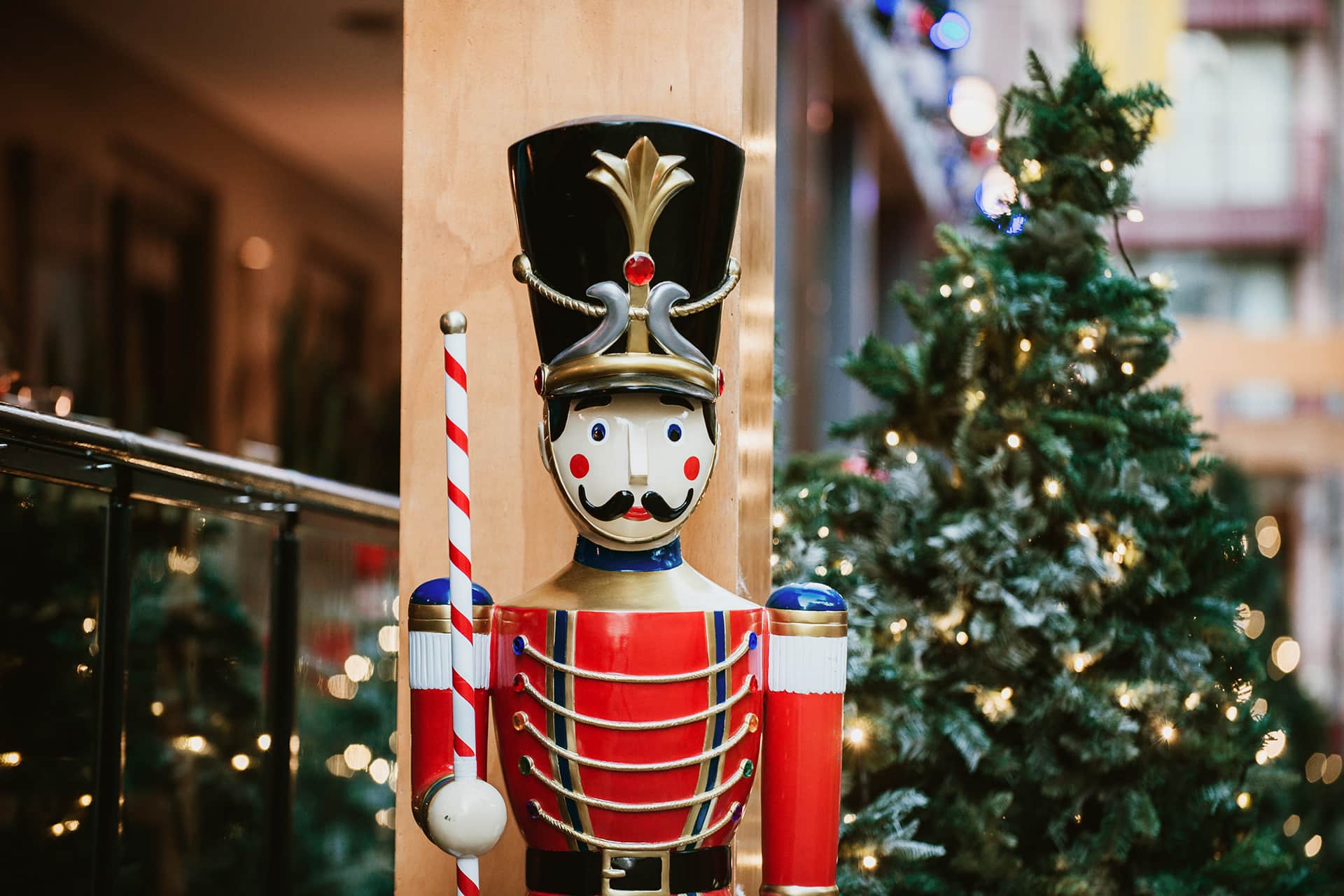 Christmas is just around the corner, but at The Rocks, it's down every laneway and alley, too. We're feeling fiercely festive, and we want to share the merry spirit. From markets full of unique gifts and delicious food, to a pop-up Christmas bar serving good cheer and even a slice of the North Pole overtaking an entire laneway, there's something for everyone at The Rocks this festive season. Here is just a taste of what you'll find when you visit, right up to Christmas Day.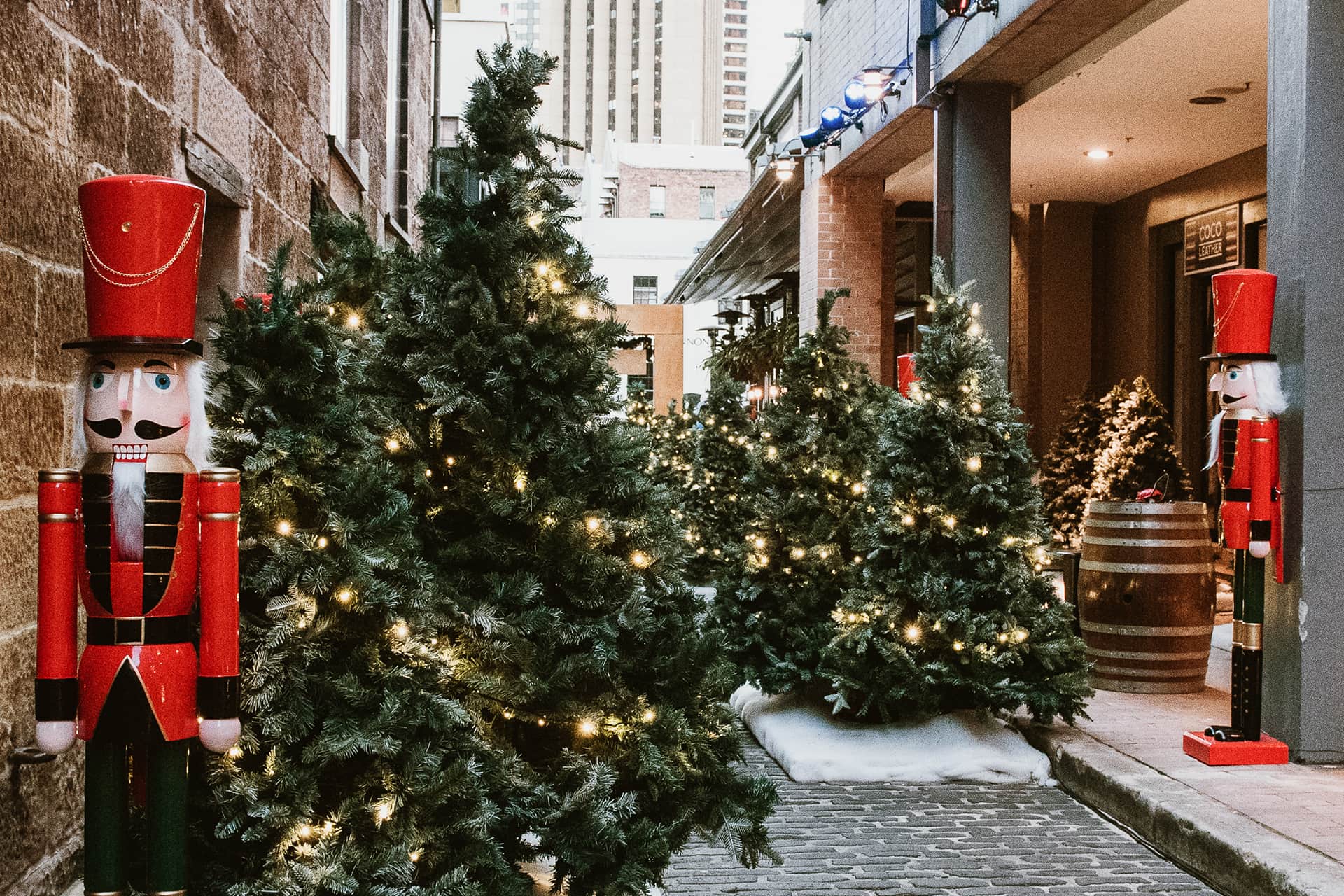 THE ROCKS CHRISTMAS LANE
Escape reality and chill out in a magical Christmas wonderland in the heart of The Rocks. Historic Kendall Lane has been transformed into a wonderland, filled with an array of Christmas delights. We don't want to spoil the fun by giving too much away; we'll just say it's worth taking a wander along the cobblestones to see what hidden surprises await.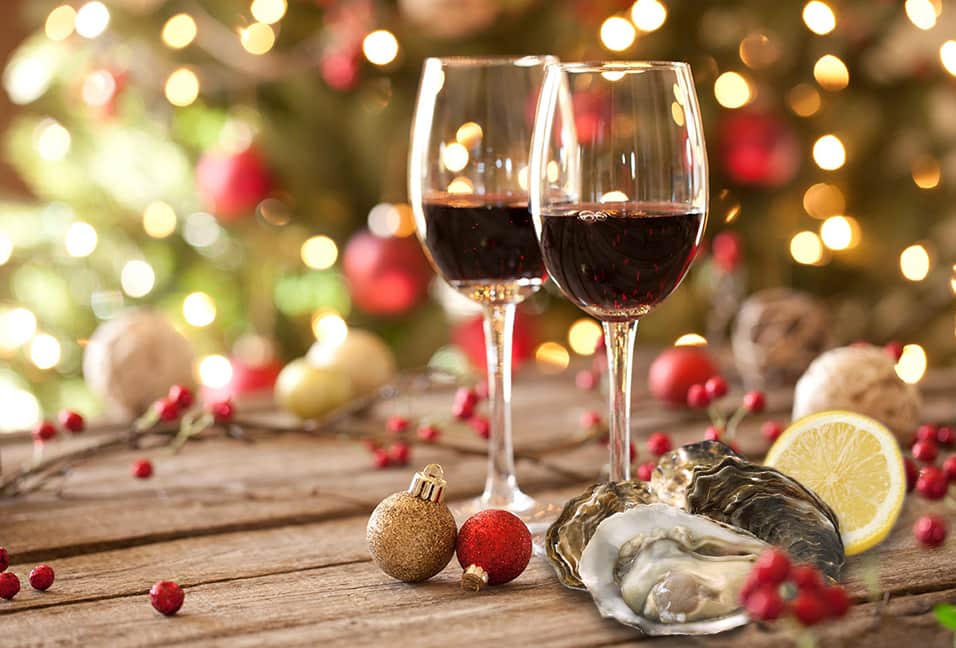 THE ROCKS POP-UP CHRISTMAS BAR
Who doesn't love a good pop-up? Settle in to our pop-up Christmas bar on Atherden street from Thursdays to Sundays to raise a glass and enjoy some tasty treats among twinkling lights and buzzing Christmas markets. We'll be serving up French-inspired Christmas cocktails, French wines and freshly shucked oysters, to make the festive season just that little bit more festive. Open 5 – 8pm Thursdays, 12 noon – 8pm Fridays and Saturdays and 12 noon – 5pm on Sundays.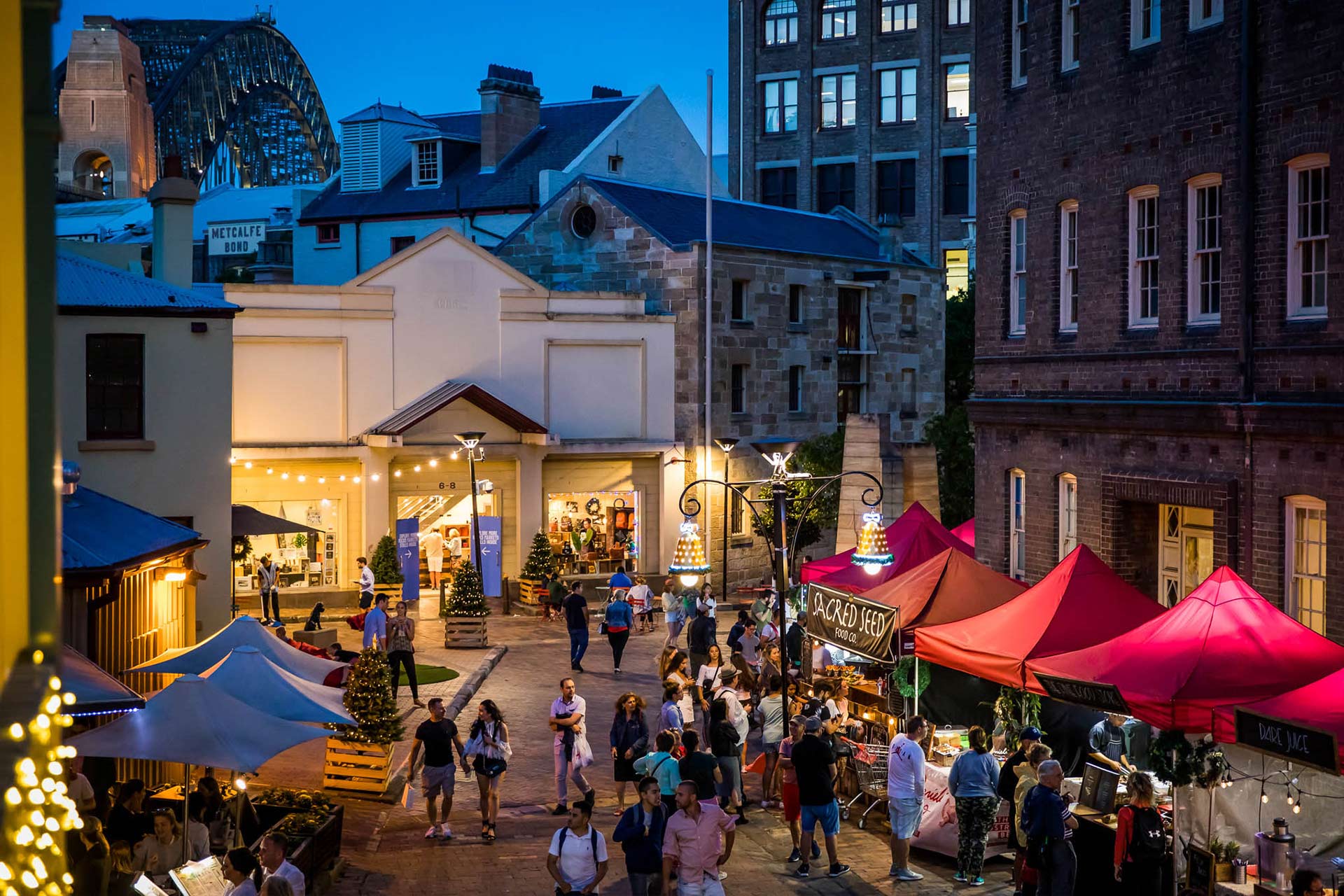 THE ROCKS CHRISTMAS MARKETS
Discover magically mouth-watering morsels, festive flavours and crafty creations at
The Rocks Christmas Markets
. Take in the sights, smells and sounds with a full belly after indulging in some delicious Greek fusion street food, sizzling gozleme or a tasty Thai dish. Stock up on gourmet food supplies for the Christmas table with artisan relishes, pickles, oils, and fresh fudge. Find the perfect gift as you discover sustainable handbags, geomentric polymer jewellery,  hand-crafted greeting cards and so much more. Then have your gifts lovingly wrapped care of Cure For Cancer, helping raise funds for a very good cause.