09 Sep 2021
Online Jigsaw Puzzles - Kids Edition
We have created a selection of puzzles just for the kids to keep them entertained and remind them about what they love (and miss) about The Rocks. The best part is there's no missing pieces and easy to clean up. Win win!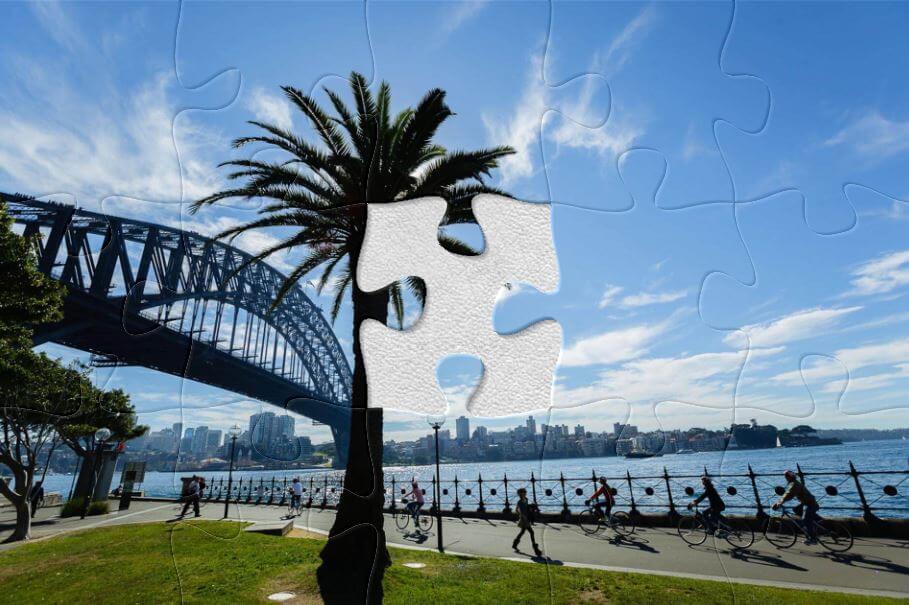 How to play
Click on the picture of the 15-piece puzzle you want to do.
Click OK to start.
15 pieces too tricky or easy for you? Click the grid button before pressing OK to choose how many pieces you want the puzzle to be made of:
Have fun!
Stay up to date
Get the best of The Rocks straight to your inbox.