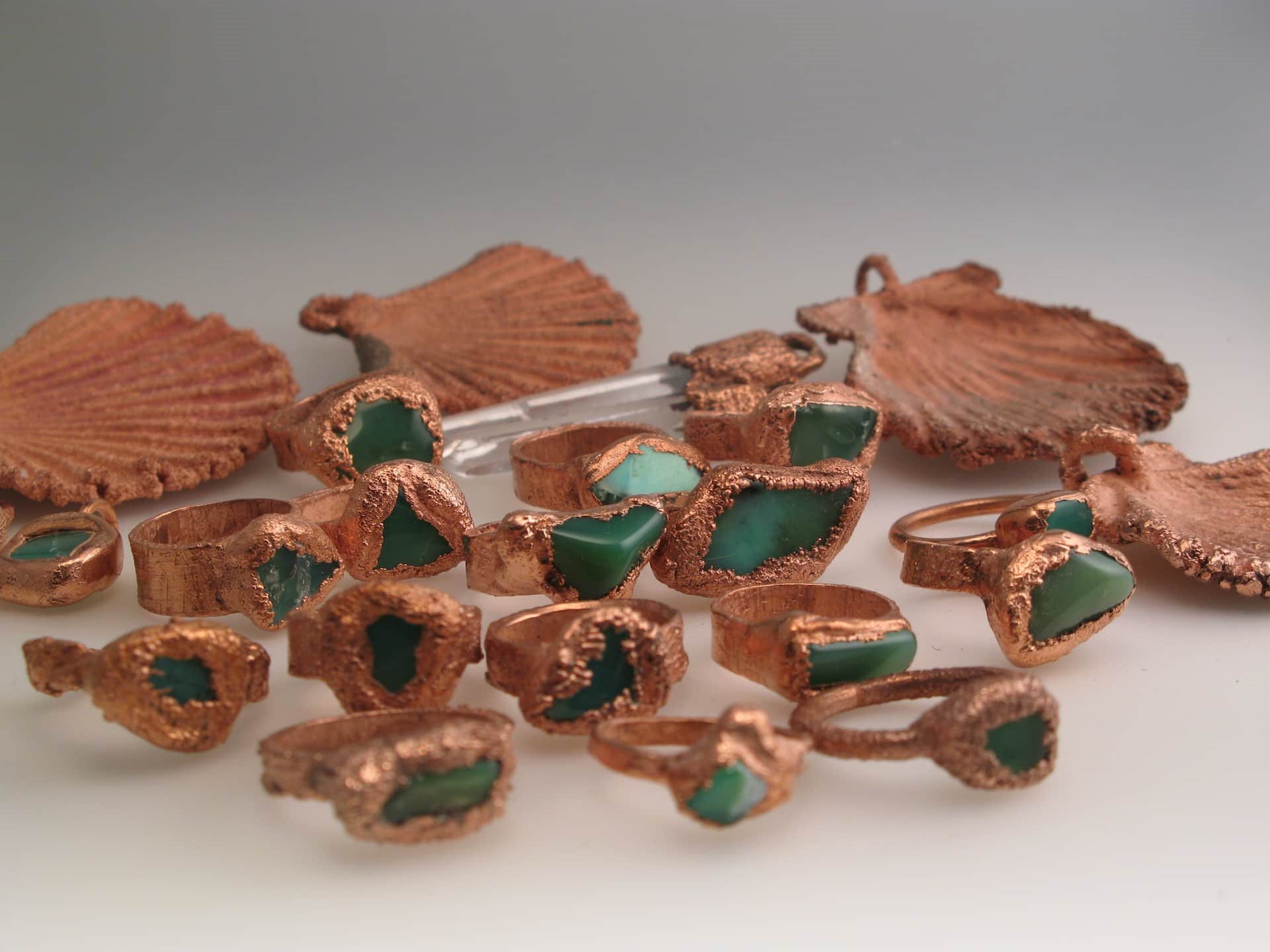 Contemporary handcrafted jewellery made with precious and semi-precious stones.
Alicja and Artur Lasota are makers of contemporary jewellery and small objects. 

A&A are based in Sydney and have worked with precious and semiprecious metals and stones for 30 years. 
In their jewellery practice they employ a range of traditional techniques e.g. forging, piercing, embossing, weaving, embroidery, engraving and the latest in 3D technology. 

The inspiration comes from the nature's beauty its unexpected shapes and patterns that transforms our imagination and the relationship between the object and the individualistic human style and attitude. 
We hope these carefully handcrafted pieces can be enjoyed by you and future generations to come.
@TheRocks.Models.Market.MarketStallViewModel