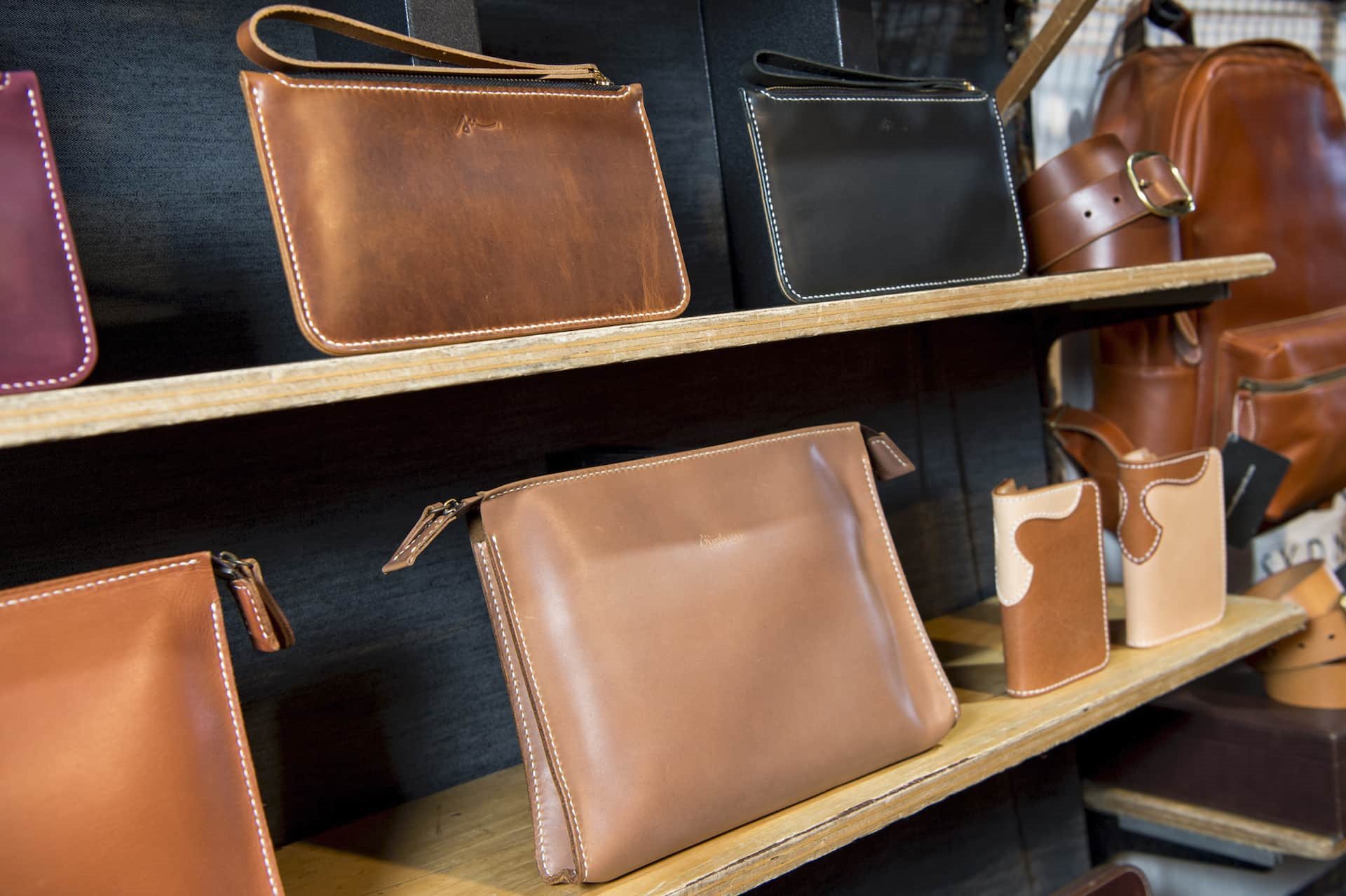 View gallery
A timeless and elegant range of handmade leather products, including wallets, bags, belts and other accessories.
Adlon Goods is an Australian company specialising in handmade leather products. Classic designs are elegant and timeless across the range of wallets, accessories, bags and belts. 

Hard work and attention to detail have developed the maker from simple beginnings, working with only a few tools, to masterful craftsman producing quality handmade leather goods. 

Each item is skilfully crafted from start to finish, from pattern cutting, skiving, handstitching and edge burnishing, to create a quality leather piece.