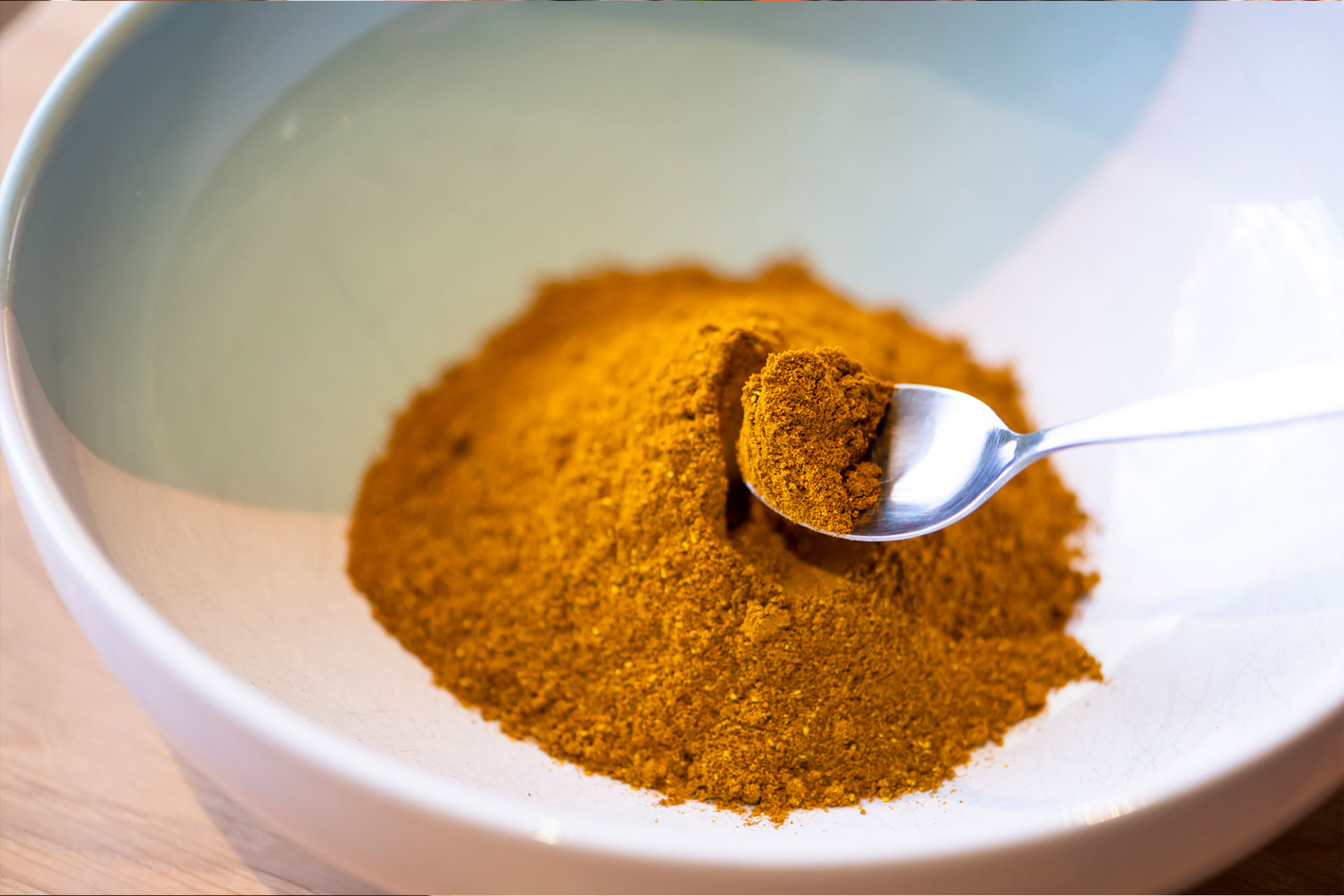 Offering a range of products designed to promote good health and vitality, including TumeriX.
Amazing Vitality is proud to be associated with the development & distribution of this fantastic product, TurmeriX. 

TurmeriX contains the highest grade turmeric and the X-Factor Blend which includes true cinnamon, coconut powder, black pepper, fennel, vanilla, aniseed, caraway, ginger, cove, cardamon and more.

Turmeric has more than 300 natural anti-inflammatories including Curcumin, which is why we use the whole root in TurmeriX.

TurmeriX is Gluten free, dairy free, vegan and is available in both loose powder and capsule form at The Rocks Markets most weekends.

TurmeriX is the only wholefood turmeric product in Australia registered with the TGA (Therapeutic Goods Administration).