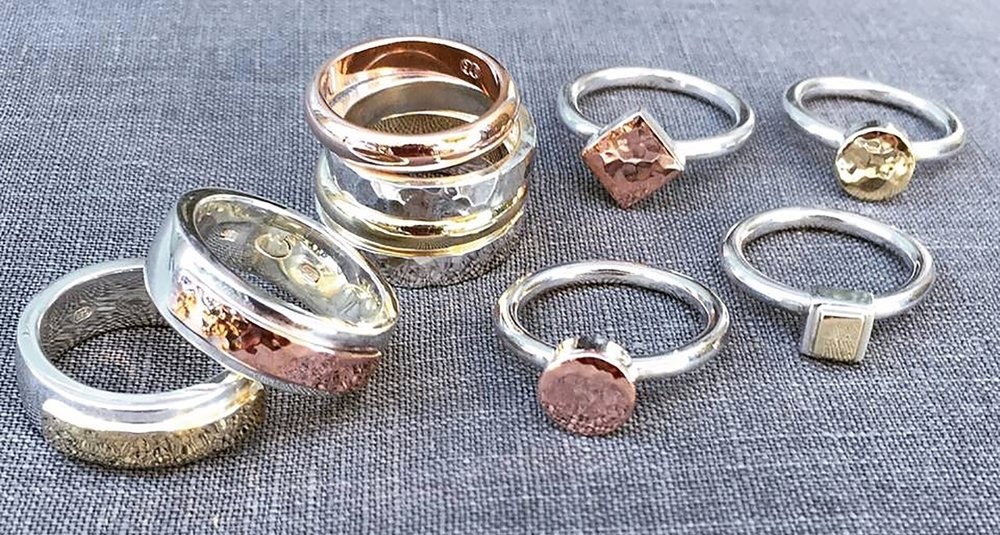 Market Stall
Ant Haus Designs
A unique range of handcrafted contemporary jewellery, made from a range of precious materials.
All pieces in the Ant Haus range are made by hand from start to finish, using precious materials such as sterling silver, rose gold and yellow gold.

These finely crafted individual designs stand out against today's production-line jewellery. No two Ant Haus pieces are exactly the same; each has its own, unmistakably handcrafted character.