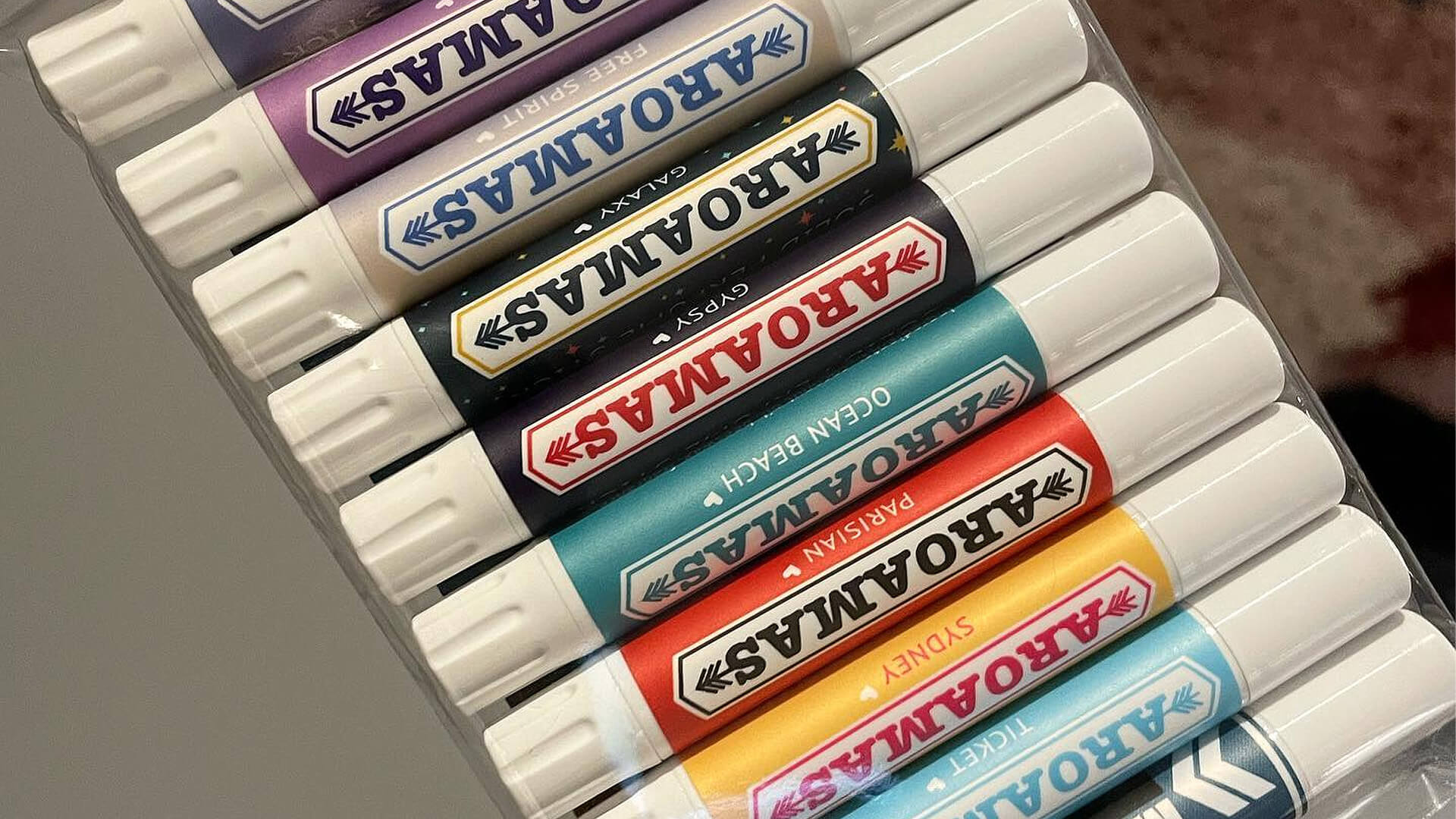 Smell sweet 24/7 no matter where you are with Aroamas' solid, handcrafted travel perfumes.
Aroamas handcrafts solid perfumes using a simple mixture of three ingredients: coconut oil, beeswax and fragrance. These handy little scent sticks can be stored in your pocket, your hand bag, your car, your gym bag or your desk at work then applied on the go.
To use, just twist up the tube (like you do with lip balm) then swipe across your skin. The unique formula won't leave a waxy coating on your skin like other solid perfumes, but it will keep you smelling ah-mazing for hours to come!
Shop their online store or smell their full range for yourself at The Rocks Markets.
@TheRocks.Models.Market.MarketStallViewModel