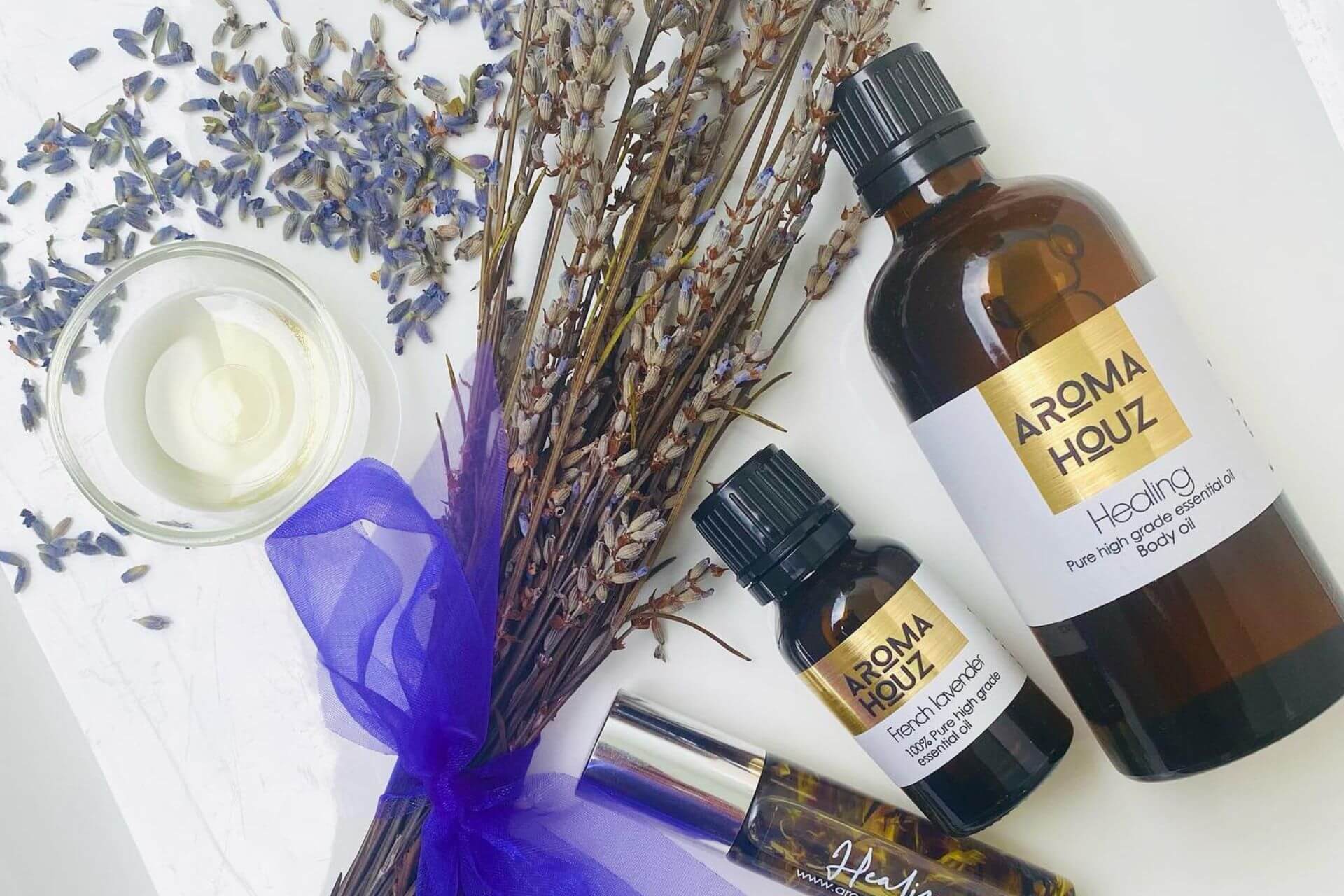 The Aroma Houz, "Live.Life.Style" apparel seamlessly combines modern aesthetics with timeless comfort and style.
Their designs are deeply influenced by the Aroma Houz culture and philosophy, dedicated to nurturing both physical and mental well-being.
Stay cool, calm, and utterly relaxed in Aroma Houz's timeless and flowing aesthetics. Their monochromatic colour palette has been carefully designed to complement every shape and size, flattering your unique individuality. The essence of their brand lies in the interplay of silhouettes and fabrics, setting them apart with a distinctive style that captures attention effortlessly.
At the heart of Aroma Houz is your comfort, and they take pride in using high-quality linens, organic cottons, bamboo, and luxuriously soft rayons to create garments that feel like a gentle caress against your skin.
Each piece in their lounge collection is thoughtfully crafted to showcase functional versatility and enduring elegance. Aroma Houz's commitment to creating garments that stand the test of time is evident in every stitch, resulting in a collection that offers not only contemporary charm but also effortless layering possibilities.
Elevate your lifestyle and embrace a world where fashion embraces well-being - it's time to live life in style, with The Aroma Houz.
@TheRocks.Models.Market.MarketStallViewModel