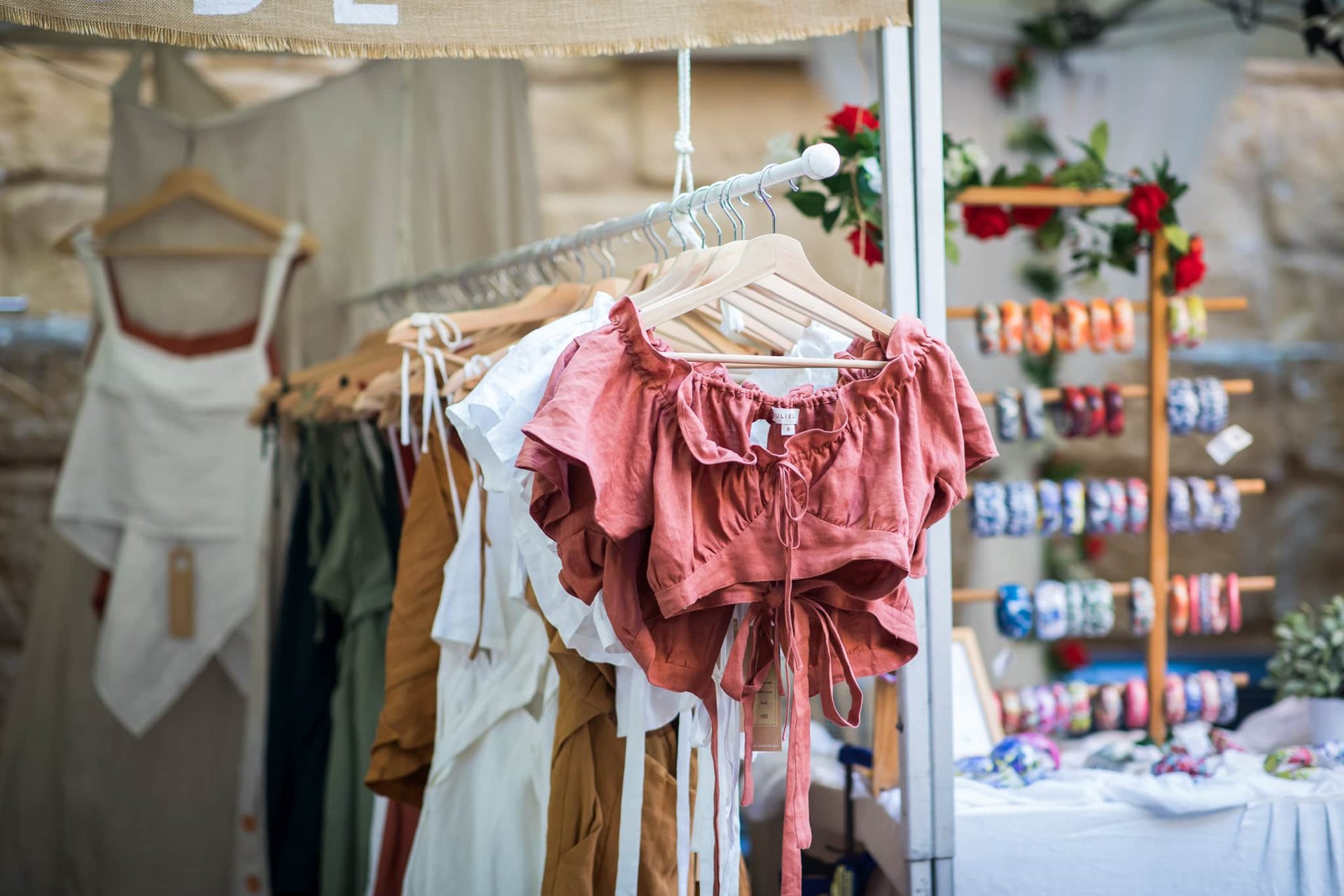 Contemporary and effortless clothing made from plant based materials and fabrics.
Aulieude's mission is to inspire change with contemporary, effortless and sustainable clothing design. 

Our collections to date are made from sustainable linen fabric. Linen from flax requires far less water to produce than cotton, no chemical fertilizers, and it is one of the strongest plant fibers. The material takes to dyes well, producing minimal dye runoff. Linen is cool and comfortable on the body, making it the perfect choice for summer. 

We only use plant based materials and fabrics, making us a Vegan and Plastic-Free brand. All Aulieude packaging, tags and garments are 100% biodegradable and recyclable. 

Look effortlessly stylish while minimizing harm to our planet. Win win for all.