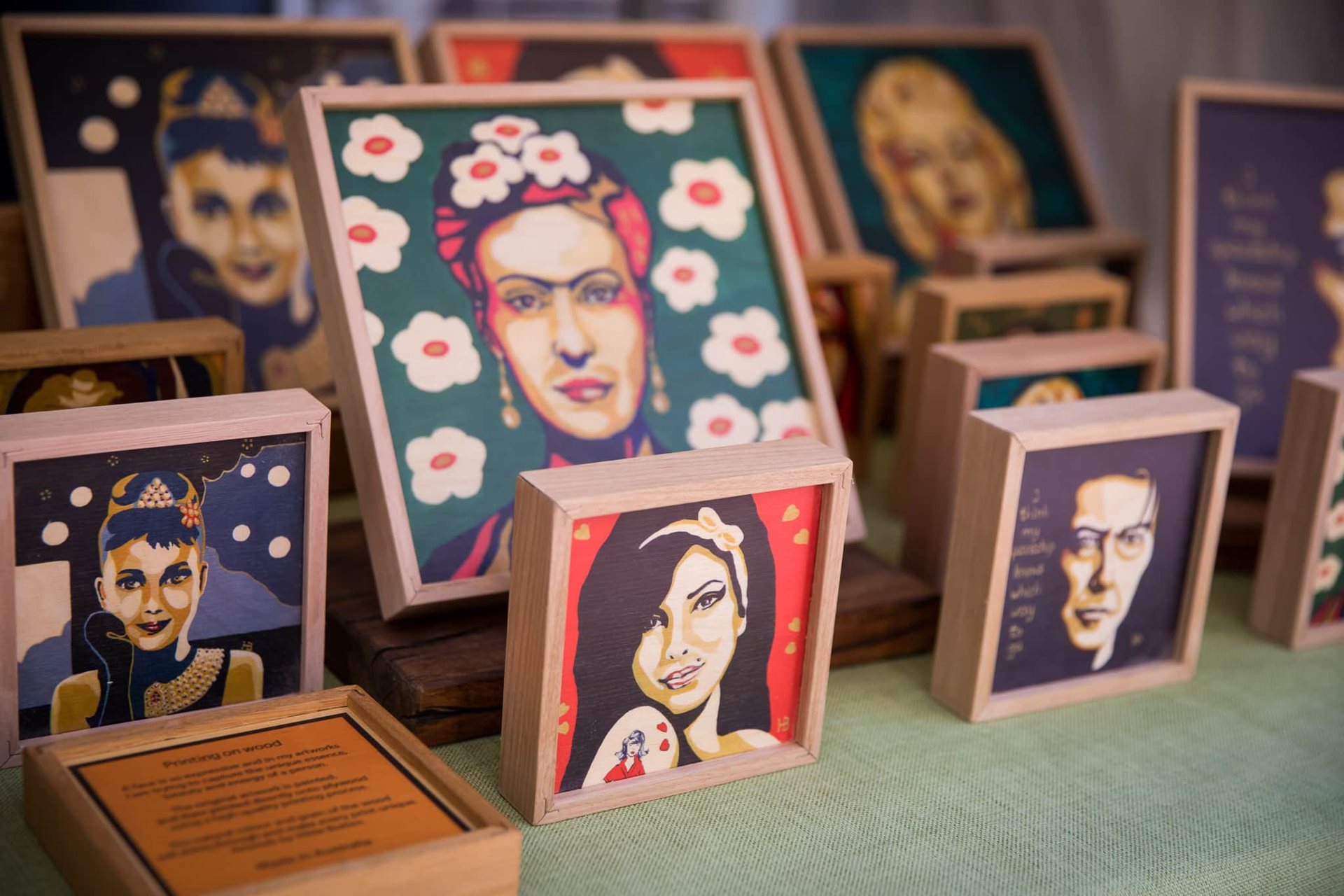 Beautiful and graceful Geo Mobiles made from stainless steel in a variety of designs and sizes.
Geo Mobiles move gracefully in the wind, catching the light and creating a beautiful display of movement and reflection.

Each unit is precision made in Australia from marine grade stainless steel, and you can choose from various different designs and sizes.
@TheRocks.Models.Market.MarketStallViewModel