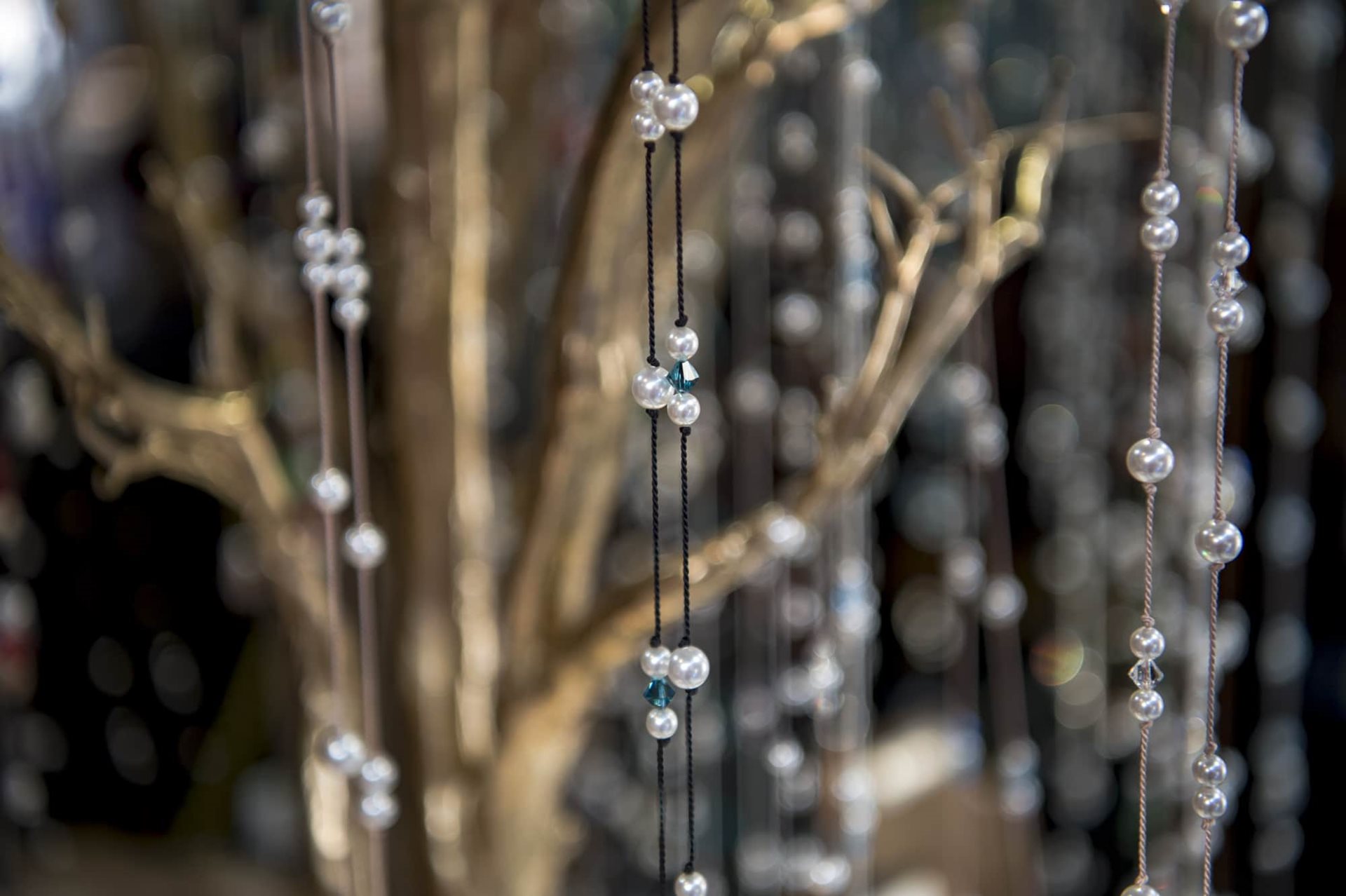 Versatile beautiful jewellery pieces, consciously created, using 100% cruelty free materials.
Fefe and b is based in Australia with connections in Hong Kong, America and the UK.
The founder of Fefe and b, Brian Williams now collaborates with Fefe, a fashion stylist from Hong Kong, adding a beautiful dimension to the story of how 'Fefe and b, was born.

Creativity and Style collide in a beautiful story. Each lariat represents that. All of our pieces are made in limited, and small batch runs, and all collections are available until they sell out. In order to ensure a 100% cruelty-free product Fefe and B directly opposes the use of animal bi-products (leather, suede, bone etc.) in the manufacturing of their designs or packaging.