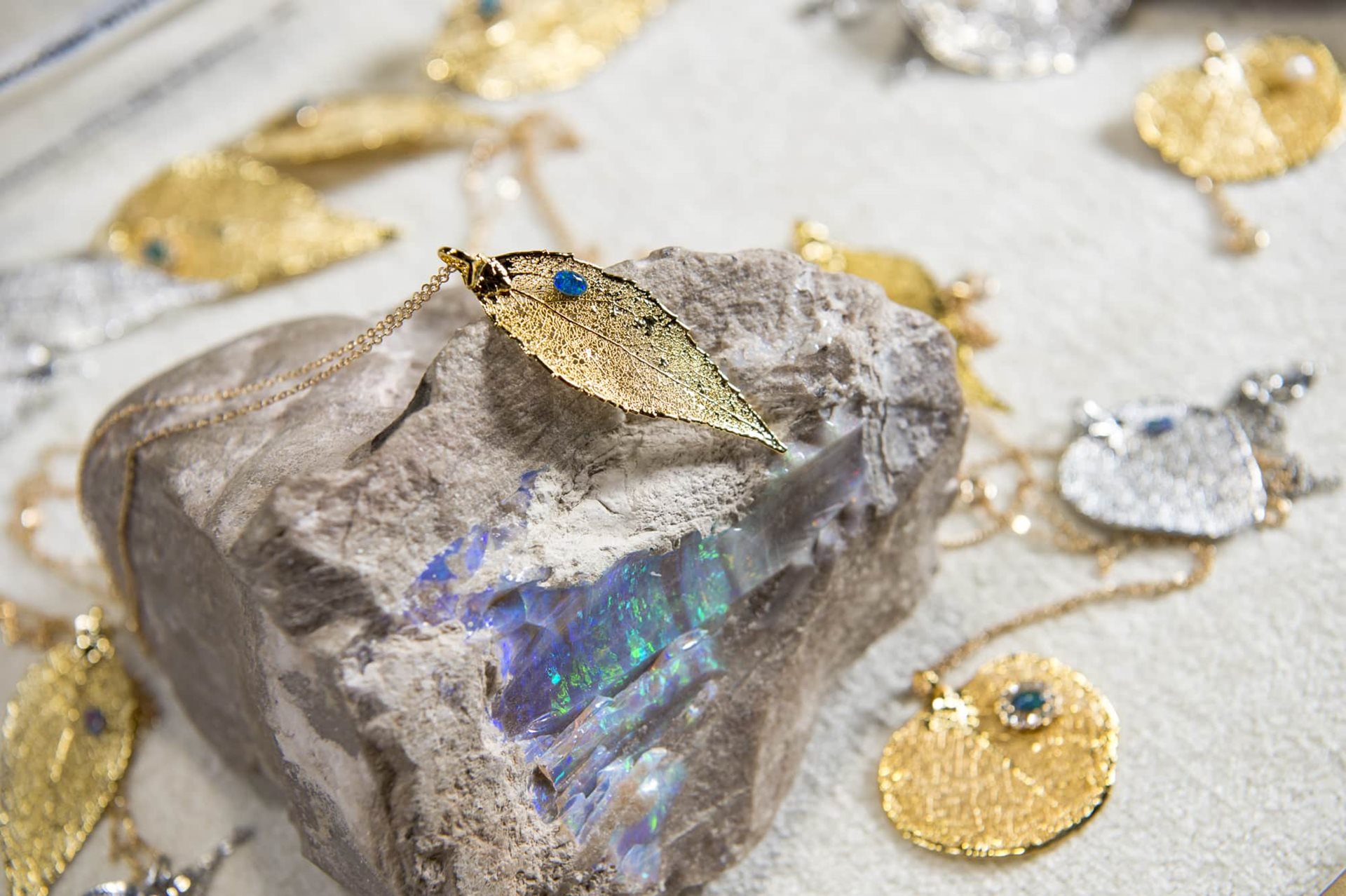 Market Stall
Bush Art Australia Pty Ltd
Natural Jewellery with Real Leaves, Opals and Pearls so you can enjoy wearing your very own piece of Earth Australia! 
Bush Art are an artisan family based in Sydney, Australia and have been creating their naturally unique jewellery for over 30 years. They've come a long way since their humble beginnings back in the summer of 1987.
Sustainability is at the core of their creations to give back to nature by planting a tree for every Tree Jewel purchased.
"We love Australia's natural beauty and we want to share this magnificence with you." - Amelia Carfax - Co-Founder & Designer/Maker 
@TheRocks.Models.Market.MarketStallViewModel