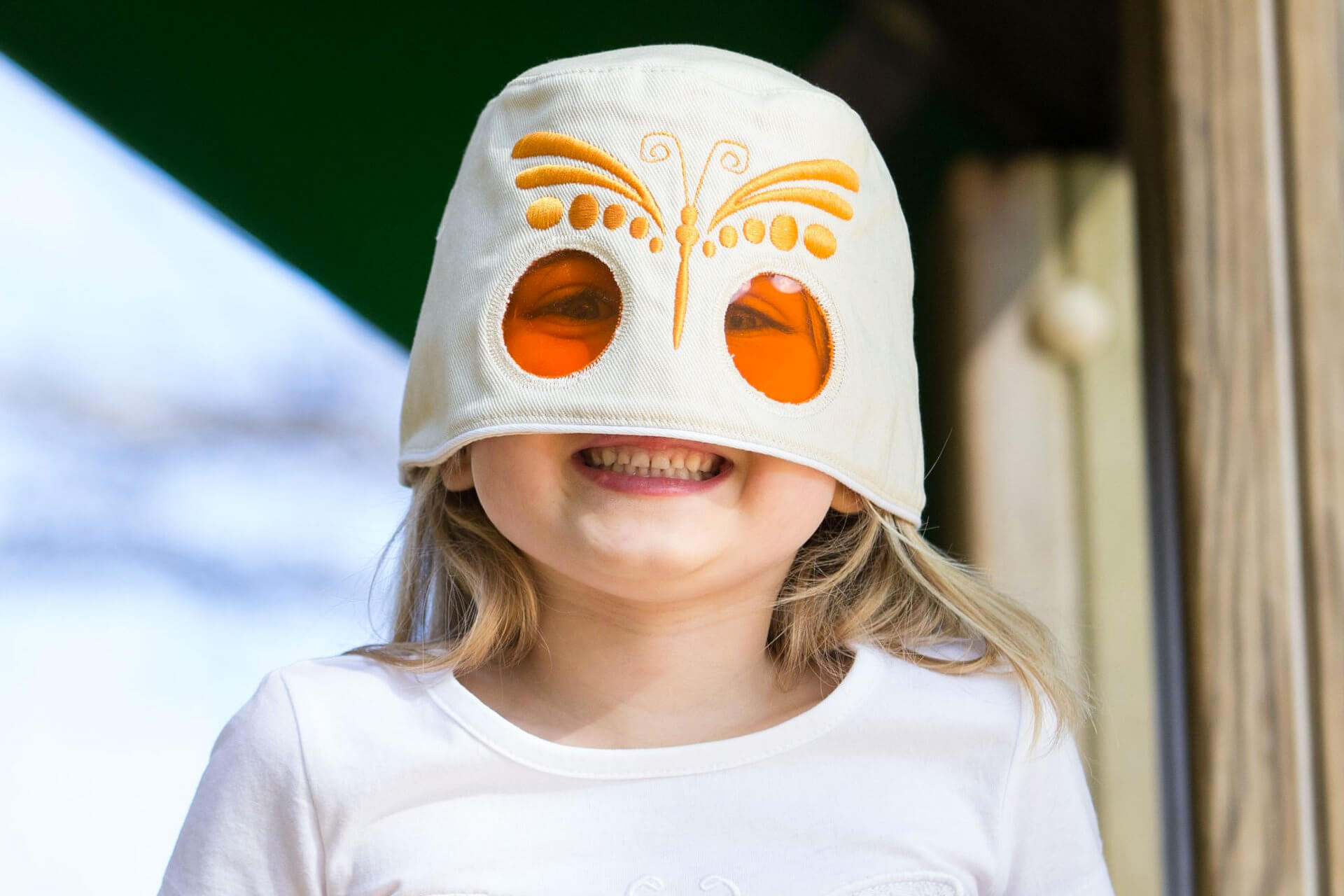 Kids designer UV blocking hats. Sun safety has never been this funky!
Cooeee crafts the funkiest, funnest kids sunhats you've ever seen. They include a nifty bucket style with UV resistant eye lenses built right into the hat!
Parents love these little lids because they provide top notch UV50+ protection, with eye lenses that block up to 95-99% of the sun's harmful rays. Kids love them because they're super cool and fun to wear!
@TheRocks.Models.Market.MarketStallViewModel