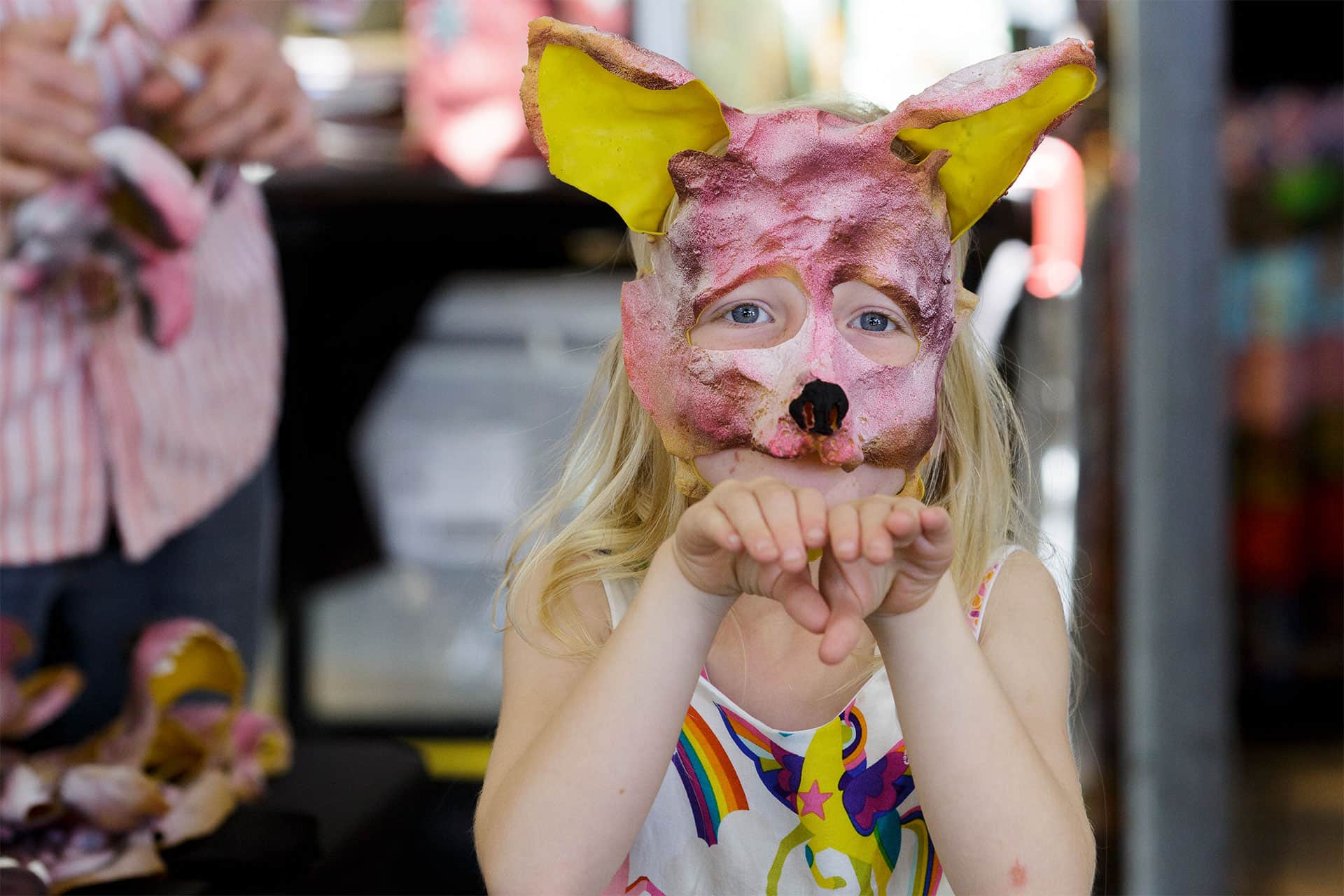 Home to a huge range of Australian-made, hilarious rubber masks that literally blend with your face
Dark Side Masks manufacture a wide range of comfortable latex rubber masks – from funny to scary masks, animal masks and masks for kids. Many of them can be worn comfortably with glasses, and they even have a range of masks that look great with beards. 

Dark Side masks are extremely durable and, if looked after properly, will last a lifetime – and they'll bring lots of joy and laughter along the way.