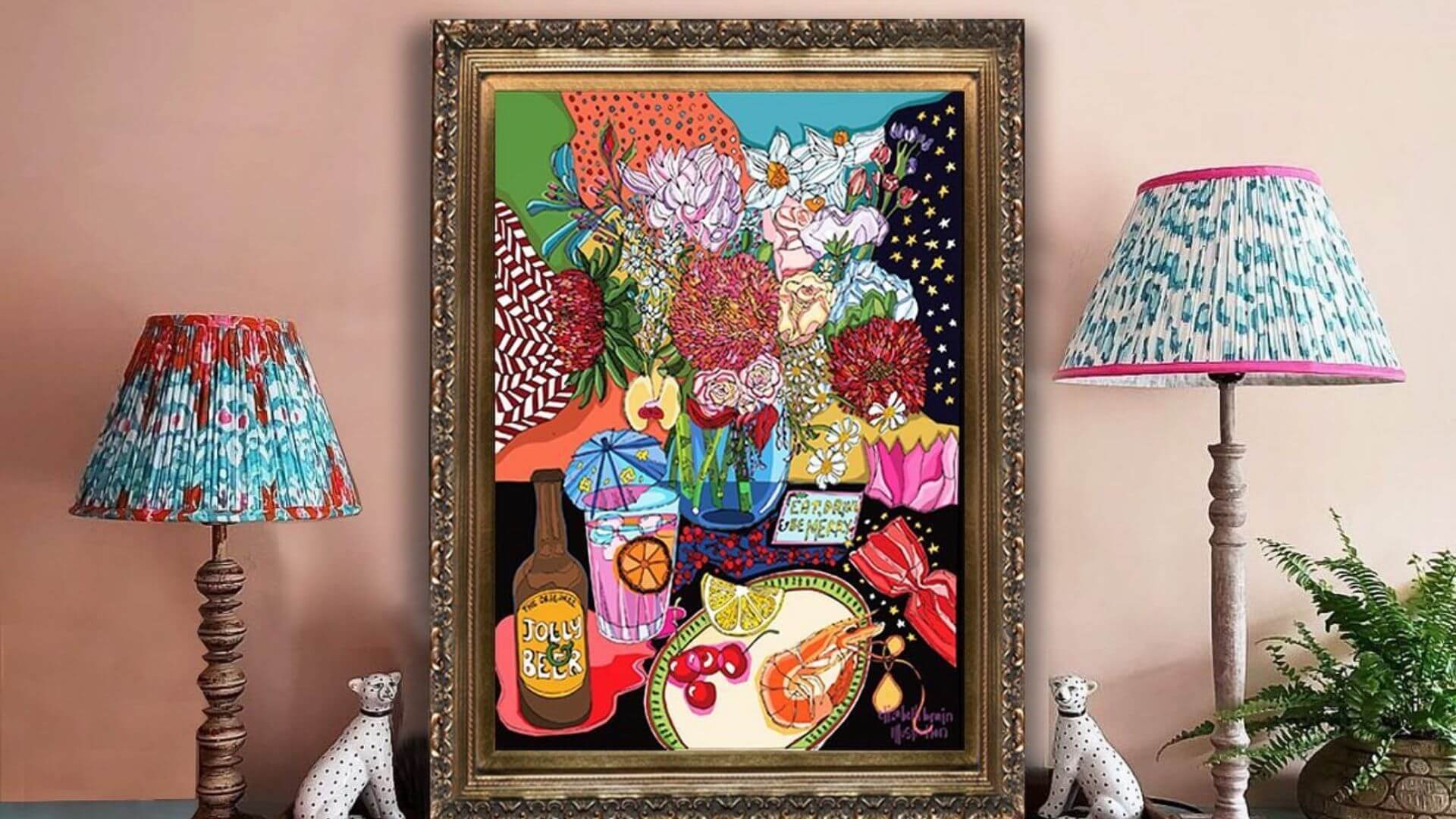 Vibrant illustrations bursting with gorgeous colour by a talented Australian illustrator.
Elizabeth Brain is an insanely talented illustrator and artist, who interprets art nouveau and pop culture through a contemporary fine art lens. The result? Gorgeous, images bursting with intriguing detail, depicting flowers, people, pets and everyday scenes in vibrant colour.
You can meet Elizabeth and browse her works at The Rocks Markets every weekend, or shop her entire collection online.
@elizabeth.brain.illustration