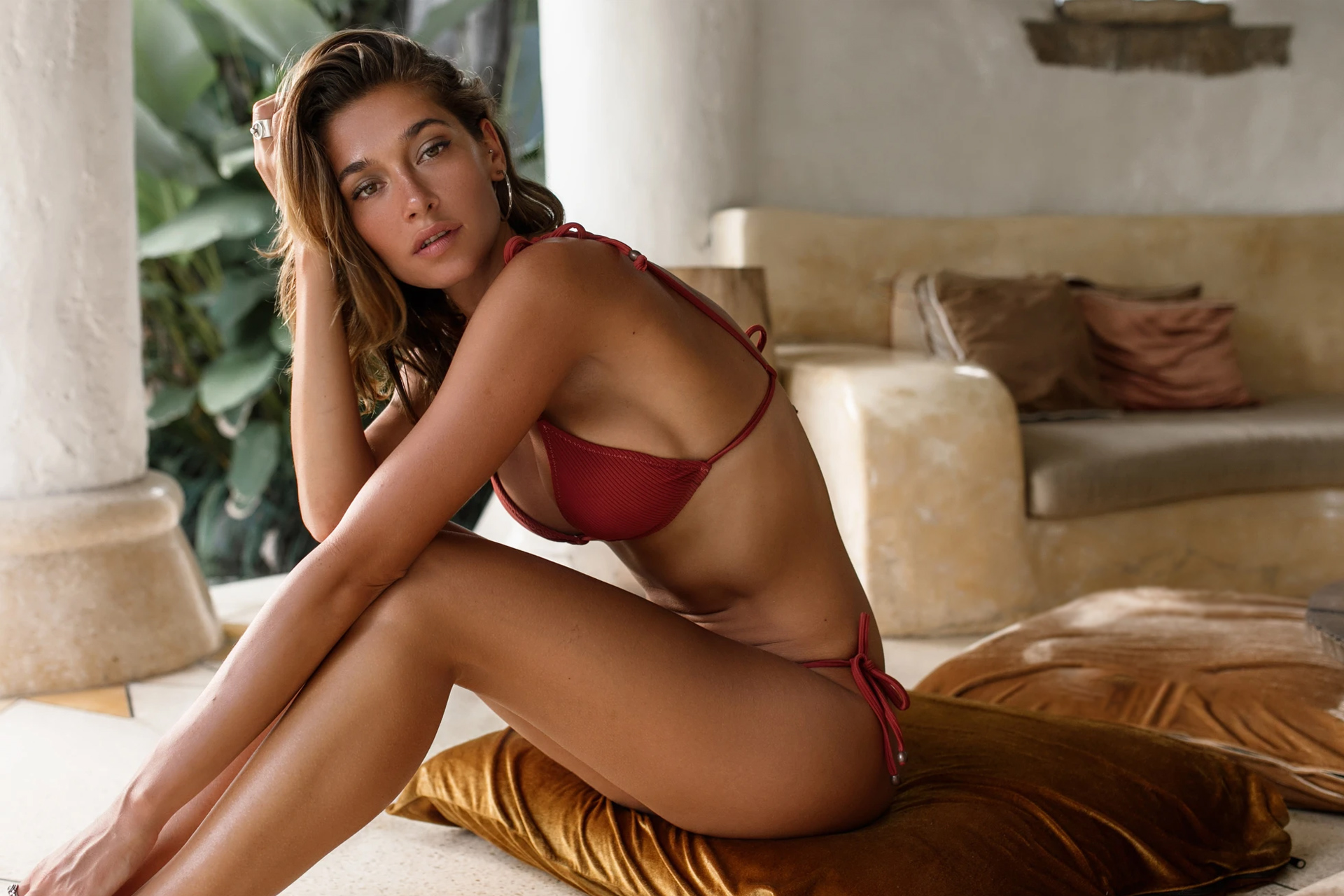 Indaia Swim is all about wanderlust. The Australian swimwear brand embodies the beach traveller lifestyle, the desire to discover hidden paradises and exotic cultures.
The Australian Swimwear label is inspired by travels around the world in the search for dreamy hideaways, sandy shores and endless summer  destinations.

That aesthetic is translated throughout beautiful colours, unique prints and the quest for the perfect bikini fit. Our swimwear is designed using luxe fabrics and great styling.

We are all about freedom, healthy living and a love for life.

The word Indaia means small palm tree in the Tupi Guarani Brazilian indigenous dialect, referencing what we value: nature and culture.