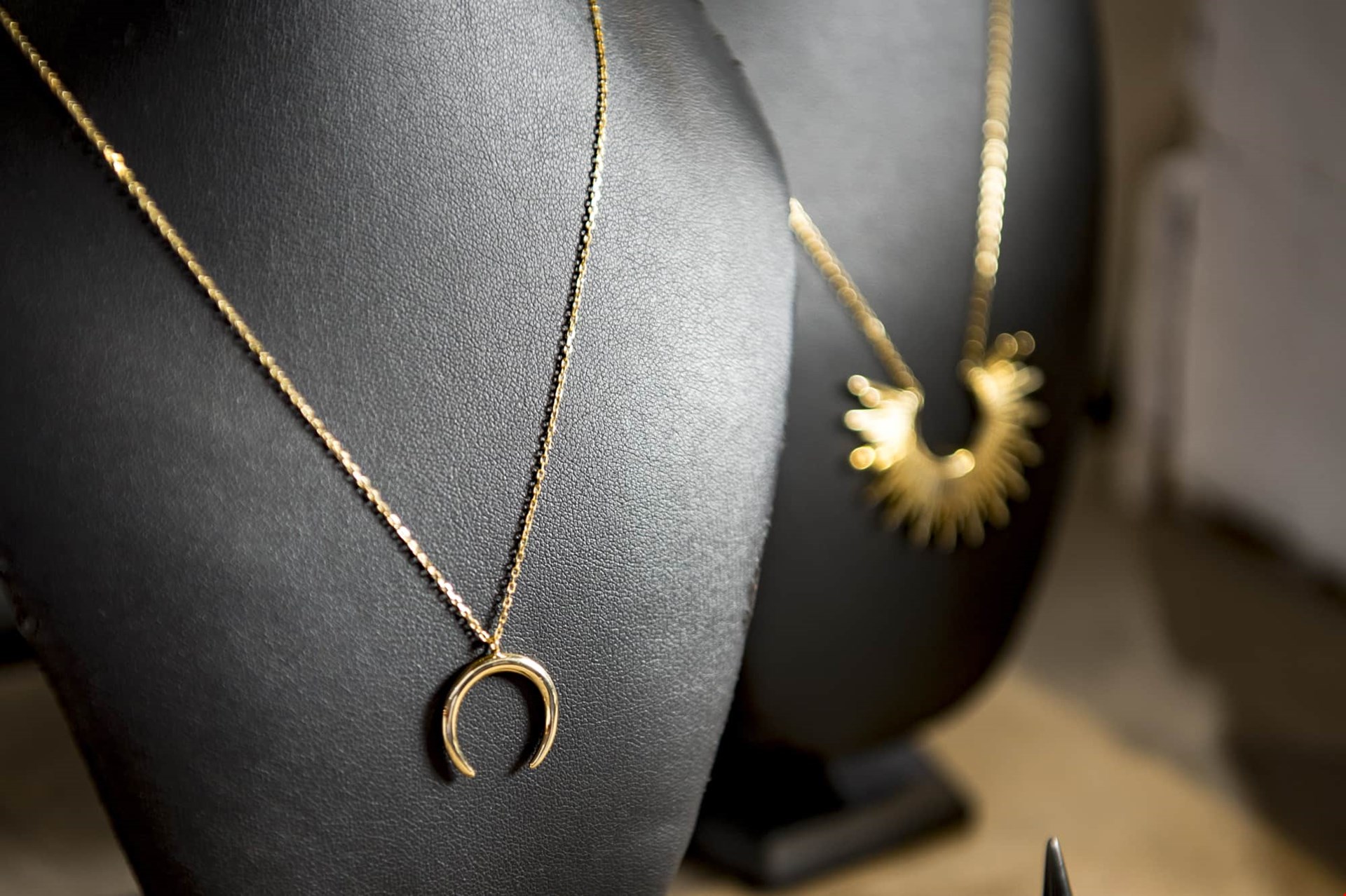 Fine sophisticated silver jewellery for men and women.
Sydney based accessories label Katzi specialise in men's and women's silver jewellery at The Rocks Markets. Katzi is sophisticated and cool, combining ancient techniques with new designs.

Mixing sterling silver and fine silver to create unique and timeless pieces with a difference. They also design the beautiful 'koru' shell jewellery where the shell is hand polished and set into sterling silver.
@TheRocks.Models.Market.MarketStallViewModel