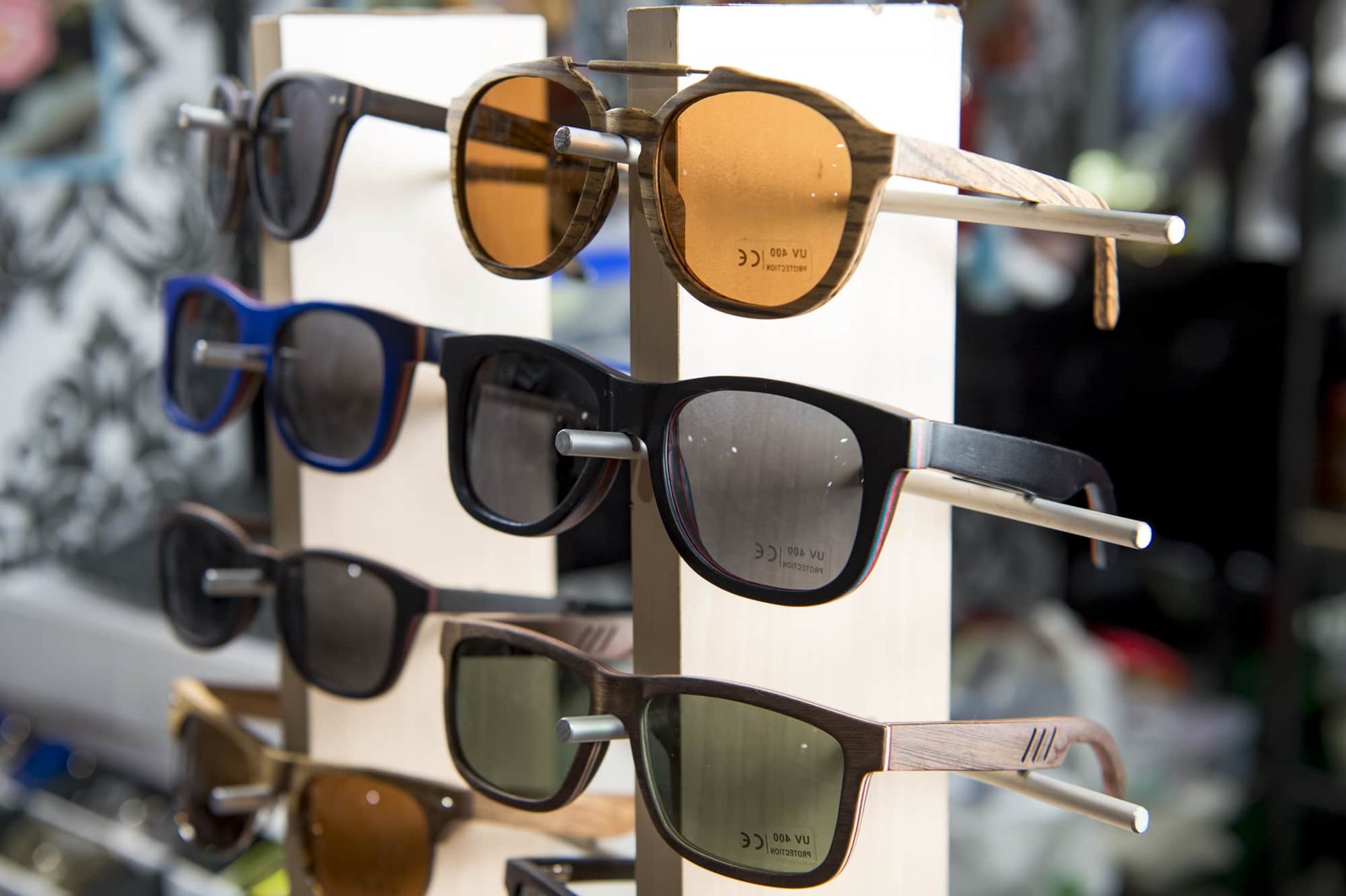 A one-stop-shop of more than 20 local designers specialising in one-of-a-kind, handmade silver and stone pieces.
A collection of more than 20 Australian designers featuring hair accessories, sterling silver pieces, fashion jewellery and fashion watches. 

Brigitte is looking forward to meeting you at her stall at The Rocks Markets and helping you find that special piece that will delight your fashion sense.
@TheRocks.Models.Market.MarketStallViewModel