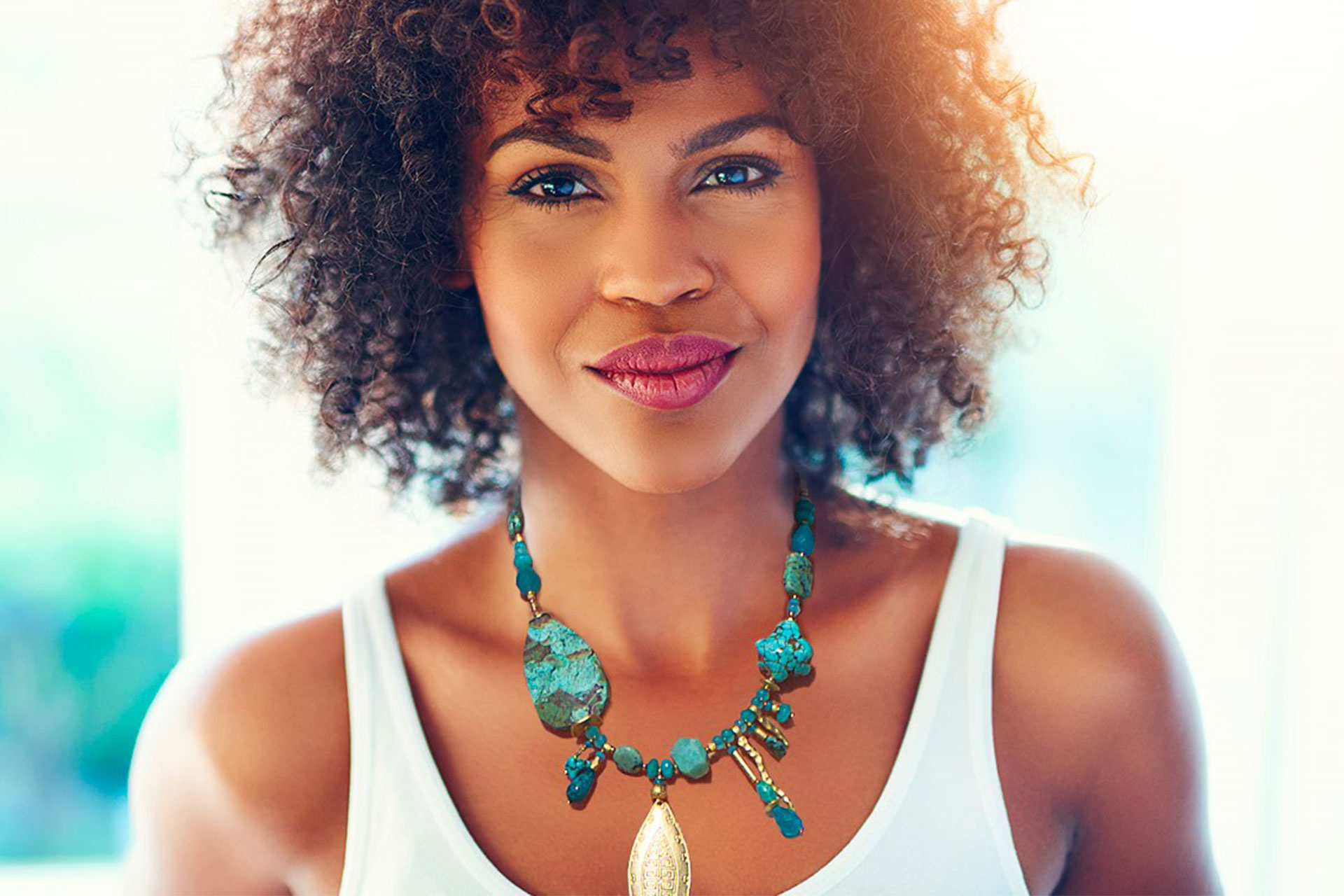 A collection of one-of-a-kind, handcrafted and sustainable jewellery.
Luka stands for luscious and luxuriously handcrafted statement jewellery made from exotic and sustainable semi-precious beads collected from all over the world. Our one-off designs are sumptuous and evocative quality pieces that will only ever exist as unique models without Doppelgänger!

We believe that every woman should have her very own jewellery that says something about herself, and not be a retail clone! We are a two-person husband and wife team based near Byron Bay and work closely with small-batch suppliers and artisans to source materials from all over the world, allowing for wide experimentation with materials and techniques. We use irresistible Agates, Amethyst, turquoise, jade, lava, pearls, emeralds and many other distinctive and sumptuous materials to create a vibrant and individual look with every single piece. 

Good designs require an ongoing dialogue and collaboration, and for us this process is very much driven by our vastly differing backgrounds and inspirations. What sets LUKA pieces apart from most other jewellery, is that they are all one of a kind, that the design & bold colours have almost certainly be inspired by a dive or snorkel in the ocean, and that we have collected the stones on our many travels all over the world. 

So for authentic & unique Australian hand crafted contemporary jewellery come and see us at the Rocks market!