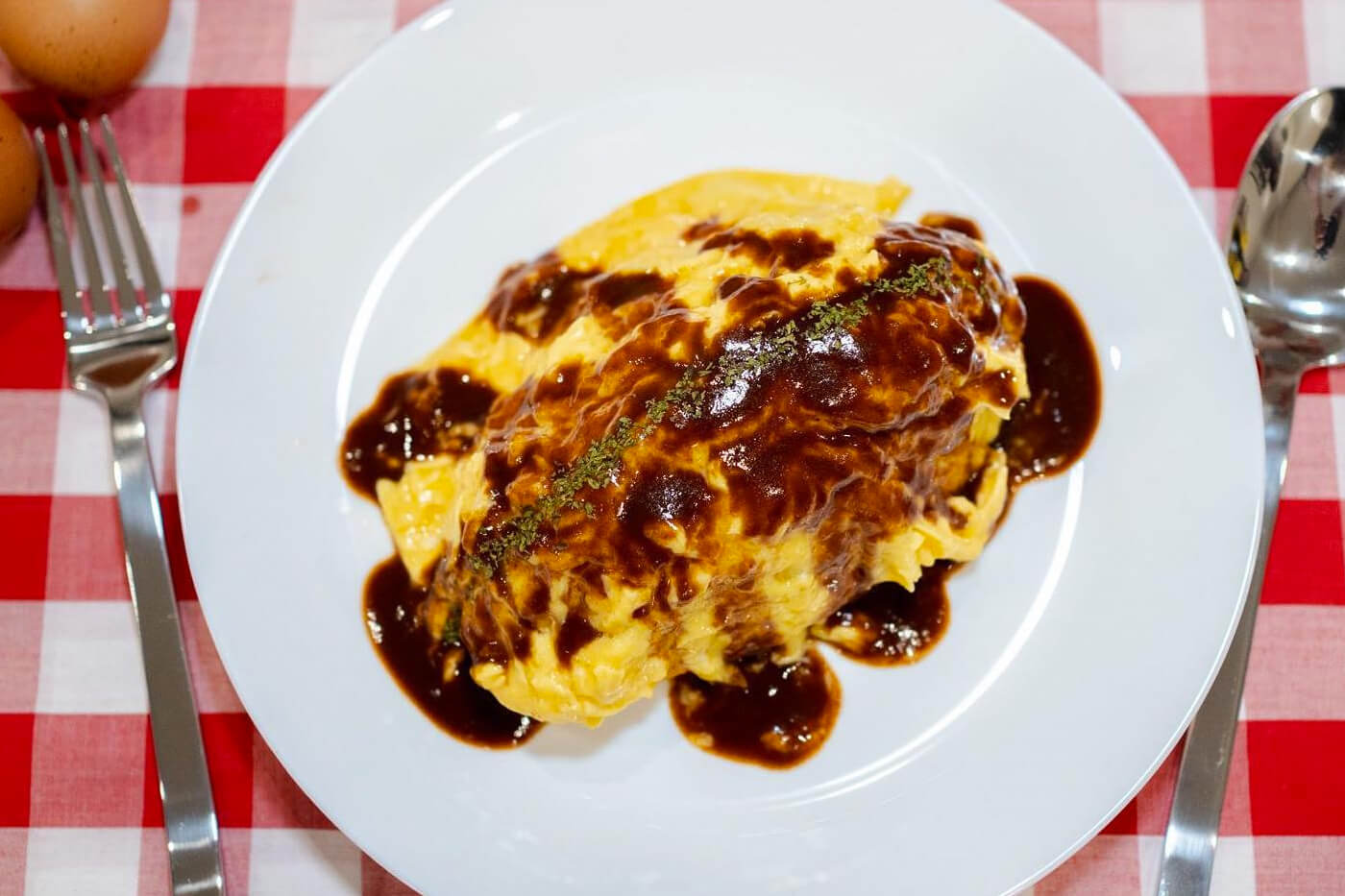 Try Omurice, a delicious Japanese dish featuring seasoned fried rice topped with a fluffy, light egg omelette. Oishi!
Omurice serves authentic Japanese cuisine, including their namesake dish, at The Rocks Markets. Try their delectable rice, omelette combination or taste their other dishes, from 30-hour marinated chicken karaage and katsu curry to chicken skewers and Japanese dessert.
Omurice's food is incredibly popular - with good reason - so come early to avoid the lines!