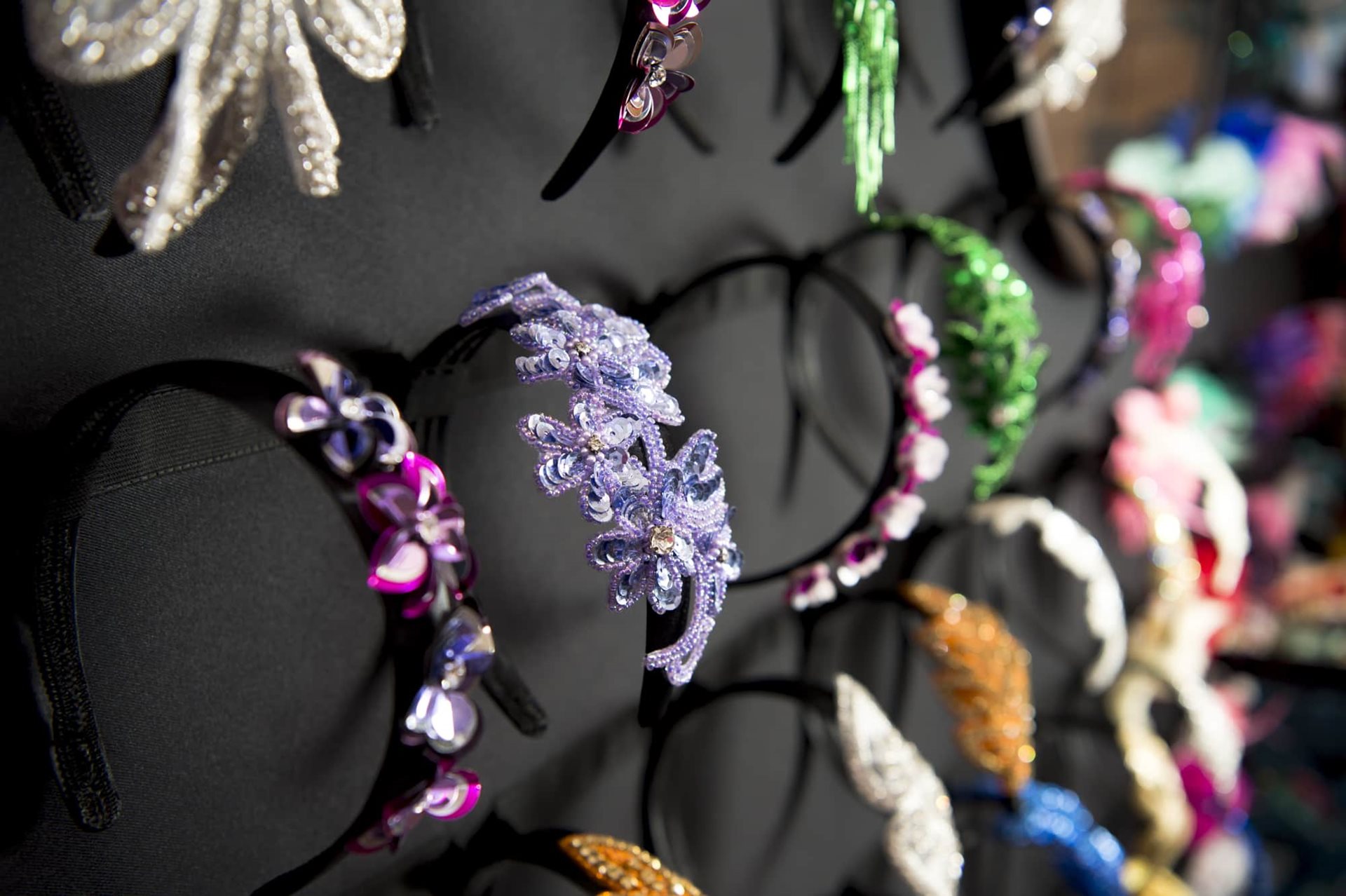 Local design house Ruby & Crickette specialise in feather, fabric and vintage jewellery and accessories handmade in Sydney.
Catering for the young and old alike, Ruby and Crickette delves deep to find the best accessories at the best prices. 

Hundreds of hours have been spent sourcing, designing and creating all the handmade, one-of-a-kind and limited accessories in the collection. 

No two pieces are ever alike because new, unique pieces are continually collected and combined. 
Creating a new piece can take anywhere from 15 minutes to a week to conceive and make and only when the designer is satisfied with the final piece is it ready to go on show. Ruby and Crickette also custom makes pieces to suit your designs.