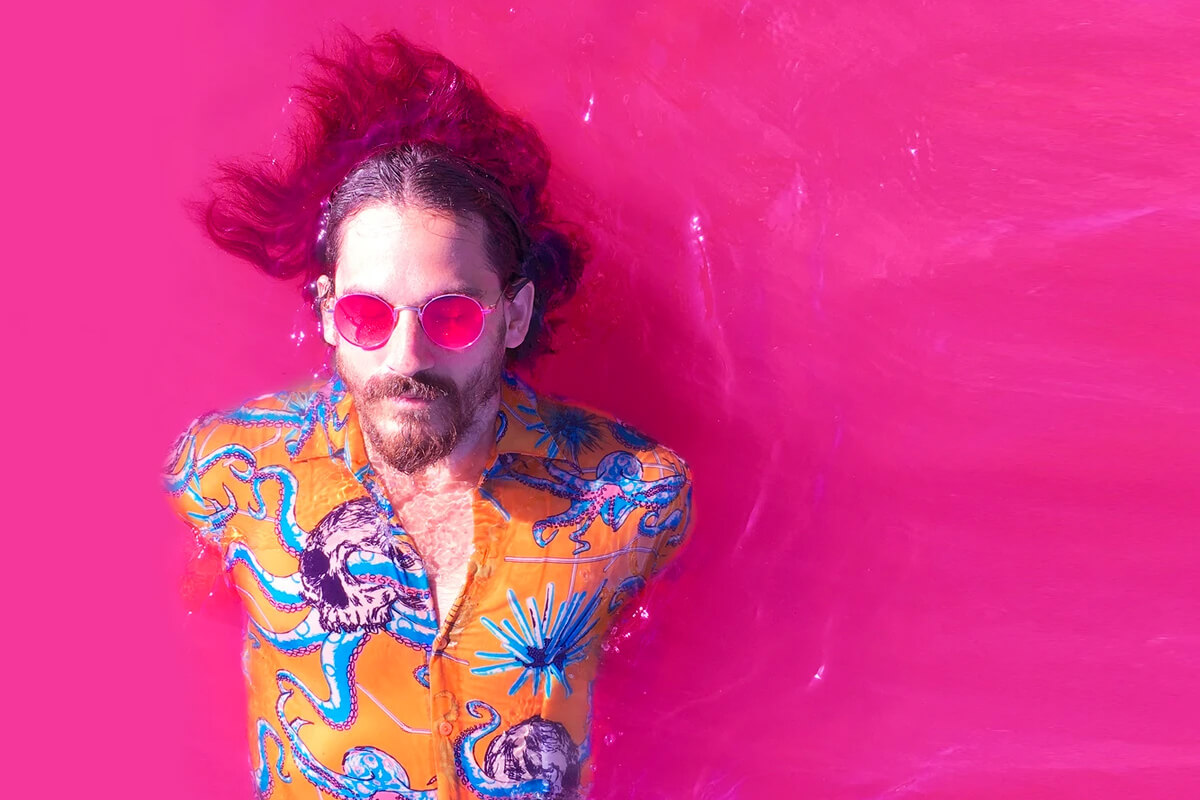 Extra rad Hawaiian shirts made with super soft eucalyptus and featuring original artworks.
Sammy Skulls and Olly Islands met in a tiki bar in a tropical paradise. Long nights entertaining inspired a shared obsession with the Hawaiaan shirt, which has developed into the brand - Tropical Black.
Perfect for the party or the beach, their men's and women's shirts feature vibrant original artworks, insanely soft eucalyptus fabric and an environmentally friendly production process. "Tropically inspired for the radically wired."
Shop their collection of rad Hawaiian shirts online or at their stall at The Rocks Markets.
@TheRocks.Models.Market.MarketStallViewModel