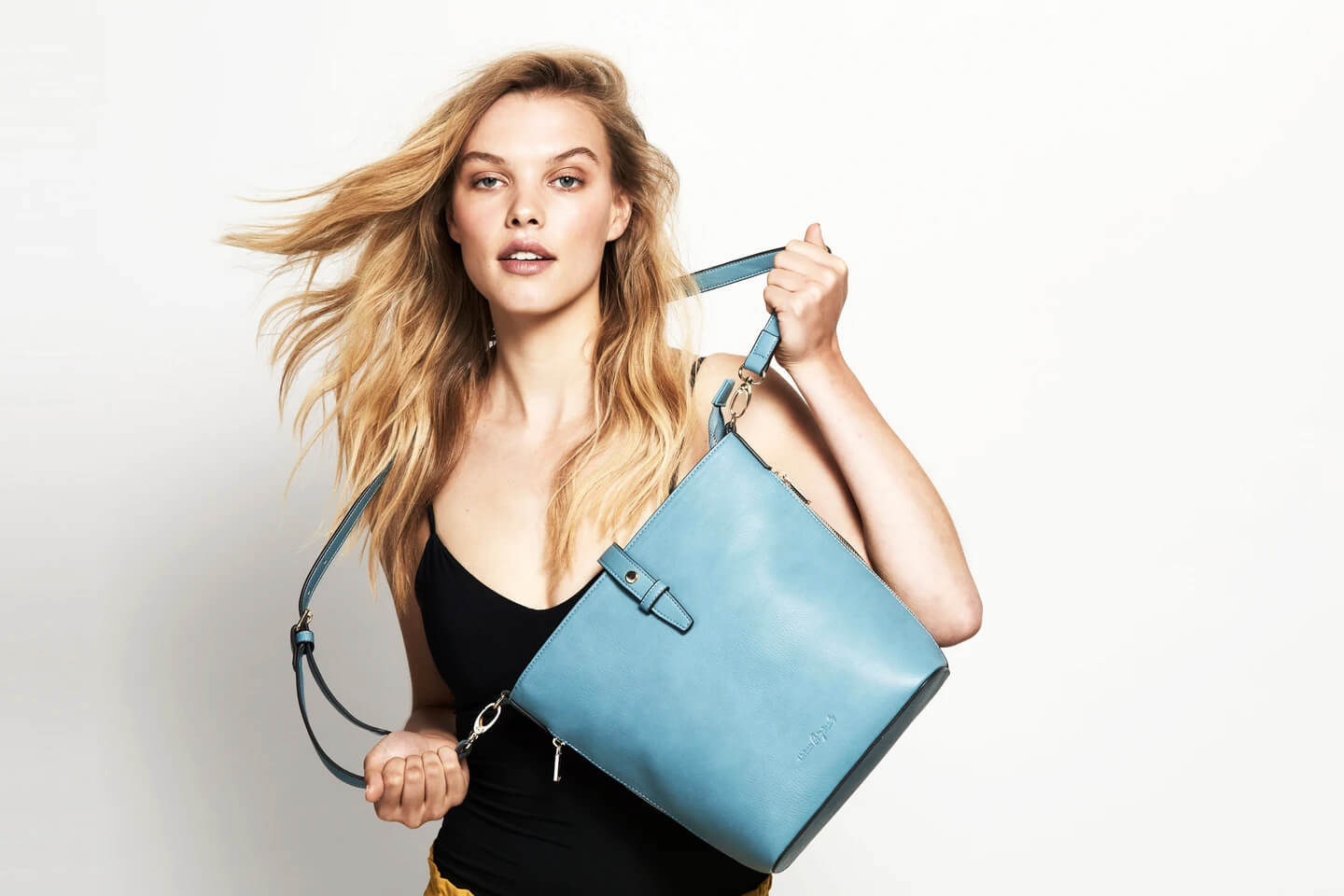 Luxury vegan handbags - 100% cruelty and guilt free.
Urban Originals create bags and accessories that are both fabulous and practical. And the best thing? They're 100% cruelty free, taking a stand against the harm and environmental damage caused by the leather industry.
Their range of sustainable bags has you covered for any occasion, from totes and clutches to beach bags, backpacks and travel bags. As if you didn't already feel good enough about buying an Urban Original, 10% of all profits go toward supporting charities who work to put an end to human trafficking.