Offer
Half-priced fajitas
Thursdays are already pretty epic because it's literally only one day until the weekend begins. But you know what makes Thursdays that little bit sweeter? Half-priced fajitas! 
Offer is on hold until further notice.
Yes you heard right. You can order any of the small famous sizzling fajitas (choose from Adobo Chicken, Angus Steak, Confit Portobello or Hickory Smoked BBQ Brisket) served with house made tortillas, pico de gallo, source cream, cheese, seasonal veggies and sauteed onion – and you'll only pay half of the menu price all Thursday long. Score!  
Terms & conditions
Only valid on Thursdays.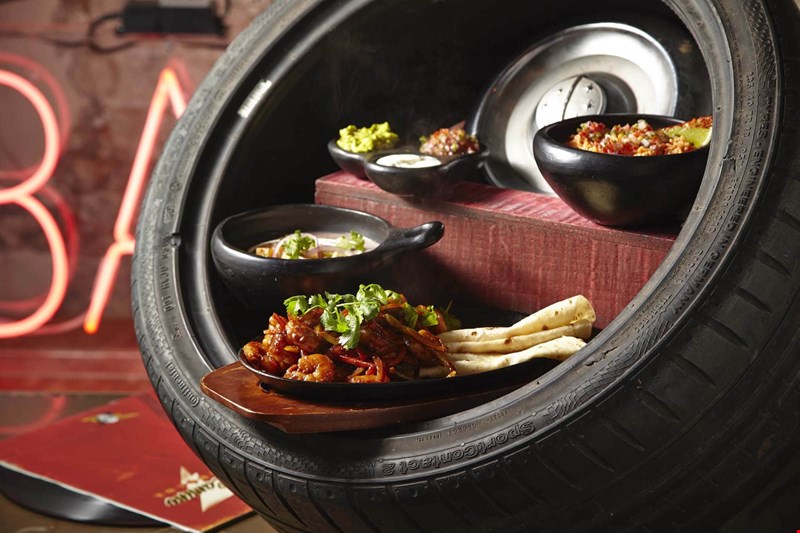 ---
Valid Dates
Every Thursday