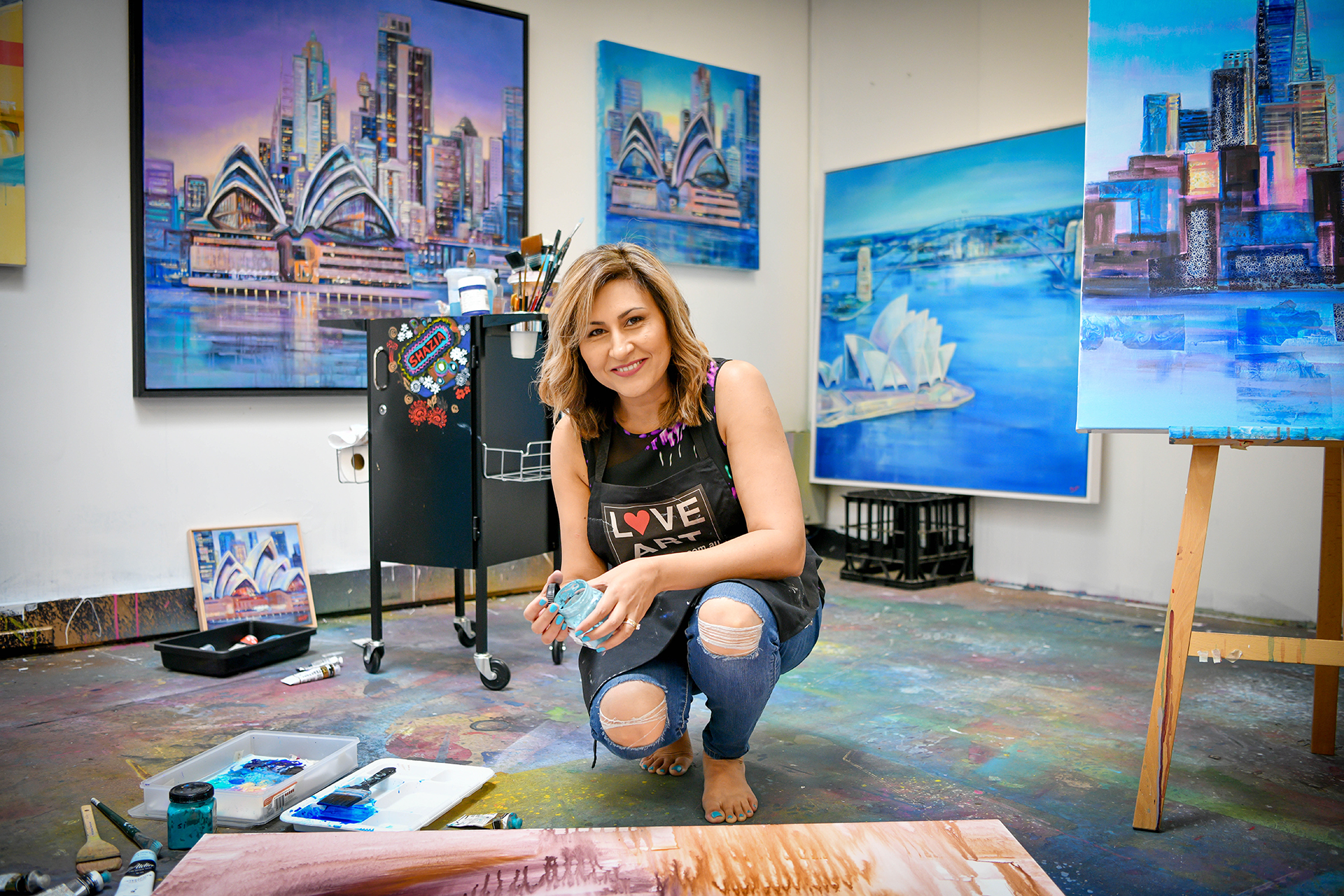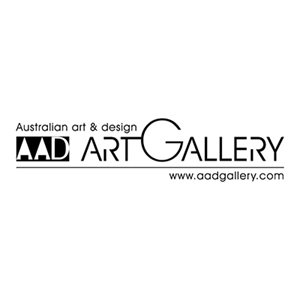 Australian Art & Design (AAD) Gallery is dedicated to creating beautiful environments. We pride ourselves by promoting original art by local artists.
AAD Gallery is an artist run initiative, representing local artists. Gallery Director, Shazia Imran is recognised internationally for her expressive mixed media pieces. Her work is sought after internationally and is selling as an investment in Hong Kong and Singapore.

Shazia has won many national and international awards including Lorenzo il Magnifico Award at the Florence Biennale 2015, Applied Arts Award at the London Biennale 2017, 'Most Collectible Artist' Award at Shenzhen City Art Fair, First prize at the 2018 Chianciano Biennale, 2nd prize International Confederation of Art Critics Award 2019 London Biennale and multiple awards in Australia.

AAD Gallery assist their residential and corporate clients to choose the right artwork for their space; offering original works of fine art as well as prints, prints on canvas, & Giclees. AAD Gallery have a diverse selection of artwork available with variety of styles to accommodate a broad range in tastes.

We offer artworks for:
Corporate and business spaces
Hospitals and healthcare facilities
Hotels, restaurants and bars
Retailers
Residential spaces
The team at AAD Gallery invite you to look through their selection of works, or organise a consultation. If you'd like to make a complimentary appointment for a consultant to visit your home, and make suggestions based on your space, please contact them here.