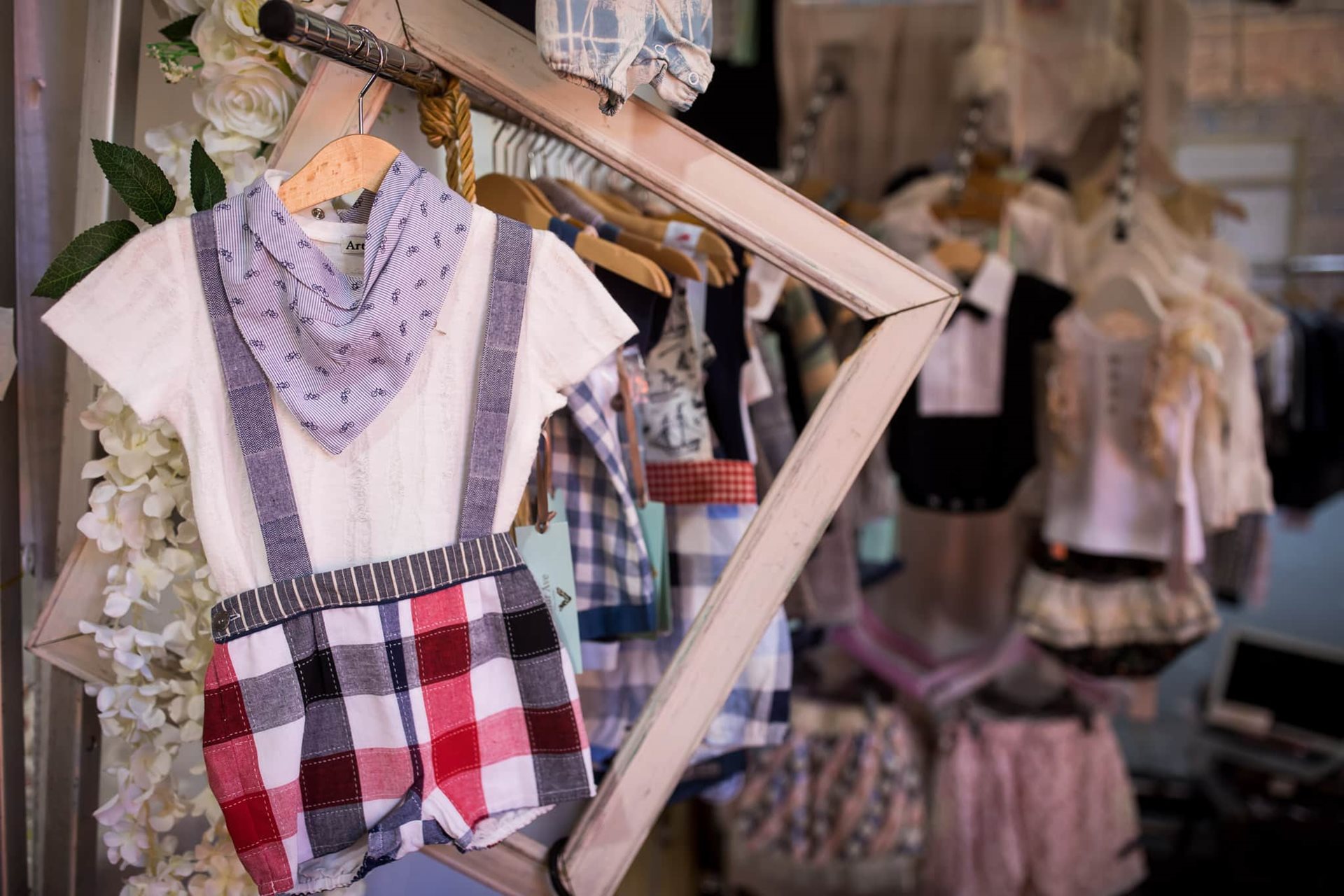 Award-winning, eco-friendly, vintage inspired designer clothing for children.
Bold, vibrant, exquisite and prepared with the utmost attention to detail, Arthur Avenue clothing combines vintage flair with a modern twist to create mesmerising designs for trendy kids right through to classic ballroom head-turners.

Arthur Avenue prides itself on being eco-friendly and completely carbon neutral. Designer, Natasha Dwyer, believes it's all about the environment and using recycling materials in essence, putting something back in to our fragile world.
@Arthur_Ave_By_Natasha_Dwyer