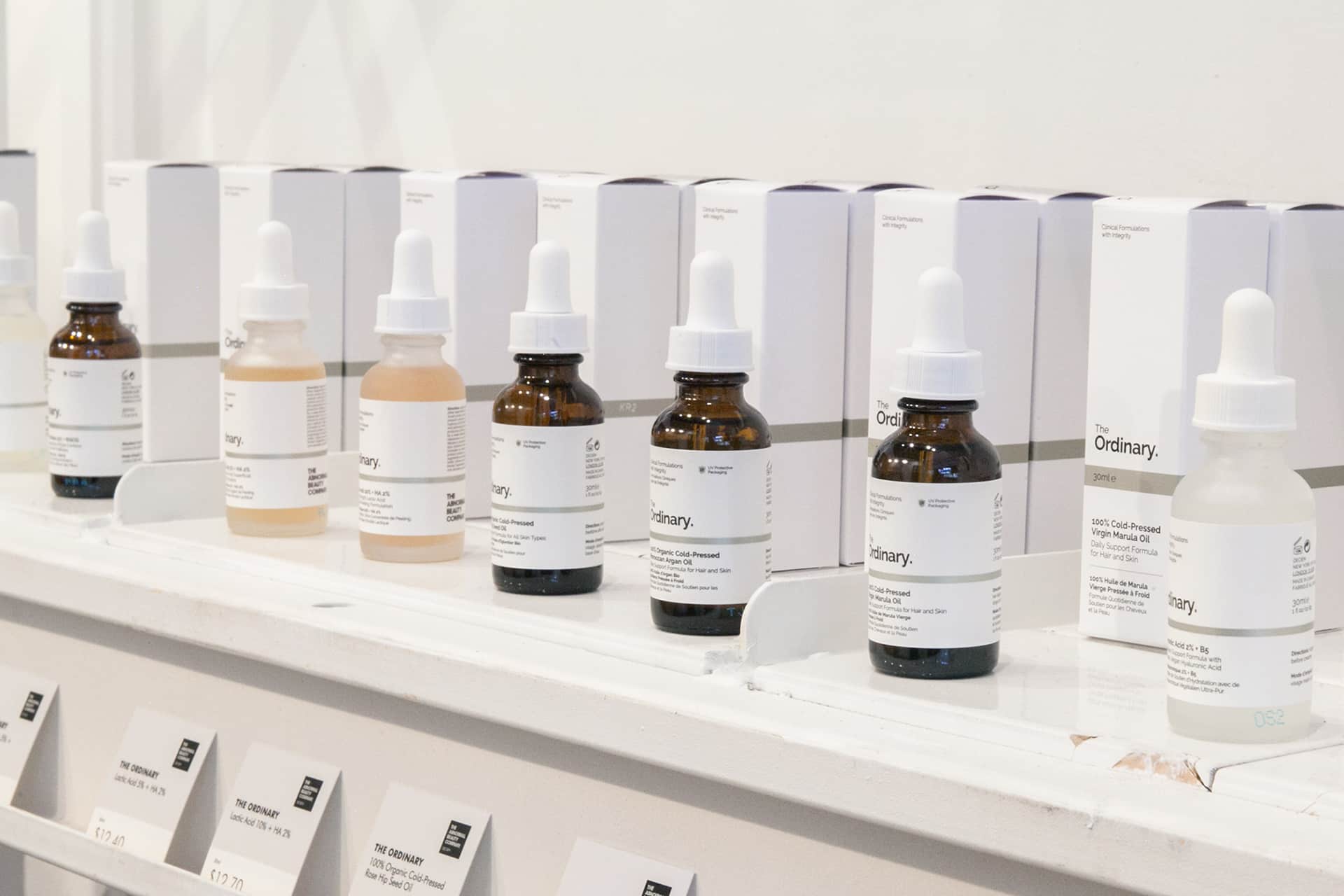 View gallery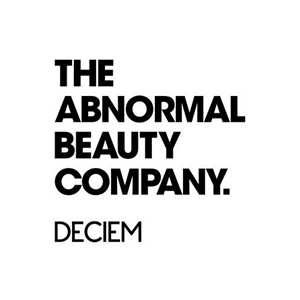 Shop a revolutionary range of beauty products, made to perfection.
Deciem was founded on the principle of doing everything others don't do, striving to change the world of beauty. 

Its in Deciems DNA to deliver nothing but exceptional quality, which in todays beauty world means being authentic, being different, being functional, being beautiful and being sensibly priced. 

From humble beginnings, Deciem has flourished and now owns more than 10 beautify brands, across 15 markets. Naturally, you can shop more than 50 of their best products right here in store.
123 George Street, The Rocks
For nearly 130 years, 123-125 George Street , has been the site of a string of retail shops, selling everything from boots in 1883-1895 to smoked meats and smallgoods (1896-1926) and even tailored kilts in the 1970s and 1980s by "William Christie, Kilt-maker".
The row of late Victorian, two-storey terraces, known as "The Bakers Oven (No. 121) and Ken Done", were constructed in 1880 and 1882 by well-known local butcher and former Sydney mayor, Thomas Playfair. The address is probably best known in recent times as the gallery of colourful, iconic Australian artist Ken Done, who also displayed his artworks at No. 123 from the 1980s (and used the top floor of No. 121 for storage). The interior of the buildings, which are classified by the National Trust of Australia, still retain a sense of their original layout, with elements such as chimney breasts, fireplaces and rear courtyards.