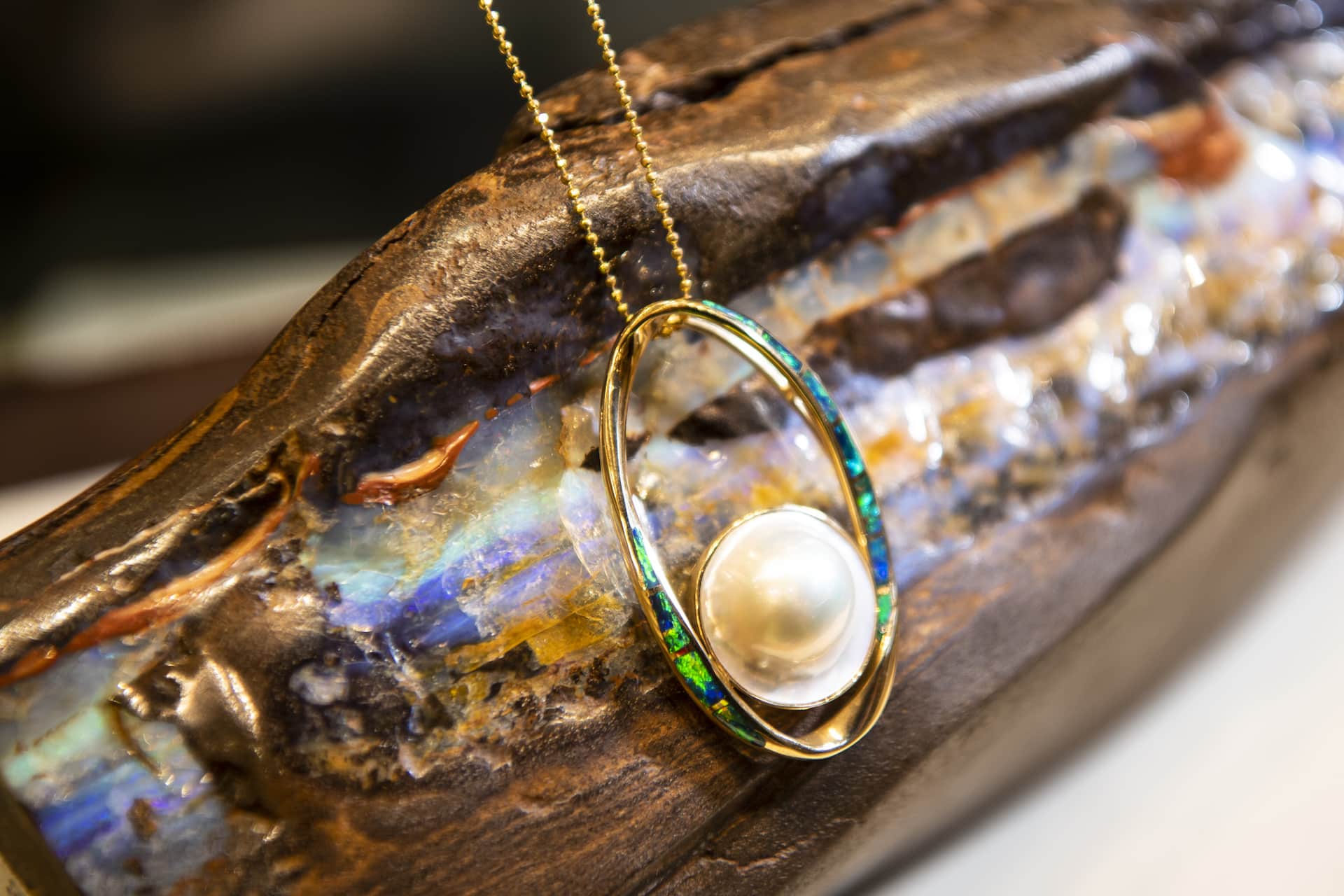 View gallery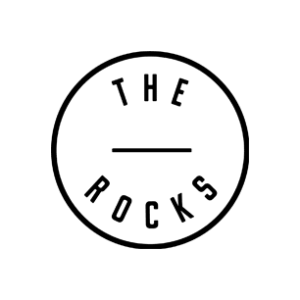 ---
---
Address
The Rocks Centre
Cnr Playfair and Argyle Streets
The Rocks
Opening Hours
Closed until further notice.
Find unique, authentic opal and pearl jewellery.
No two opals are exactly alike, and it's that stamp of absolute individuality that defines the beautiful jewellery at Rockland.
 
The store specialises in black opal from world-famous Lightning Ridge, boulder opal from Queensland and stunning white opal from South Australia.
 
They also carry a range of south sea pearl jewellery, sourced from Broome and renowned Tahitian black pearls.
@TheRocks.Models.Tenant.TenantViewModel