Cultural Festival EOI Form
Register your interest to hold a cultural festival at Tumbalong Park in Darling Harbour.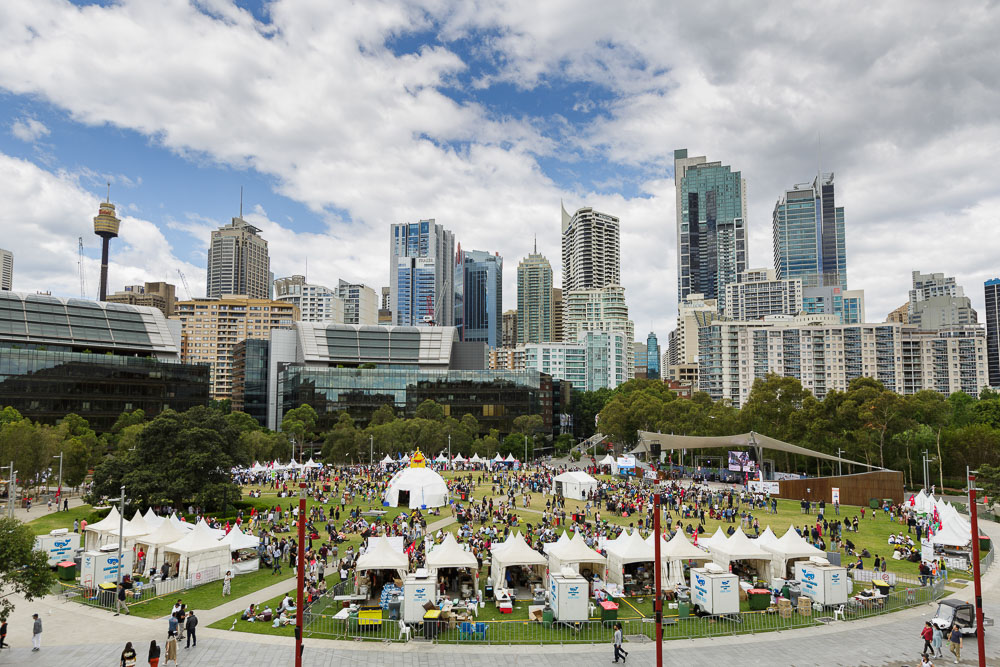 Place Management NSW proudly supports the celebration of Sydney's rich cultural diversity through our Cultural Festival Program. The program is made up of two seasons each year and is hosted at Tumbalong Park in Darling Harbour.

Prior to completing this form please ensure you have read the EOI Guidelines and the Cultural Festivals Program Overview – Feb 2022 - Apr 2022.

To register your interest for Season 1 (February 2022 to April 2022) please complete this form and attached the required supporting documentation. Applications close on Tuesday 31 August 2021.

Applications will be assessed through the month of September 2021. A member of the PMNSW venues team will be in touch to advise on your application outcome.

Applications for Season 2 (September 2022 to November 2022) will open 1 February 2022 and close 28 February 2022.

Note: all sections of this form must be completed to submit your application. You cannot save your progress and return to complete the form at a later date. With this in mind, please read through the form and ensure you have all the required information available prior to completing for submission.
Thank you!
Your form has been submitted