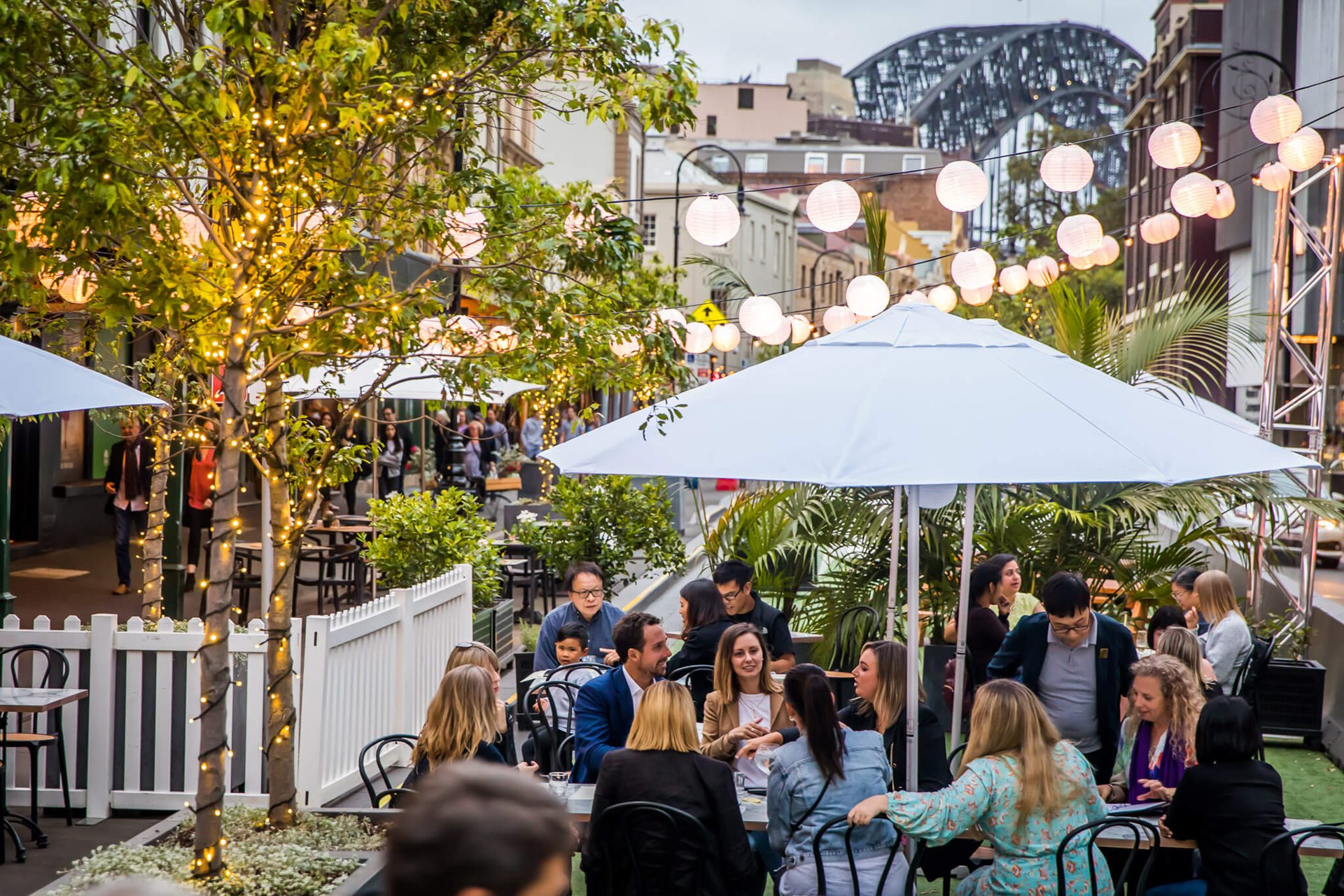 Yuletide Yums
12 Feasts of Christmas
Make your holidays more delicious with one-off, Christmas themed cocktails, desserts and meals. These are the 12 Feasts of Christmas!
Christmas is all about food, delicious food. So to help you dine in style these holidays the best bars and restaurants in Sydney and The Rocks have crafted some cracking Christmas themed meals, delectable sweet treats and creative cocktails available for a very limited time. 
We're talking Christmas lamingtons, turkey feasts in old school pubs, peanut butter espresso martinis and of course boozy, creamy eggnog! Discover all 12 feasts of Christmas below and tour The Rocks to try them all before they're gone.
Keep on feasting!
The 12 Feasts of Christmas are one off treats for Xmas 2022 in The Rocks, but don't forget, there are plenty more treats that are sure to hit the spot.
If you're after more delicious food and drink options this Christmas, check out Darling Harbour's festive eats.
Never miss out on events
Get updates on the latest events from The Rocks.