With Love, The Rocks
WIN one of eight memorable Christmas gifts from The Rocks.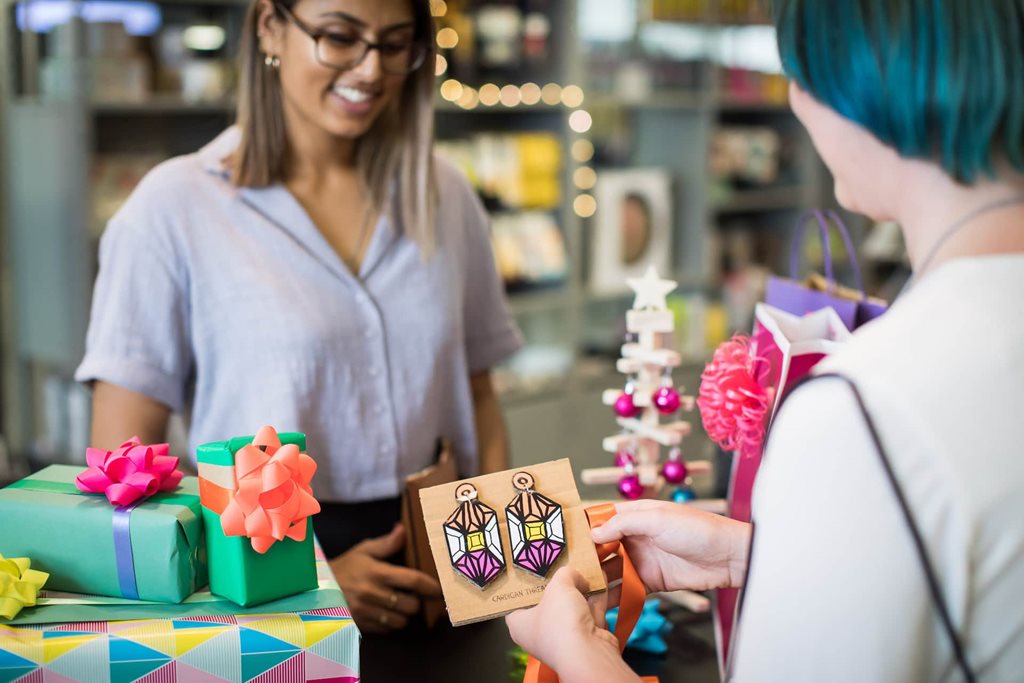 The Rocks' charming historic lanes hide bustling bars, restaurants, boutiques and colourful locals year round. And come Christmas there are a even more surprises to be had!
Amongst the twinkling lights and roving entertainers, you'll find Sydney's most unique and memorable gifts - hidden in plain sight in bustling markets and laneway shops.
To help you discover the perfect present in The Rocks (and make your Christmas shopping a breeze) we're giving you the chance to win one of eight memorable Christmas gift. Just choose which prize you'd like to win, enter your email address and you're in the draw!
Terms and conditions apply. Read the full T&Cs here.
Thank you!
Your form has been submitted