Our top picks for him this Christmas
Looking for gift ideas for the men in your life? These retailers in The Rocks have got you covered.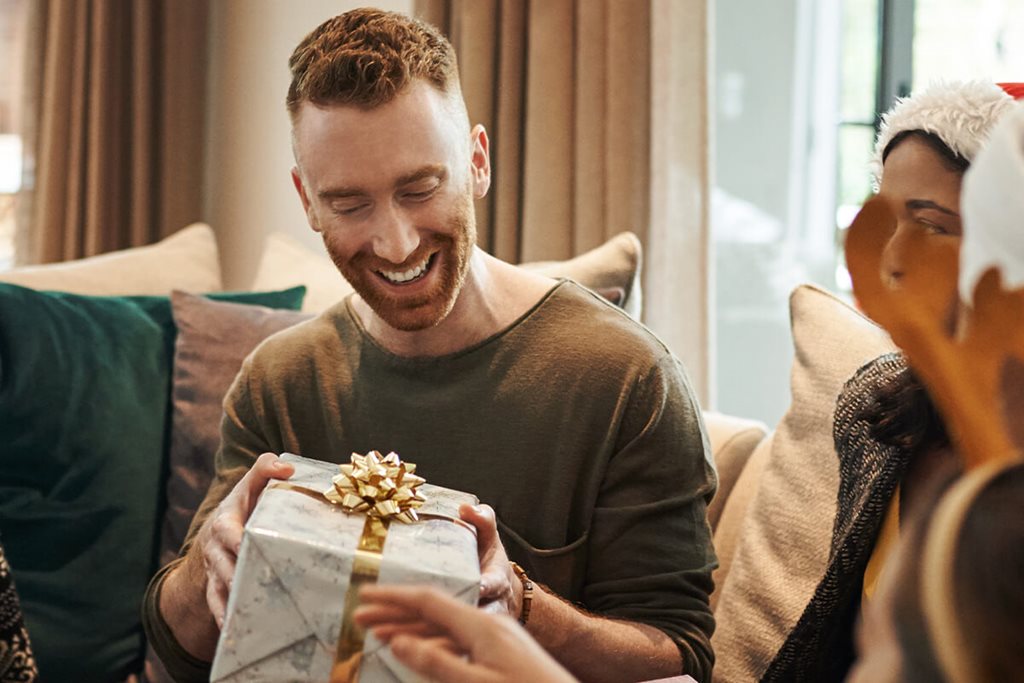 You can only buy him so many ties. Get the men in your life something a little special for Christmas this year from one of the bespoke makers in The Rocks. We're talking luxury shaving kits, a tie clip inset with a Soviet era watch mechanism, handmade leather watches and more. Check out our guide to the best gifts for men.