Christmas gifting ideas: For kids
Christmas is for everyone, but it's for kids most of all. Make their day even better with a unique gift for kids from these retailers in The Rocks.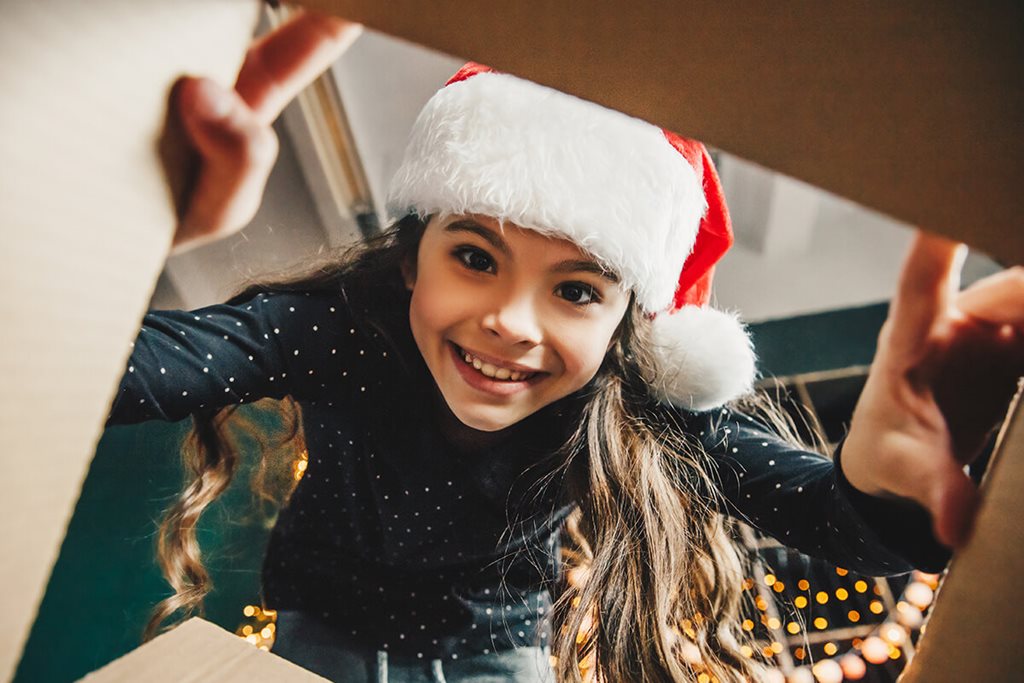 Every Christmas morning, kids all over Australia rush to their trees to unwrap the goodies underneath. For us adults, it's a special time, but for them - it's magical. Make their day this Christmas with gift ideas for kids from our favourite local retailers in The Rocks.