Top 9 ideas for your last minute gifting
Short on time and ideas? Choosing the perfect gift can be tricky! To get inspired, check out our genius ideas you can .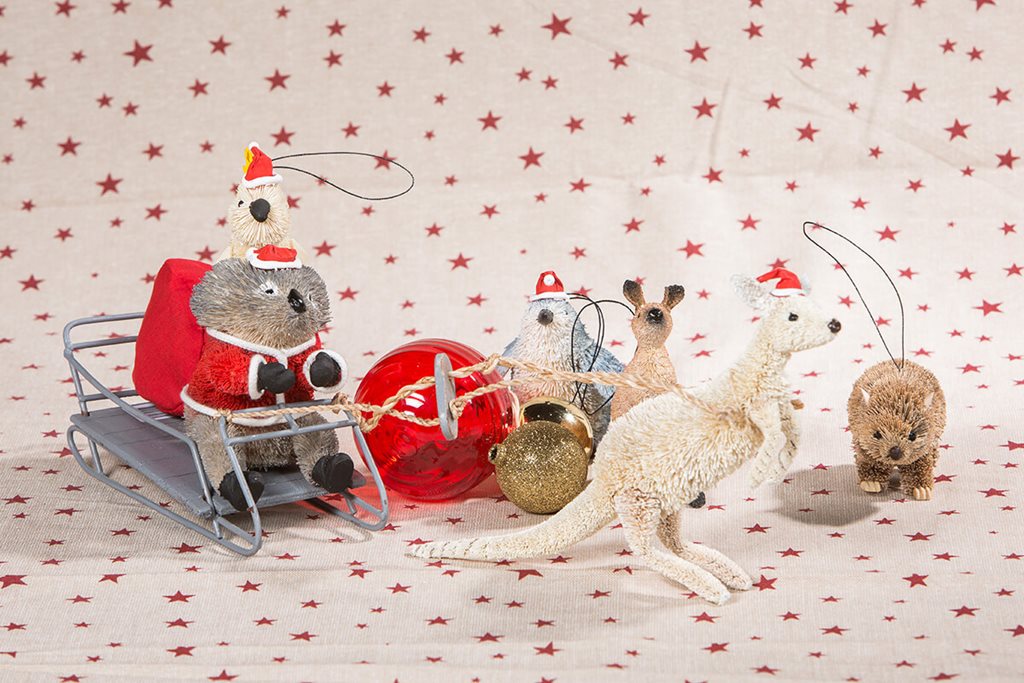 It's the giving season! Have you covered all your bases this Christmas, or do you still have a few last minute gifts you need to find? Don't sweat it, we've crafted this handy last minute gifting guide, with goodies from local stores for under $35!