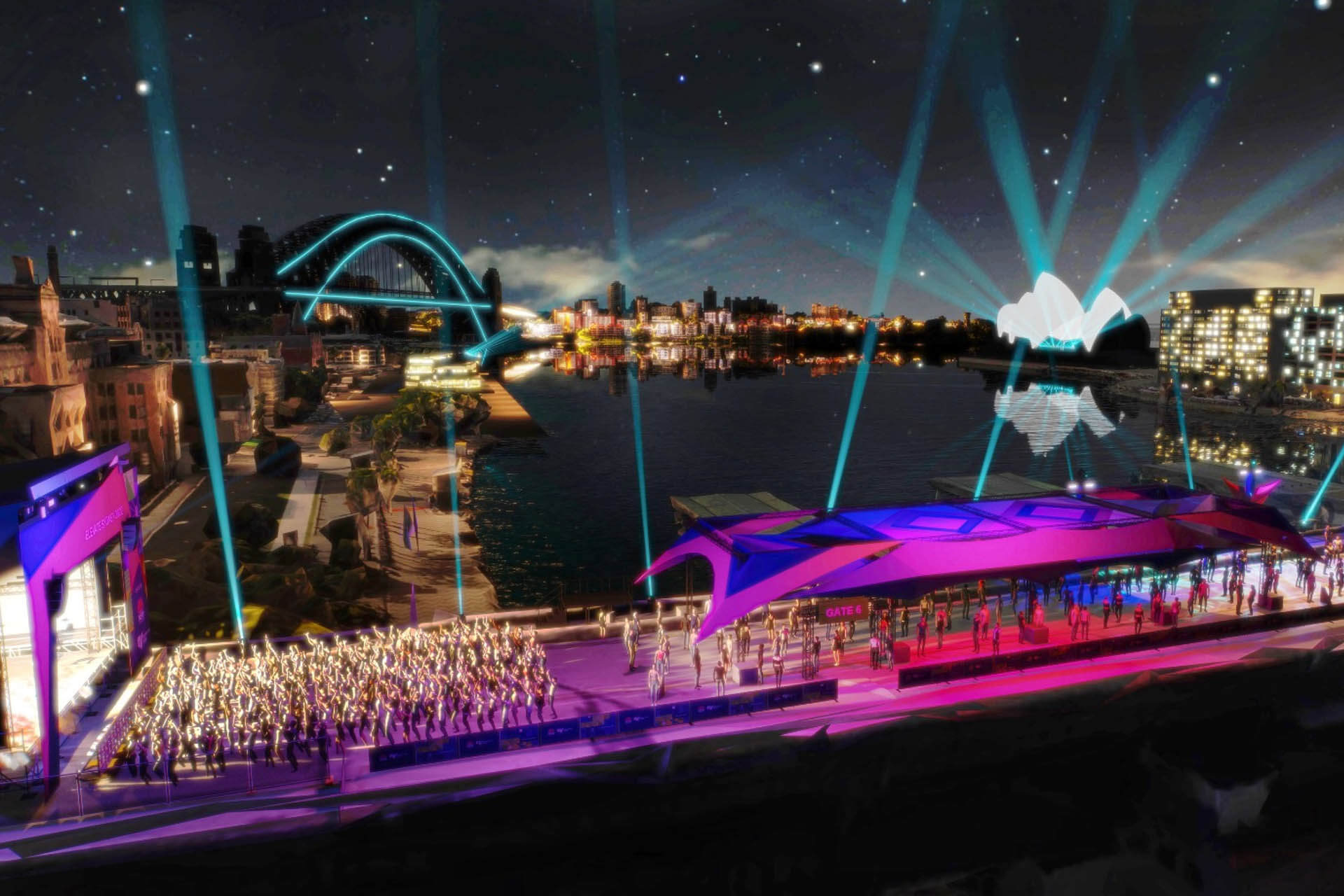 Next level
Elevate Sydney
ELEVATE Sydney was a free, six-day entertainment and cultural celebration featuring more than 20 acclaimed Australian artists performing from morning to night on the Expressway.
From 1 to 6 January 2022, ELEVATE Sydney was be the place to be, bringing together a diverse mix of Australian artists and genres.
ELEVATE Sydney was a free, ticketed COVID-safe event.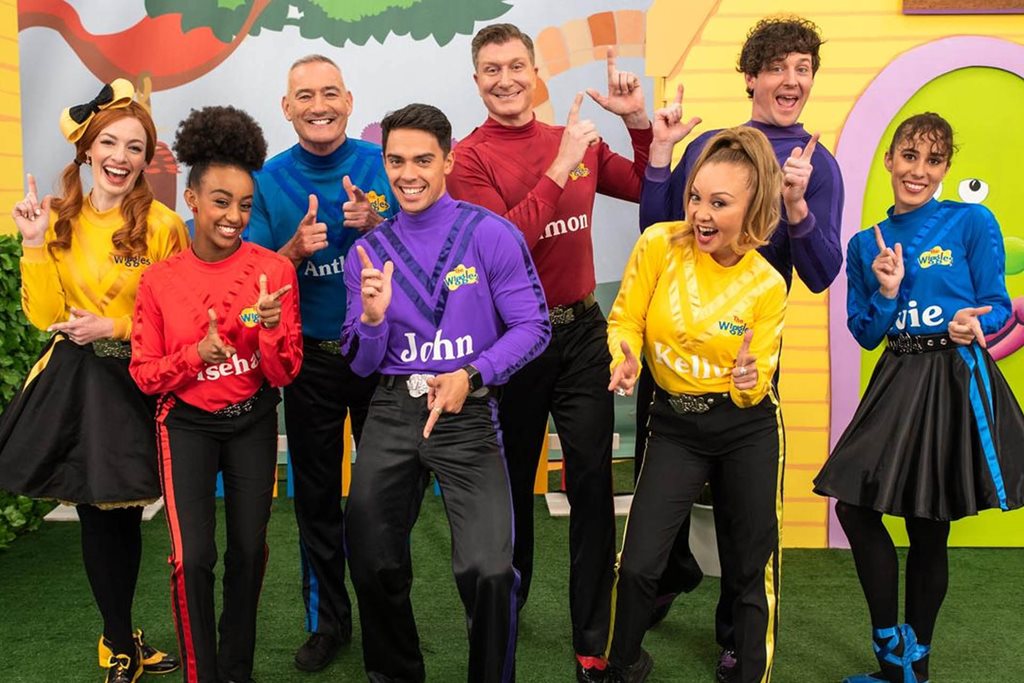 Elevate Kids
Start the day with a morning wellness session and the kids will be ready to get their groove on with the best Australian children's entertainment around. Take insta-worthy shots of your little ones as they sing and dance with their favourite characters and take in stunning Sydney views from the heights of the Cahill Expressway.
ELEVATE Kids is designed to give children a day they'll never forget and tap into their sense of wonder and excitement. Each day features a different mix of popular performers guaranteed to get children singing, dancing and smiling from ear to ear.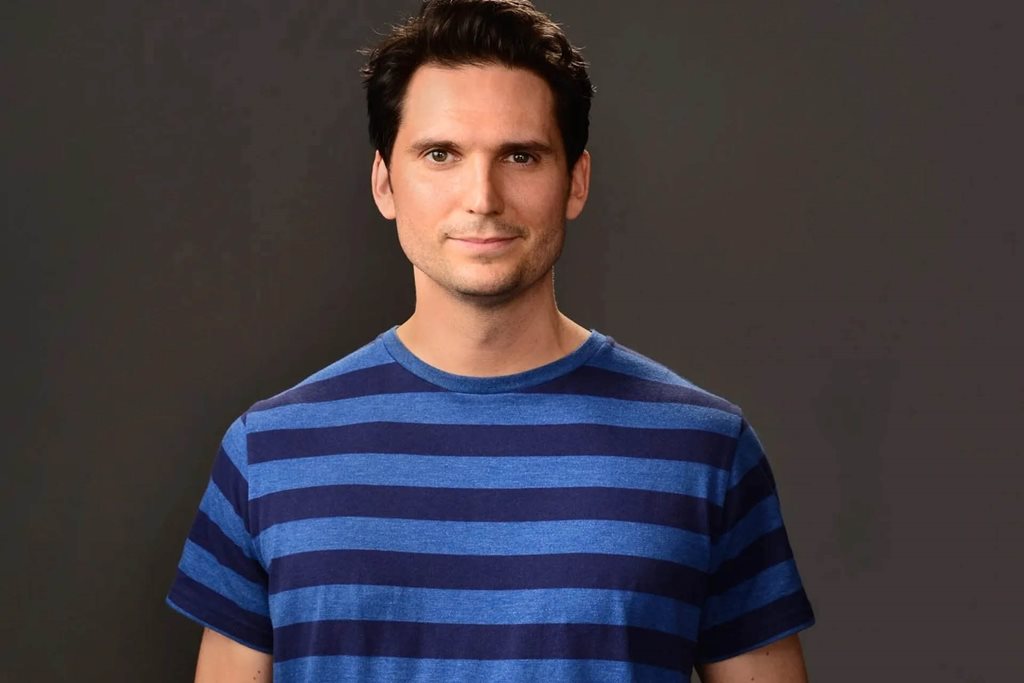 Elevate Arena
Catch the best of Aussie sporting culture for an original take on Sydney's diverse, empowering and inspirational world of sport and entertainment.
Meet sporting legends, take in world music and join in conversation with your favourite athletes – with a hilarious twist.
Hosted by comedian Joel Ozborn, ELEVATE Arena serves up a series of sports interviews and live entertainment. Plus, sports broadcaster Stephanie Brantz gets up close and personal with a mix of Australian sporting greats.
Enjoy the electric atmosphere thanks to a diverse program of variety acts which brings an athletic display of juggling, hula hooping, cabaret, tap dancing, world music and more.
Meet your sporting legends and enjoy sport in a completely new and unique way.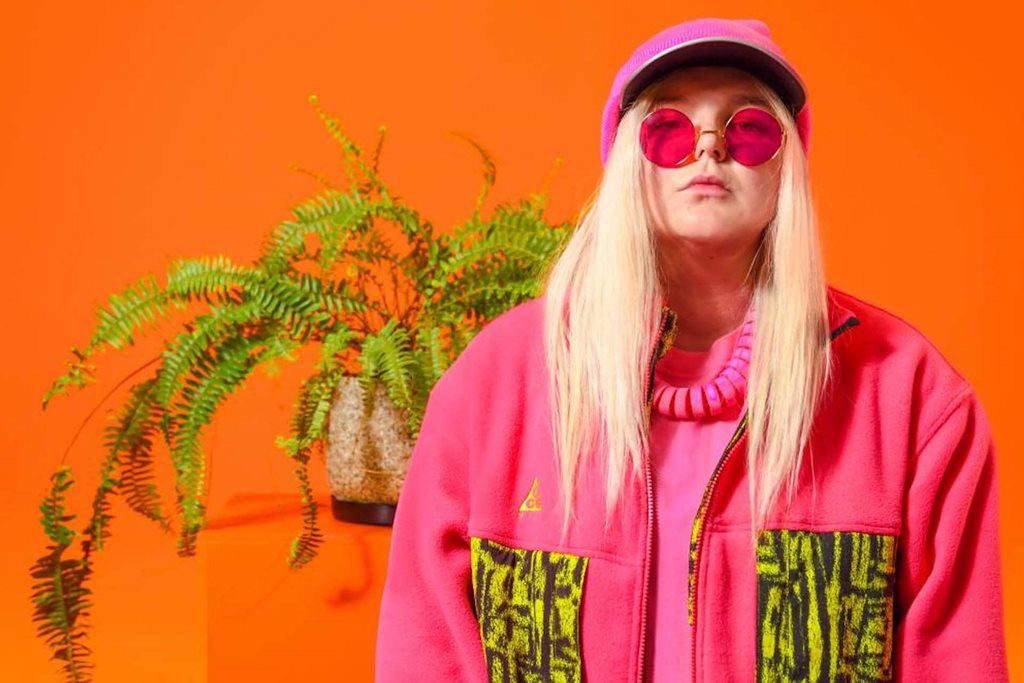 Club Elevate
Club ELEVATE features dynamic free music events from disco to hip-hop, world acclaimed musical theatre and First Nations artists. For the first time ever, celebrate the magic of live music from Sydney's newest stage – with a line-up spanning legendary performers to exciting new talent. 
Whether you're hitting the Cahill Expressway or heading into town for the buzz, explore more of Sydney with the help of these special offers.
Never miss out on events
Get updates on the latest events from The Rocks.