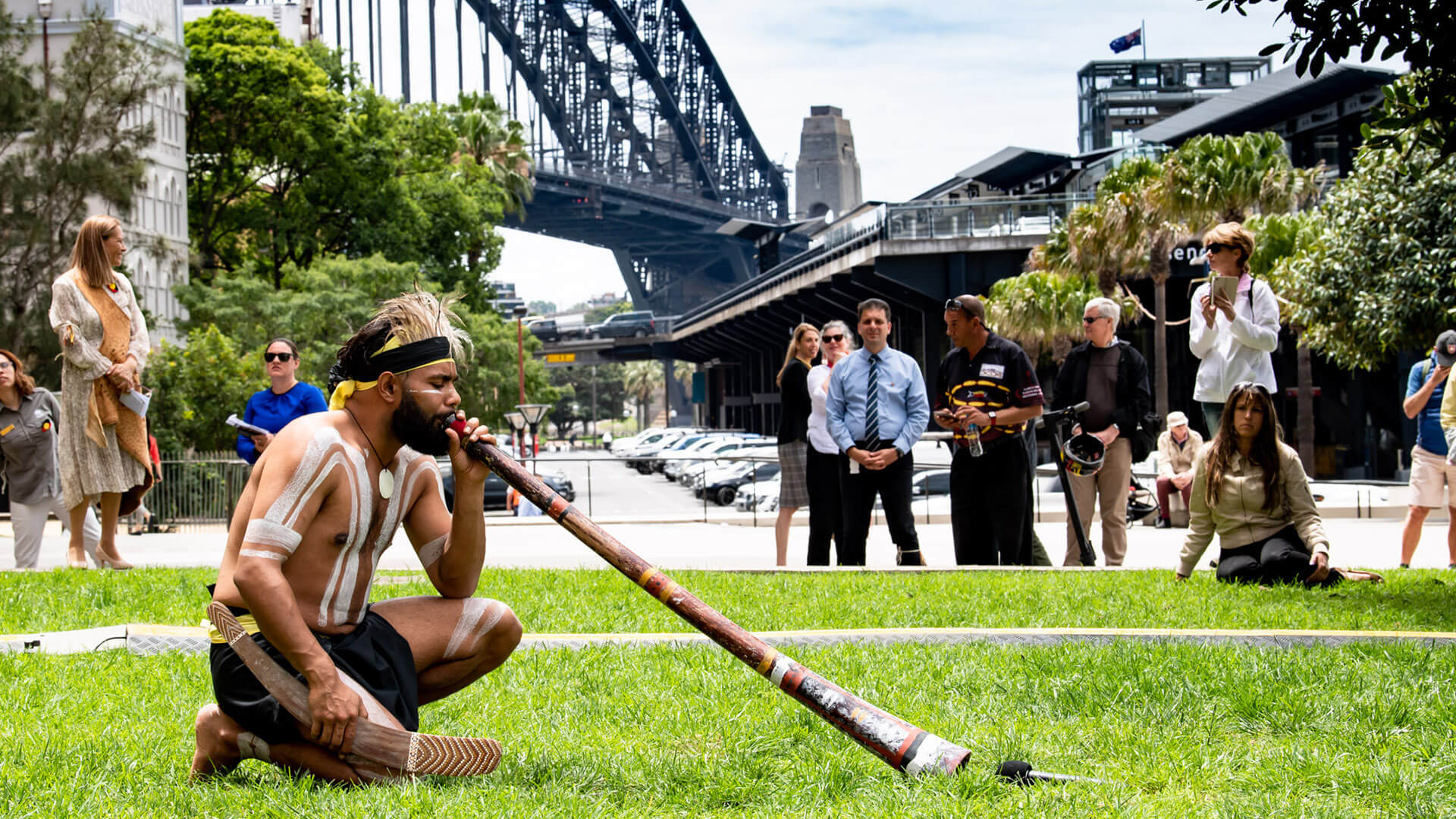 More than a Word.
National Reconciliation Week
National Reconciliation week is a chance for all Australians to explore our country's history and fascinating cultures while considering how we can all contribute to reconciliation together.
When the First Fleet arrived in Australia over two centuries ago, the country was declared 'empty' and claimed for Great Britain. Following that declaration, Aboriginal and Torres Strait Islander people suffered many injustices. 
Centuries later, Reconciliation Week is a chance for all Australians to explore First Nations culture, find out more about the Aborignal experience and consider what we can all do to reconcile our nation's past. 
To get involved, check out our guide to free local Indigenous history tours, enjoying First Nations-inspired cuisine and shopping the work of Aboriginal makers and creatives.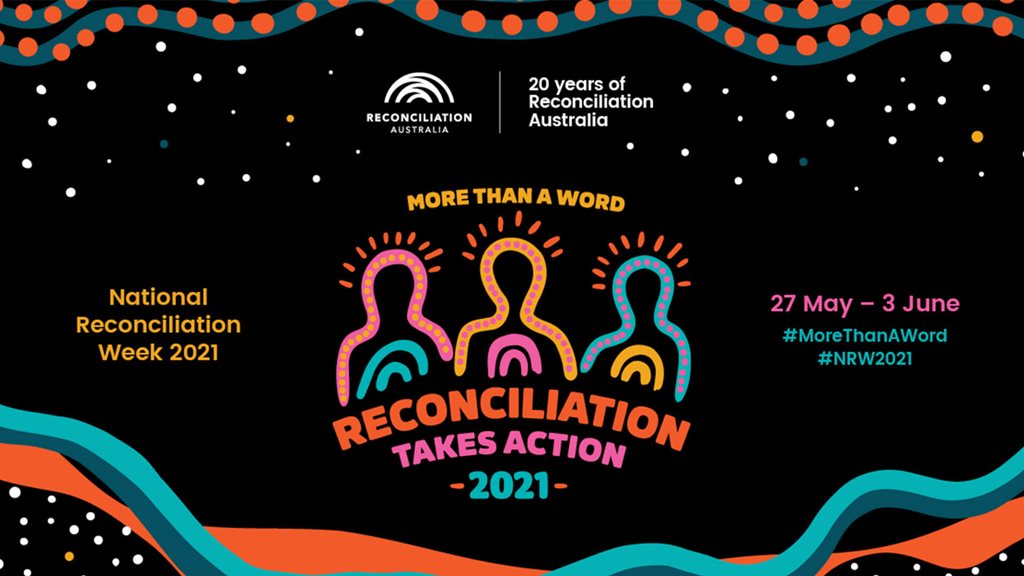 Introducing Reconciliation
Find out more about what reconciliation means in the words of Karen Mundine, chief executive officer of Reconciliation Australia.
Salt Mother: A Poem by Bruce Pascoe
Bruce Pascoe is a writer with Yuin, Bunurong and Tasmanian heritage who is on a mission to recover the First People's traditional foods. His poem 'Salt Mother' speaks to his connection with the land and his struggle to preserve its essence.
Read the poem
Aunty Barbara McGrady Exhibition
Warriors, activists, Elders, dancers. Let Aunty Barbara McGrady guide you through the true experiences of First Nation people.
Find out more
Free Indigenous Tours
Free local Indigenous tours in The Rocks will give you a chance to learn about the Gadigal people's culture first hand, as well as exploring 'first contact' and the impact that colonization had on First Nations people Fri 28 May and Tues 1 June 10am – 12 noon book at tours@property.nsw.gov.au or call 02 9240 8552.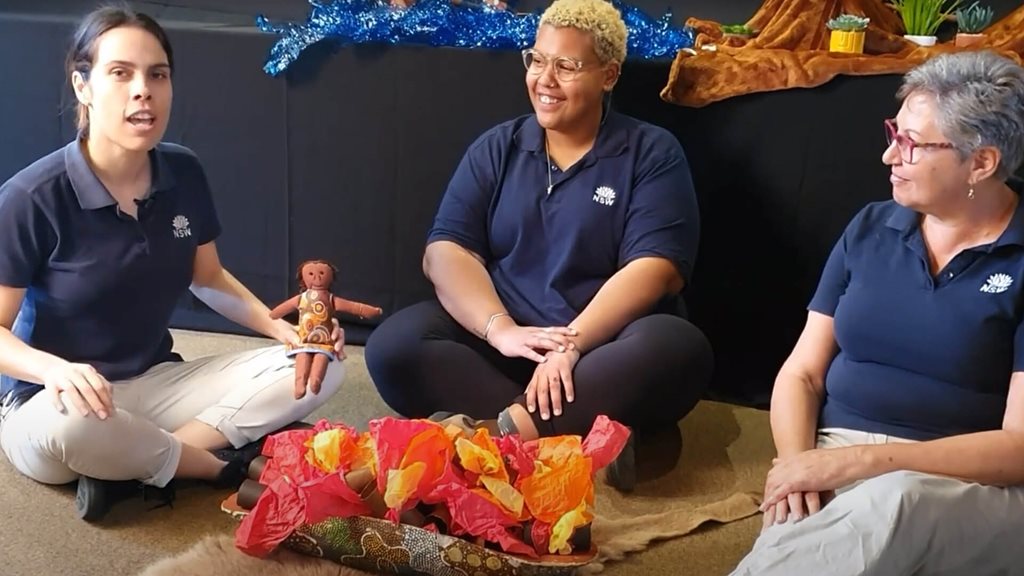 Virtual Tours
Take a virtual tour from expert guides who will tell the real history of the Gadigal Aboriginal people.