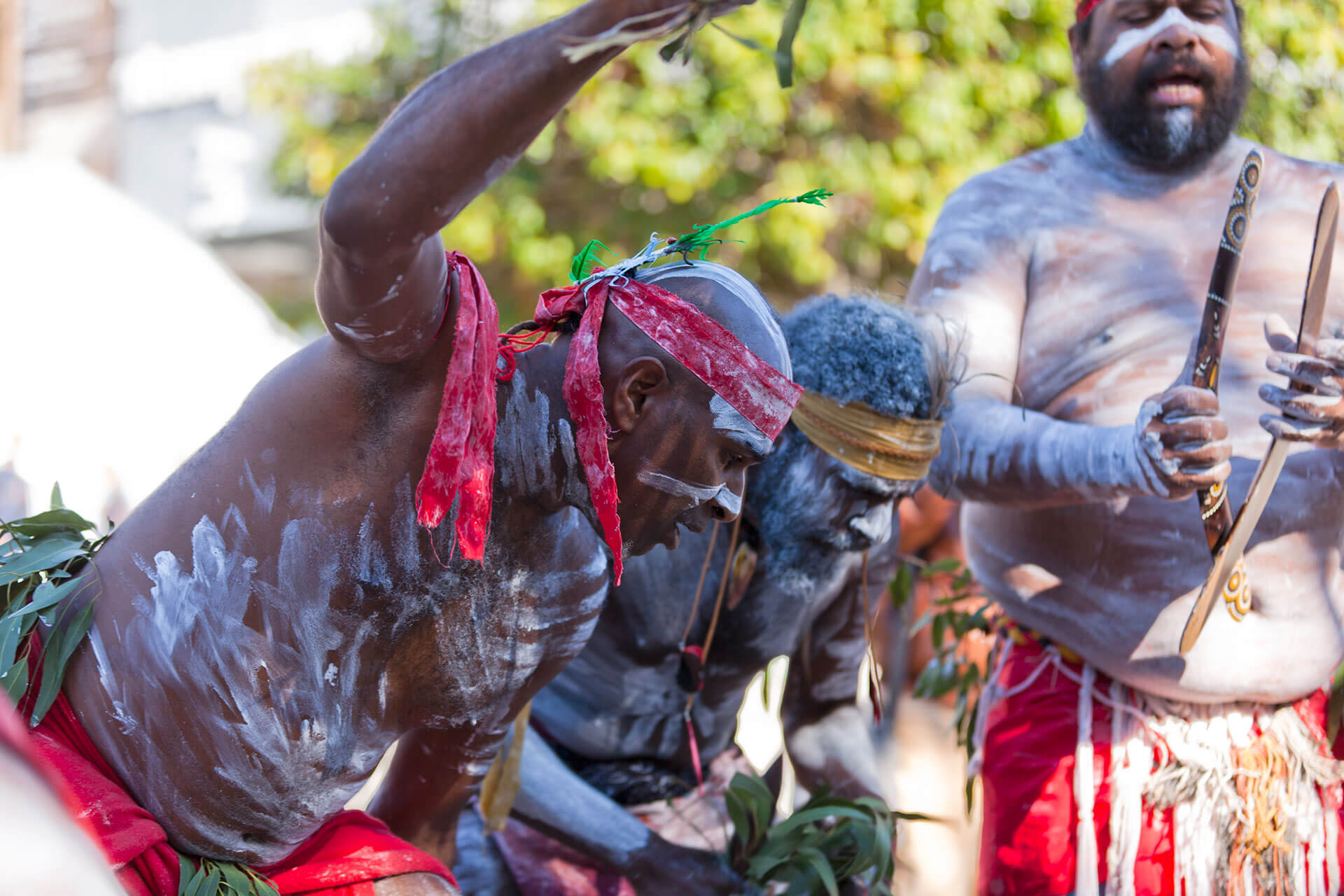 Be Brave. Make Change
Reconciliation Week 2022
Reconciliation Week 2022 is a chance for Australians to come together and learn more about each other's culture. Check out Reconciliation Week events in The Rocks.
Aboriginal and Torres Strait Islander people are custodians of the oldest continuing culture on earth - their achievements and culture colour our national identity and have shaped Australia for thousands of years.
The Reconciliation Week 2022 theme "Be Brave. Make Change" is a challenge to all Australians to get stuck into the the unfinished work of reconciliation. To make small changes in our daily lives to learn and explore how we can contribute toward a more harmonious Australia. Get involved with these events...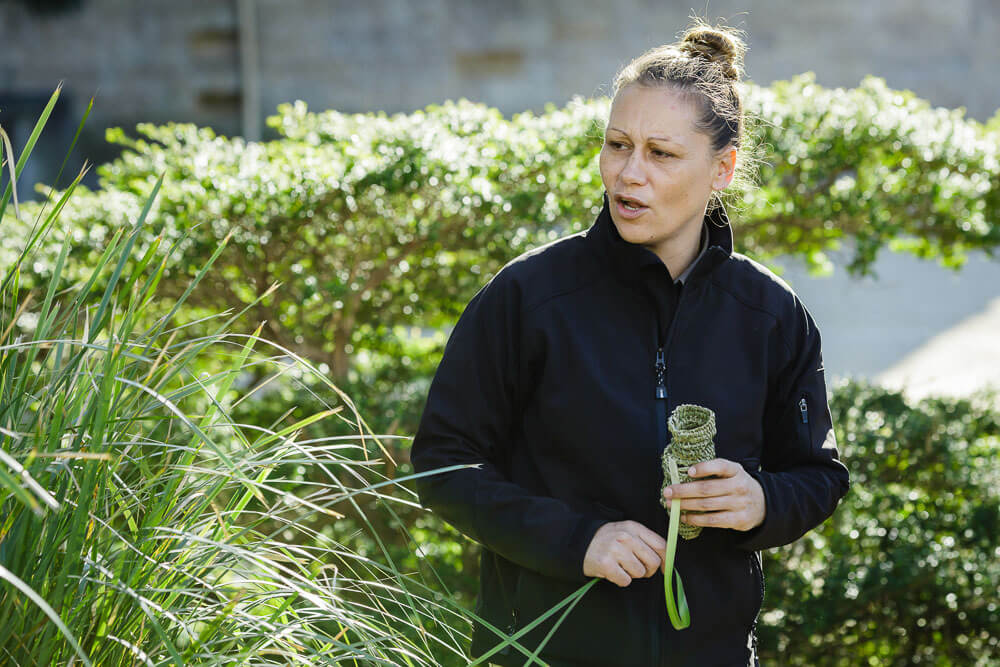 Aboriginal History & Heritage Tours: Giba-Nura
Tues 31 May & Thur 2 June
10am - 11.30am
Giba means rock or stone and Nura means place or country in the language of the Gadigal people of the Eora nation, the original inhabitants of the Sydney basin.
Aboriginal education guides facilitate exploration of 'first contact', Aboriginal resistance to colonisation, and its impact on the Gadigal people from an Aboriginal perspective.  

Through stories of role models such as Bennelong, Barrangaroo, Patyegarang and Pemulwuy, participants will develop a knowledge and understanding of local Aboriginal identity and experiences, and explore and analyse historical and archaeological evidence. 
The program includes:
Gadigal initiation ceremonies and practices
Aboriginal language and place names - what did these places mean to Gadigal people?
how the Gadigal people understand and interpret their environment
hands-on experience with Aboriginal artefacts (The Rocks Discovery Museum)
Investigating bust tucker and other resources in the local area.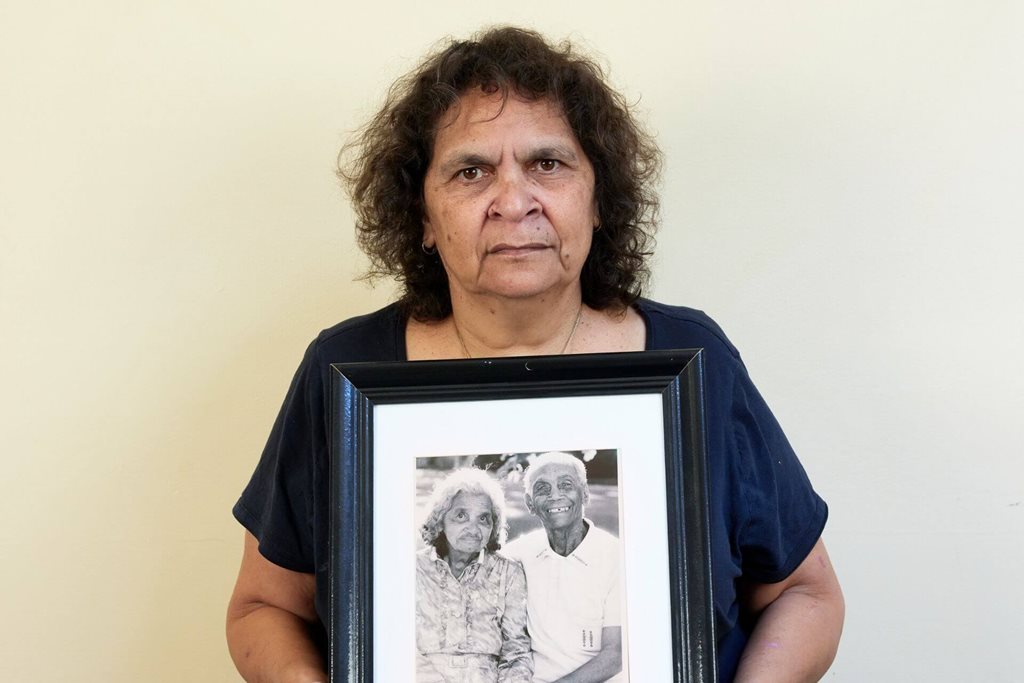 Love Endures All Obstacles: Exhibition by Kathryn Dodd Farrawell at The Rocks Discovery Museum
Fri 27 May – Fri 24 Jun
10am - 5pm

Kathryn Dodd Farrawell is a proud Kaanju and Biri Wirri woman, artist, mother and grandmother. The artworks presented in the Love Endures All Obstacles exhibition are an exploration of her family's history and the darker side of Australia's past. 
Viewers will bear witness to Kathryn's family's first hand experience surviving a number of harrowing and traumatic events. That includes the stolen generation, and Aboriginal Protection and Restriction of the Sale of Opium Acts.
These experiences cut through Aborignial communities, destroying lives, while scarring people and the land to this day. However, the exhibitions also show that there is hope - thanks to her people's strength and bravery amidst these crimes. Love endured for generations to come.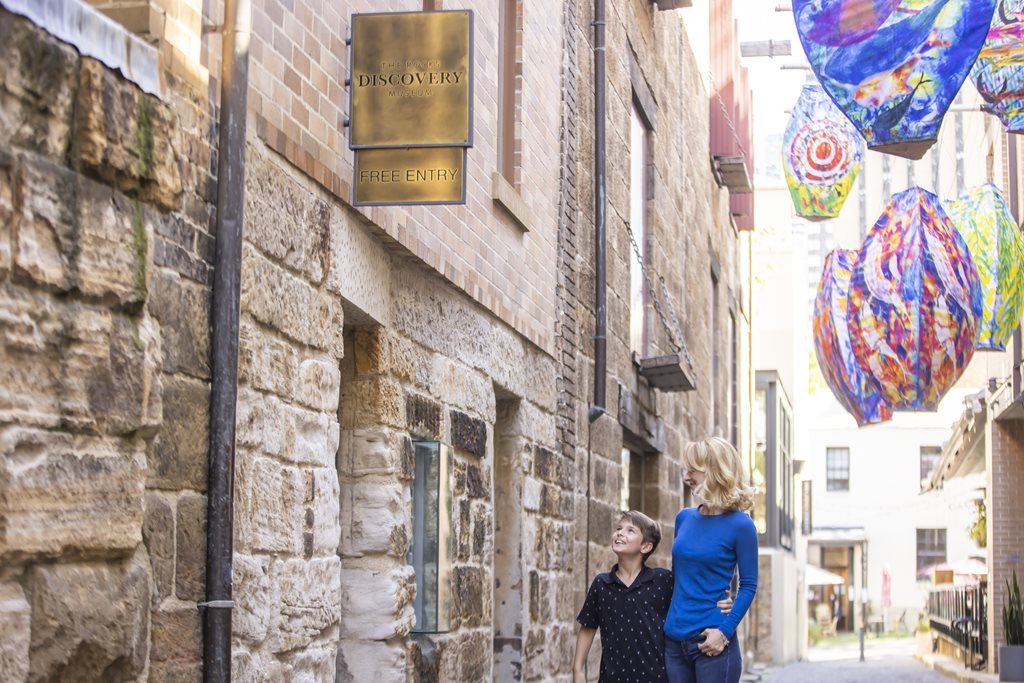 Kids Crafts at The Rocks Discovery Museum
Sat 28  - Sun 29 May
11am - 1pm, drop in
The Rocks Discovery Museum is the perfect place for little ones (and their big buddies) to learn about the shared history of all Australians. They're hosting a fun, interactive, free event where kids can create simple handprints to contribute to a larger piece of art. 
Children will print their hands on cardboard and create their own reconciliation design, which will form part of the 'Sea of Hands' to be displayed in the museum and online.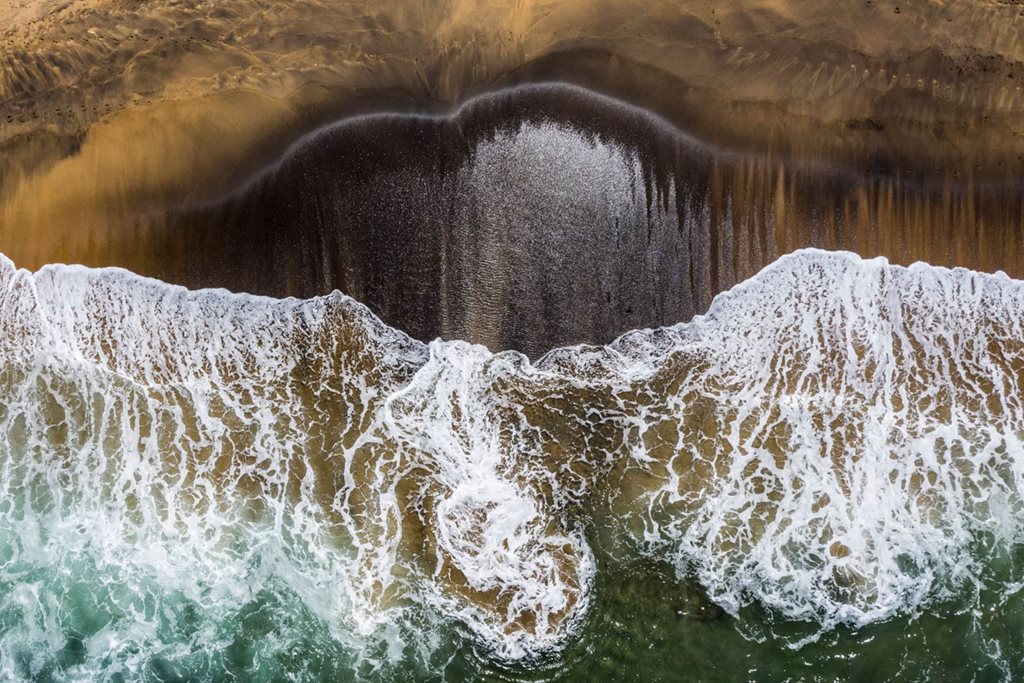 Wayne Quilliam Gallery and Mt Yengo Wines Cellar Door
Indigenous-owned Mt Yengo Wines and Aboriginal artist A. Professor Wayne Quilliam are joining forces a special pop-up event. Sip on wine, whilst exploring the beautiful and thought-provoking artwork of Wayne Quilliam.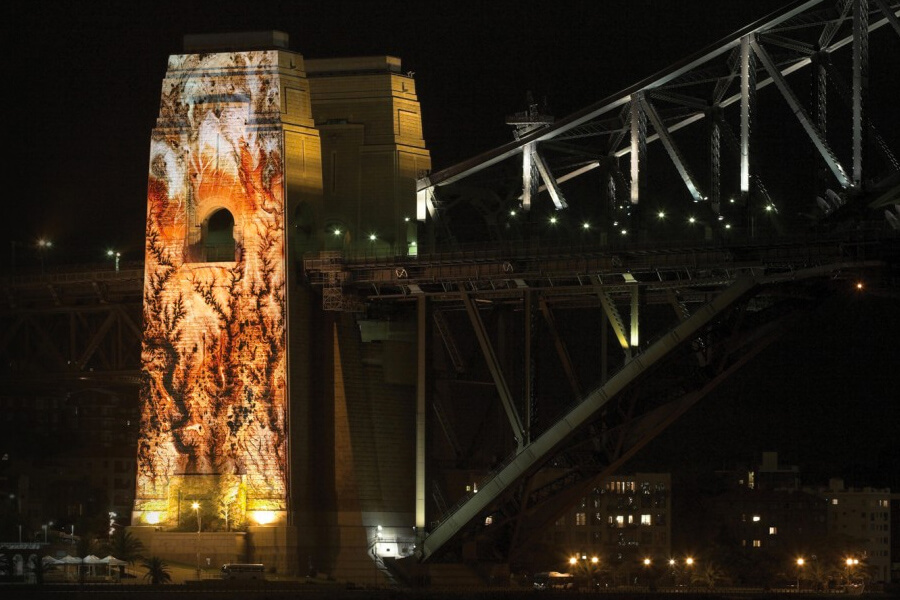 First Light
Opening night of Vivid Sydney 2022 launches with First Light, a powerful acknowledgement and celebration of our First Nations culture shaped by Creative Advisor Rhoda Roberts AO. This poignant and memorable beginning to Vivid Sydney runs from 5:40pm until Lights On at 6pm in Campbells Cove. The Sydney Harbour Bridge pylons form a stunning backdrop, illuminated by Sharing the Same Life Essence, which celebrates the Gadigal people and Country.
Inspired by our First Nations people and the first harnessable source of light and warmth – fire – this spectacular and memorable event includes a Welcome to Country, Smoking Ceremony, and an especially designed performance by NAISDA dancers choreographed by Deon Hastie.
At First Light, we respect and reflect before moving from firelight to Lights On.
First Light will be shown on screens throughout the Light Walk each night of the festival as an Acknowledgement of Country.
Stay up to date
Get the best of The Rocks straight to your inbox.