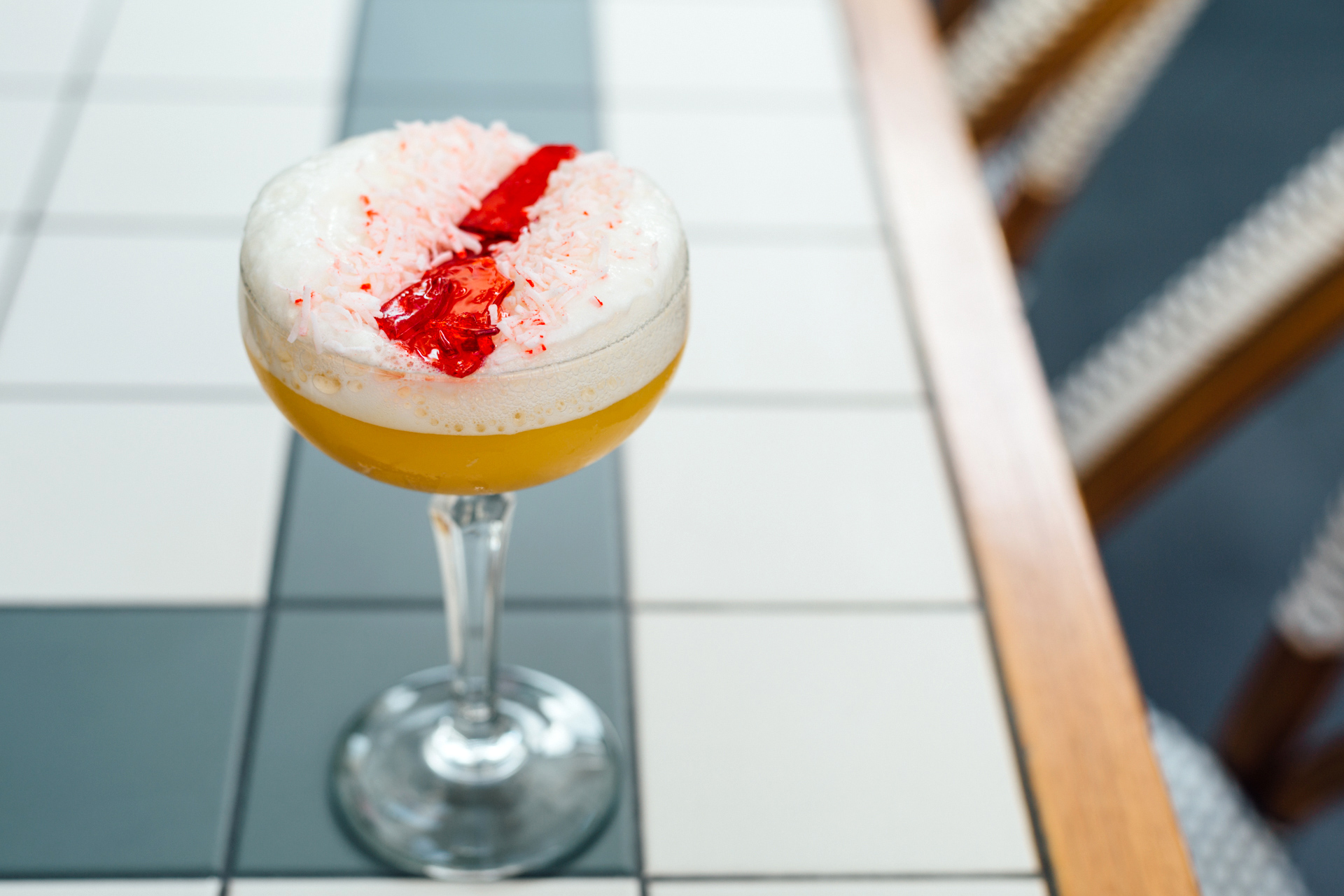 Locally Exotic
The Rocks Tipple Trail
When spring sprung in The Rocks, it offered the ideal time to explore what was on offer in Sydney.
At The Rocks, there is no doubt we're total cocktail connoisseurs. We have some of the very best mixologists in all of Sydney and they have created the most delectable, most extravagant cocktails they could imagine. All in the hopes of sparking your imagination, boosting your mood and enticing you to welcome in the delightful new season with a friend or family.
This new 18-tipple cocktail collection is currently pouring for a very limited time in a dozen of the local best Rocks bars, including The Doss House, The Argyle and Sergeant Lok.
Stay up to date
Get the best of The Rocks straight to your inbox.