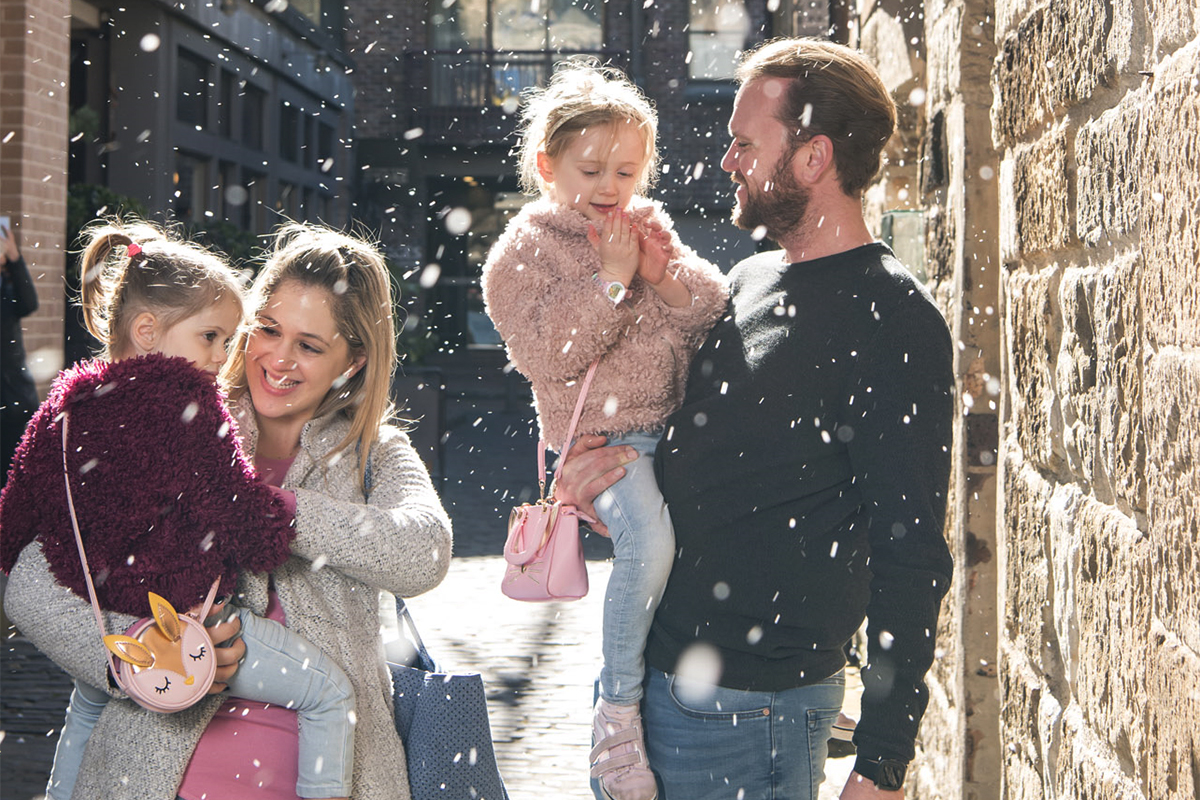 Winter Wonders
Wintertime @ The Rocks
We invited revellers to warm up at The Rocks over the long weekend with mulled wine, live entertainment and winter wonders amidst real falling snow.
The Rocks transformed into a winter village for the long weekend with snow machines, themed decorations and exciting live entertainment from favourite local artists, bringing those cozy winter vibes.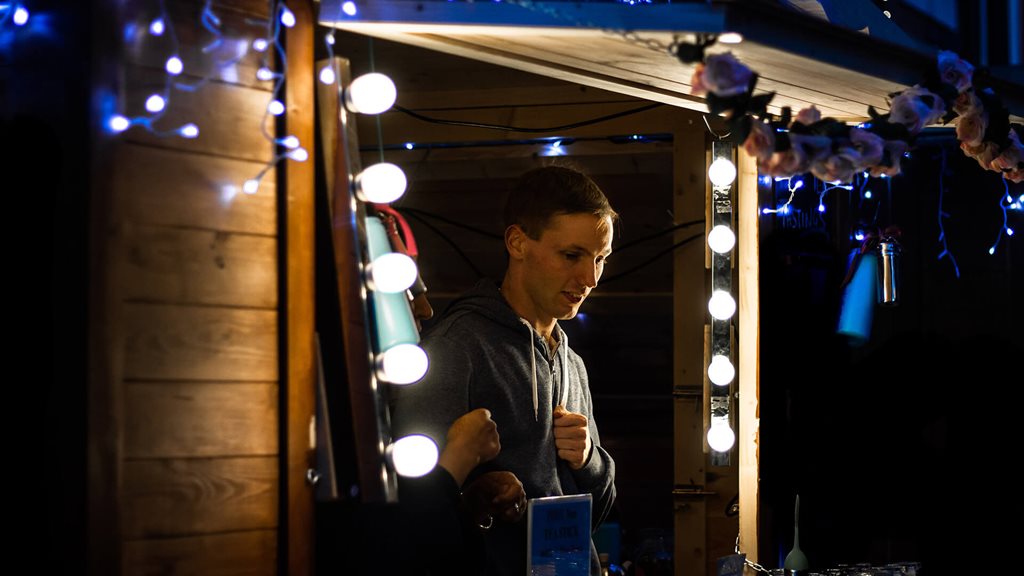 Nurses Walk Winter Laneway
Nurses Walk will come alive as a wintery laneway in the heart of The Rocks. Fairy lights and snowflake decorations will bring a little magic to the scene, while a snow machine will send real snowflakes falling down the street.
Your favourite local restaurants, bars, cafes and retailers will be manning timber carts throughout the heritage laneway, offering hearty fare, winter treats and warming drinks to keep you toasty. That includes:
Open fires and toasted marshmallows
Hot choccies from Starbucks.
Hot ciders from Aslan Coffee Roasters.
Mulled wine from Tayim. 
Baked goodies from Bakers Oven. 
To top it all off, there'll be an art exhibition from AAD Art Gallery showcasing the incredible work of local creatives and a live solo musician from Friday to Monday, 11am-3pm.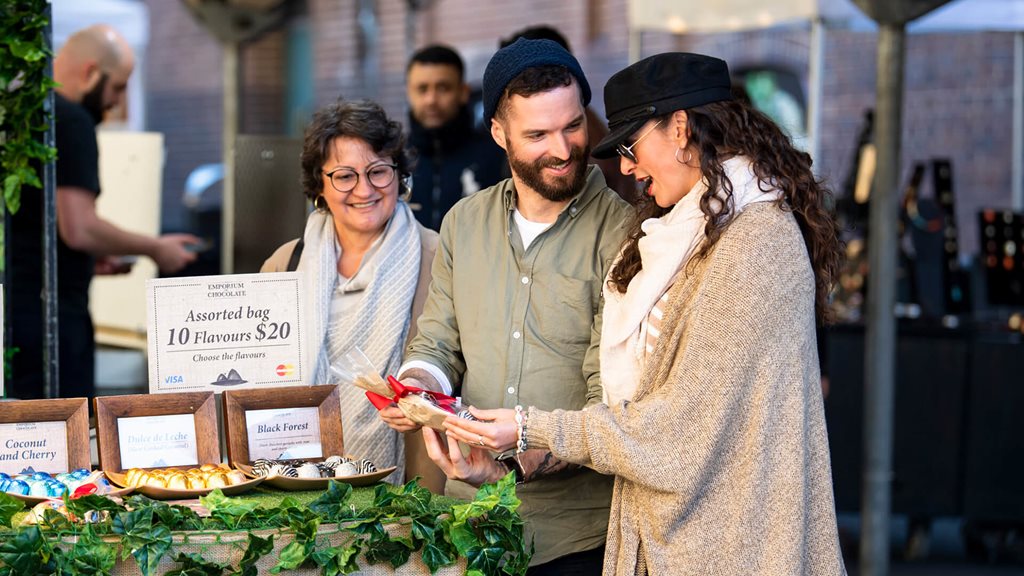 The Rocks Winter Markets
Alongside the usual schedule of exciting live music, The Rocks Markets will adopt a charming winter theme with decorations and dining options to keep you warm including roast lunches, toasty soups, warm bread, hot choccies and much more. To make it even more special, The Rocks Markets will also open on Monday 14 June so you can enjoy your long weekend!
There's also plenty of awesome wintery additions to keep the winter vibe flowing throughout The Rocks with a wide range of winter treats and one-off dining areas, including:
A snug open air dining area with a dining hall style table set up on Atherden St. 
Tea Cosy next door serving hot toddies and hot ciders. 
The Trolley'd Pop-up bar will be on Playfair St serving mulled wine, cider and winter cocktails all weekend. 
Live music at The Rocks Square to help get the party started. 
Frozen face painting station at The Rocks Square. 
Snow falling across Playfair St and The Rocks Square.
For live music, delicious bites, warming drinks and a winter festival atmosphere, rug up and drop in to The Rocks this long weekend. See you there!
Stay up to date
Get the best of The Rocks straight to your inbox.