Event
6 Head's Dry Aged Meat Program
After a 3 month closure, Modern Australian steakhouse, 6 Head has reopened with a hit of sweetness, nuttiness, texture and flavour; a result of dry-aging.
Marshalling cuts from The Dry Aged Meat Program are the impressive 1 Kilo OP Rib Eye on the bone and Tomahawk, both dipped in rendered Wagyu fat and flavoured with Manuka honey, truffle, burnt leeks or porcini.
This is then followed by hanging the meat in cabinet of regulated temperature and humidity, allowing 'time' and the 'microbes' do the magic.
Accelerate time by over 3months; the fibres within the meat have broken down, making the steak incredibly tender. Now imagine a dry aged meat that so tender you can cut it with a spoon? This is what you can experience with 6 Head; bursts of deliciously intense beef flavour and softness that melts in your mouth for a transportative experience.
Experience the dry aged steaks, allowing the meat underneath to reveal itself, red, beautiful, moist and an introduction to something new and amazing!
Book now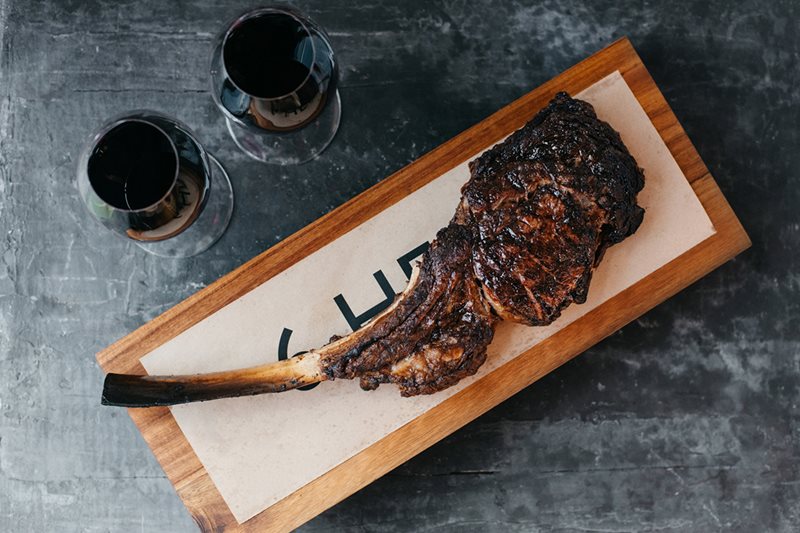 Where
Bay 10 & 11, Campbells Stores
7-27 Circular Quay West
The Rocks
Get directions