Event
The Rocks Christmas Wonder Queens Drag Show
Looking for something a little different to do in Sydney for Christmas? Watch drag fabulousness and Christmas spirit combine at The Rocks Christmas Wonder Queens Drag Show.
What happens when you combine Sydney's most flamboyant drag queens and a healthy dose of Christmas spirit? Come and watch this free performance to find out!
 
Sydney's most fabulously fun drag queens are coming to The Rocks to bring camp Christmas cheer with a spectacular show on Friday 3 December. Expect extravagant and festive costumes, flamboyant musical numbers and outrageous performances from some of Australia's best-loved drag queens including:
Hannah Conda
Charisma Belle
Vybe
Sia Tequila
Carmen Geddit
and special guest appearance by Vanity Fair
Stick around after the show and get the chance to meet Vybe and Sia Tequila in person.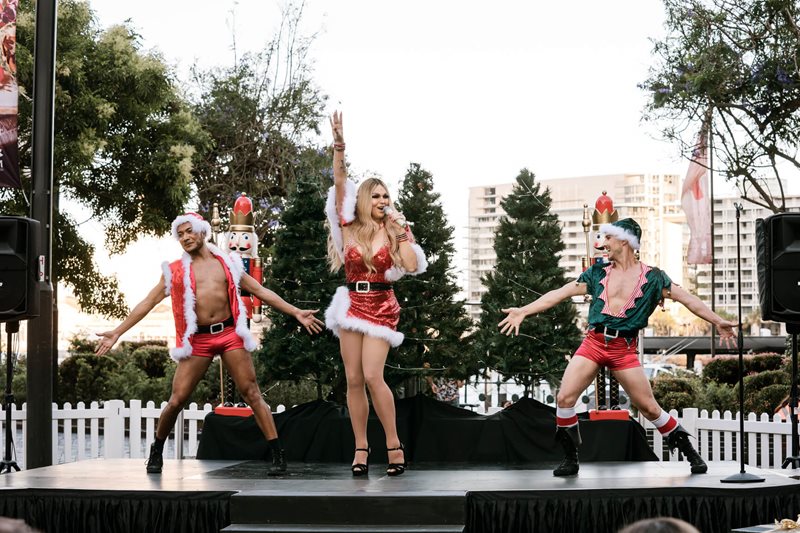 When
From 6pm, Friday 3 December
Where
First Fleet Park,
The Rocks NSW 2000