Event
Recycled Christmas Ornament making
Kids and adults will engage in making fun christmas ornaments using recycled household items.
Teaching kids, and adults, to create something beautiful out of nothing is very important to the folks at Daisy.Kids.Life and so they want to show that beautiful things can be created out of everyday items that have been destined for the rubbish. Kids can either bring their own materials or use some of Daisy.Kids.Life's to create fun and pretty Christmas ornaments which they can then hang on their trees or give as gifts to their loved ones. 
There will be a few examples to follow and there will be people there to supervise as everyone plays with glue, paints and cardboard. Before the event they will visit one of our favorite recyclables destinations, Reverse Garbage, and select a number of materials that will be fun to play with.
The event will take an hour and finish just before lunch.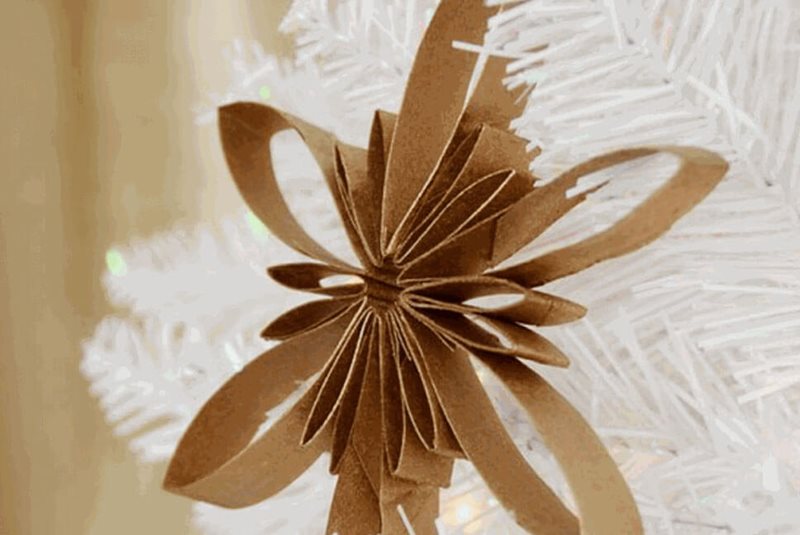 When
11 am -12pm, Saturday 18 December
Where
21 Nurses Walk
The Rocks, Sydney, NSW