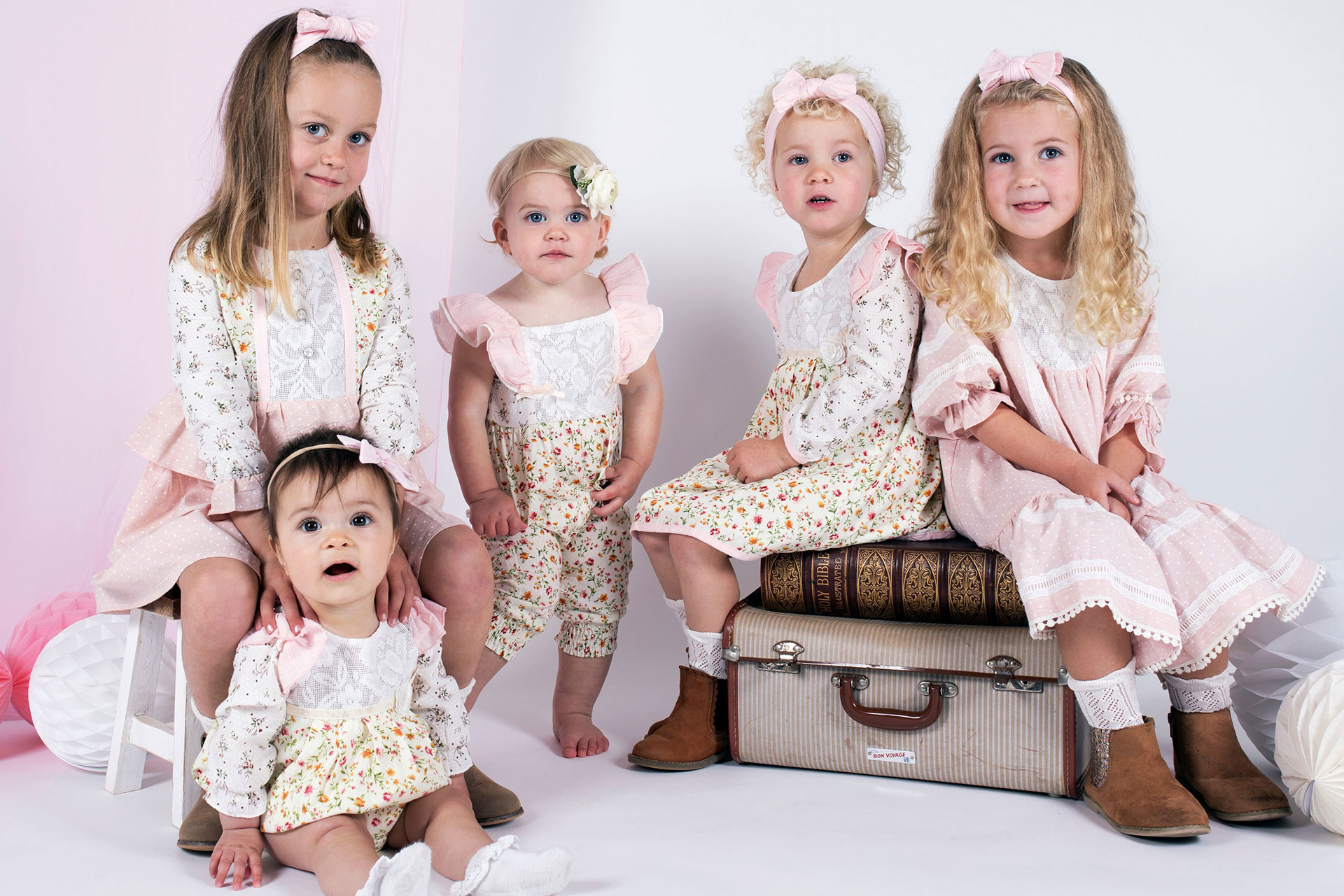 Award-winning, eco-friendly, vintage inspired designer clothing for children.
Bold, vibrant, exquisite and prepared with the utmost attention to detail, Arthur Avenue clothing combines vintage flair with a modern twist to create mesmerising designs for trendy kids right through to classic ballroom head-turners.

Arthur Avenue prides itself on being eco-friendly and completely carbon neutral. Designer, Natasha Dwyer, believes it's all about the environment and using recycling materials in essence, putting something back in to our fragile world.

This philosophy is no more evident in Natasha's 2005 Planet Ark Recycling Award. This Award recognises Australia's top recycled garments. Natasha started Arthur Avenue in 2005 after completing an Advanced Diploma in Fashion Design at Sydney TAFE Institute. What started as a fledgling hobby became an inspirational rise from selling funky designs at Saturday markets to being a featured designer at six boutique stores across Australia.

Along the way, Natasha picked up several awards for her enchanting designs and has been featured in numerous fashion parades as her label and unique recycled style gain momentum in the cut-throat fashion world.
@arthur_ave_by_natasha_dwyer