Leasing
The Rocks offers retail partners the tantalising prospect of aligning their products and services with a broader and distinctive Rocks personality, committed to showcasing the rare, authentic and much-loved experiences that define the precinct.
The Rocks is an iconic location, situated between the two most recognisable symbols of Australia: Sydney Harbour Bridge and Sydney Opera House.
The Rocks precinct:
is 26 hectares of premium real estate
has prime access to the CBD and all modes of transport
adjoins Sydney Harbour
is home to much loved cultural institutions
has over 15million people movements annually.
As well as being Australia's most significant historic precinct, The Rocks is a vibrant and contemporary space, well placed for future growth. Vacancy rates, which are reported by industry on a square metre basis, show that The Rocks is significantly outperforming its neighbour, the Sydney CBD.
Our vision for The Rocks is to be Sydneysiders' most-loved social village, famous for its enduring originality.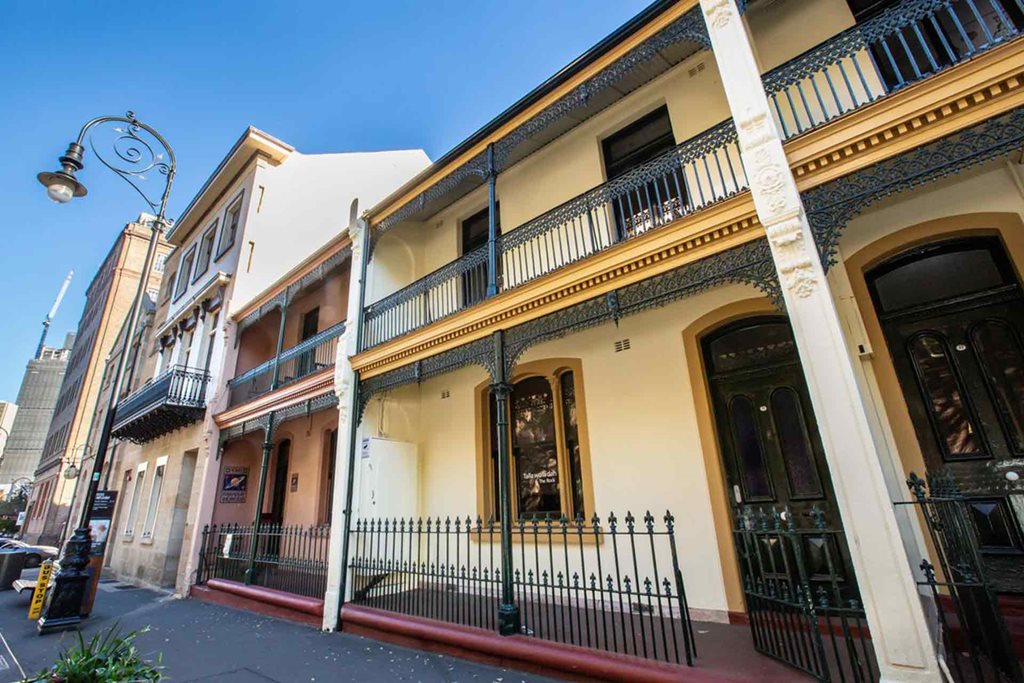 41 George Street - For lease
​A rare opportunity to secure a recently refurbished terrace building in the heart of The Rocks.
Refurbished terrace building
Heritage office space
Exclusive outdoor courtyard
Heritage features throughout
Floor area:
160m² 
Zoning:
Offices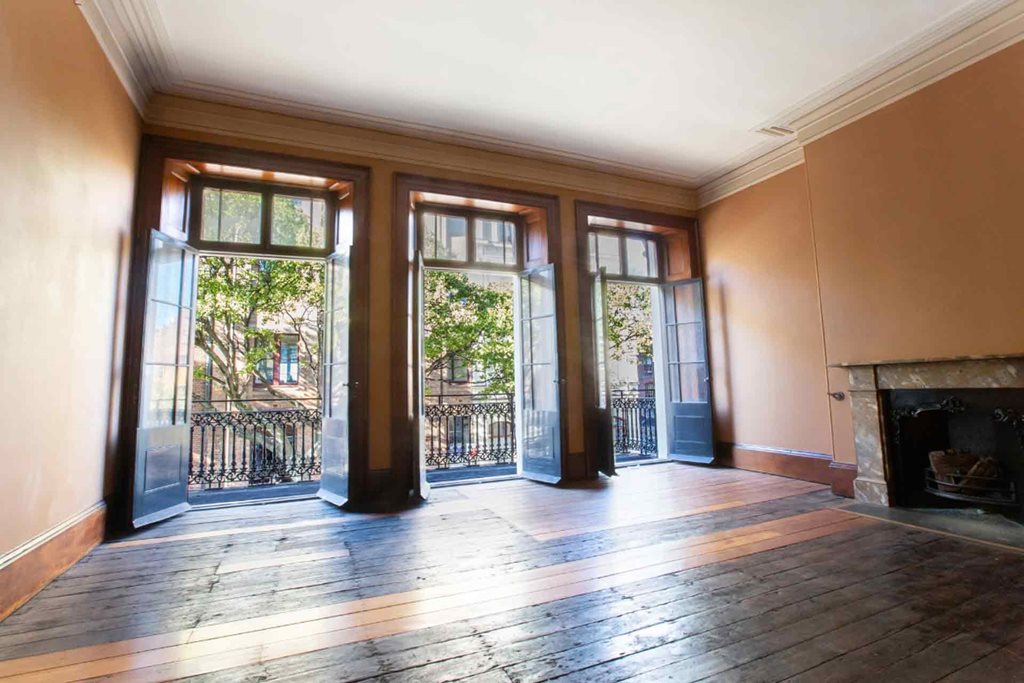 43 George Street - For lease
Merchants House, a three-storey sandstone building built in 1848. An exciting building refurbishment underway. A truly rare opportunity to secure a standalone terrace on Sydney's Premier boulevard.
Refurbished standalone terrace
Heritage features throughout
Exclusive outdoor courtyard
Floor area:
397m²
Zoning: 
Offices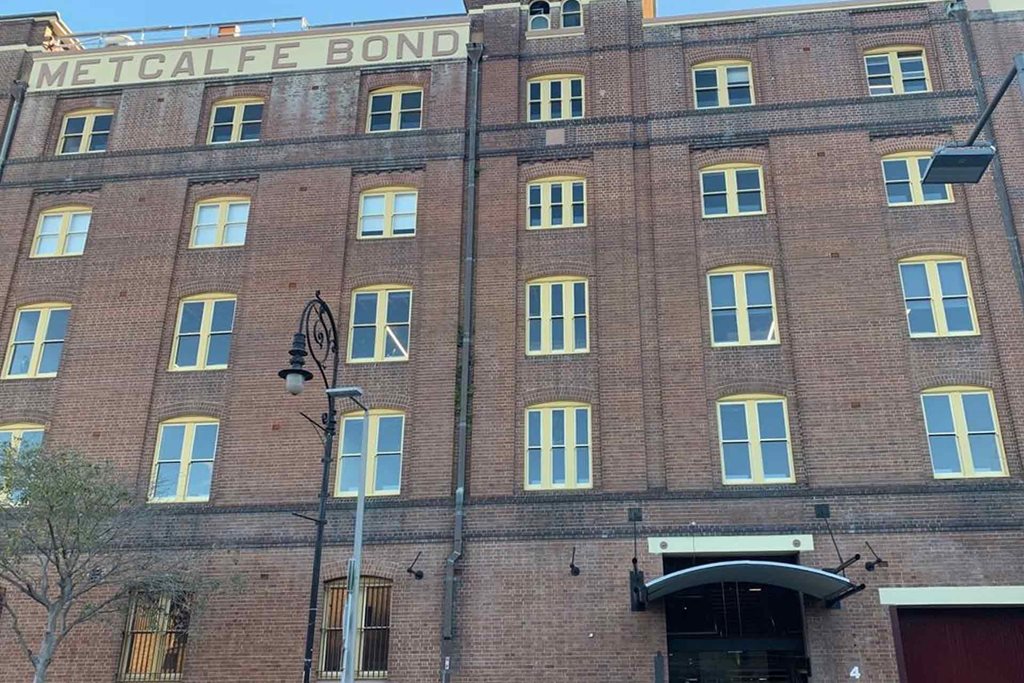 80 George Street - For lease
Metcalfe Arcade, a beautiful 3-storey building to George Street (5-storey to Hickson Road) completed in 1916.

Available for lease is a rare split-level tenancy of some 479sqm with interconnecting stairs and ground floor access from Hickson Road. Recently refurbished throughout, this commercial tenancy offers for excellent point-of-difference office space.

Floor area: 476m²
Zoning: Offices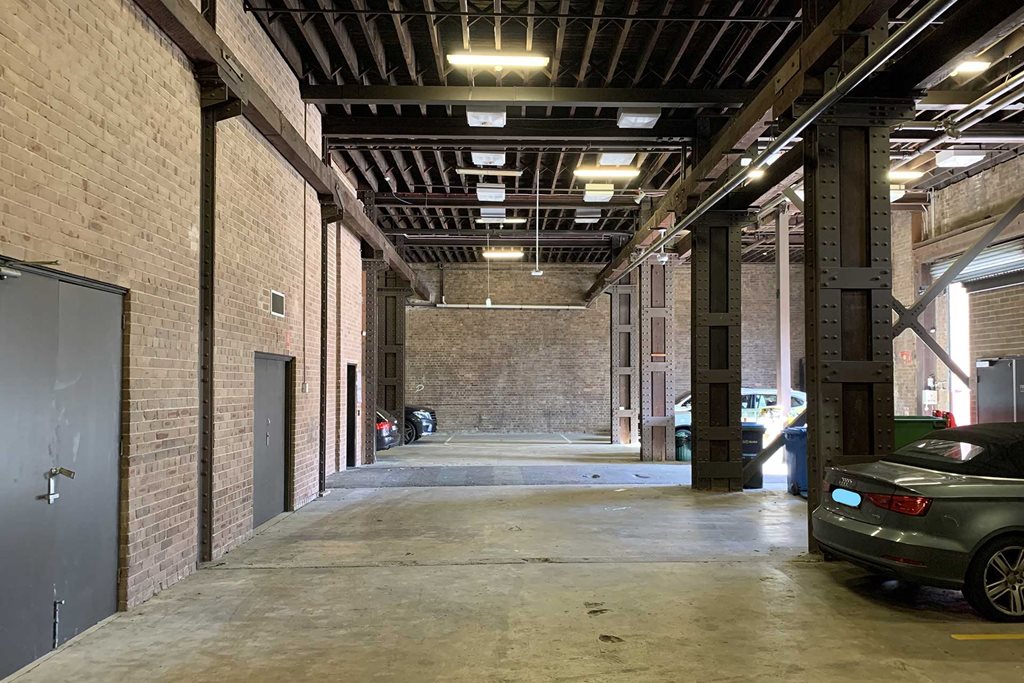 70 George Street - Under offer
One of the most iconic and unique locations ever to be put to the market, "The Garage" located at 70 George Street and accessible via Hickson Road, has the opportunity to be a landmark for Sydney locals and tourists alike.

Boasting over 600sqm of untouched heritage space, including wrought iron beams, open plan ceiling, beautiful heritage brickwork and a large open plan floorspace. This location is part of the Iconic Rocks Precinct adjacent to the Park Hyatt Hotel and Overseas Passenger Terminal.

Floor area: 620m²
Zoning: Retail / Food & Beverage
Lease terms: Negotiable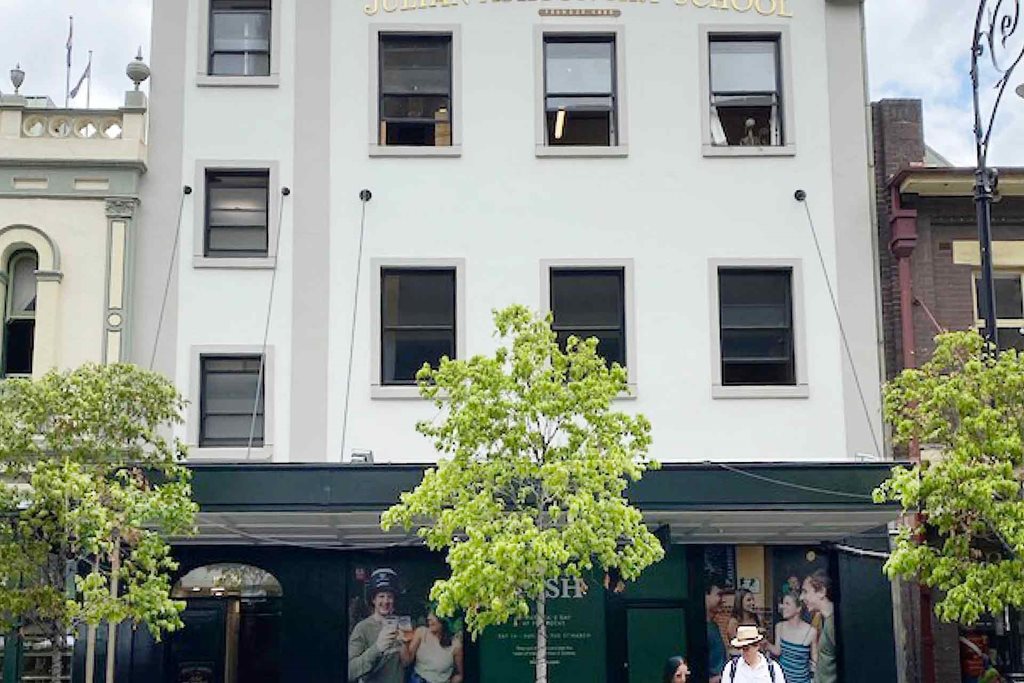 117-119 George Street - For lease
Located within a close walking distance of Circular Quay and opposite the Museum of Contemporary Art and First Fleet Park, this is a remarkable opportunity to have your business included in the historic streetscape of Sydney's The Rocks.
 
This exclusive opportunity provides significant ground level retail presence in the heart of The Rocks. This site is now available for lease and would suit experienced Australian and International brands within the following categories:

Categories: Fashion, Accessories and Jewellery, Homewares and Gifts.
Floor area: 137m2
Zoning: Retail
Lease terms: 5 years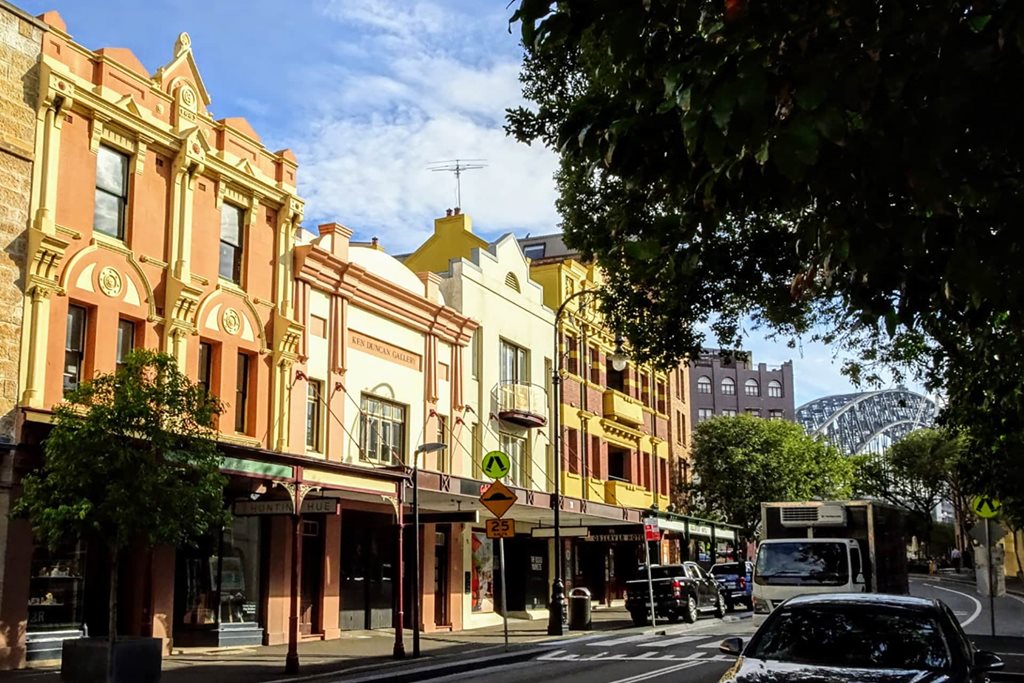 75A George Street - For lease
Superbly positioned within walking distance of the Overseas Passenger Terminal, this terrace offers a wealth of office, storage or mixed-use space over three levels. There are four roms with timber flooring as well as a full bathroom and kitchen on-site. The terrace would be suitable for the below uses:

Categories: Boutique fashion, accessories and jewellery, homewares and gifts, beauty operators
Floor area: 70m² 
Zoning: Retail
Lease terms: 5 years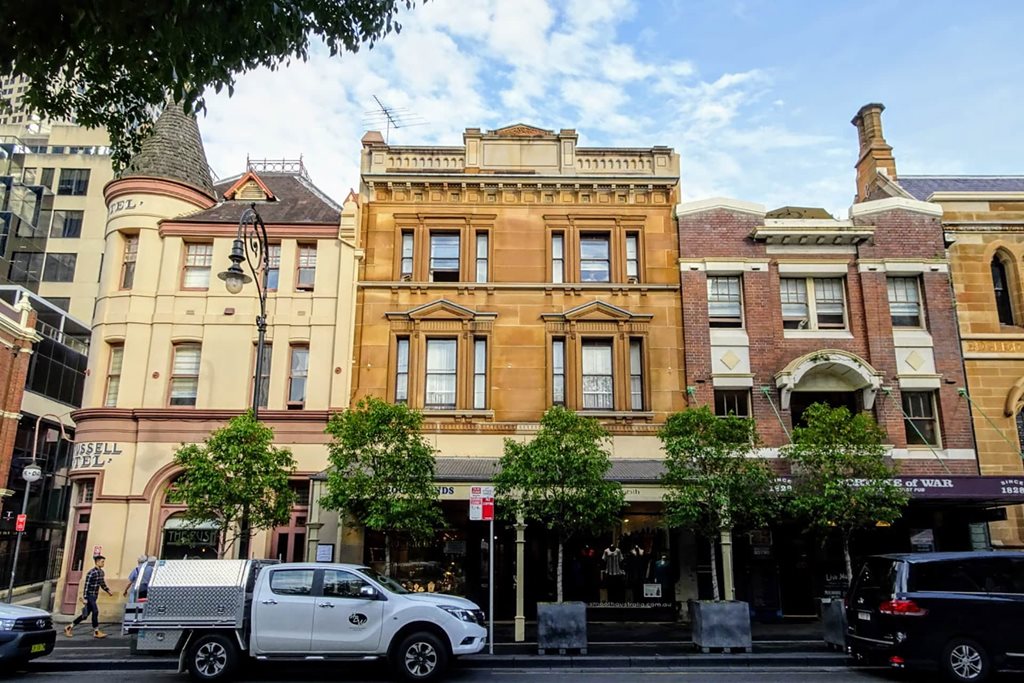 139a & 141 George Street
Located opposite the Museum of Contemporary Art and within close walking distance of Circular Quay, this is a remarkable opportunity to have your business included in the historic streetscape of The Rocks. The prime positioning of the store has seen it used for retail purposes for over 180 years. The sites are offered individually or combined, where any alterations will need to be followed in accordance to Heritage requirements. This site would suit experienced Australian and international brands within the categories below: 

Categories: Fashion, accessories and jewellery, homewares and gifts, beauty, health and wellbeing, F&B
Floor area: 69m² (141 George Street), 80m2 (139a George Street)
Zoning: Retail 
Lease terms: 5 years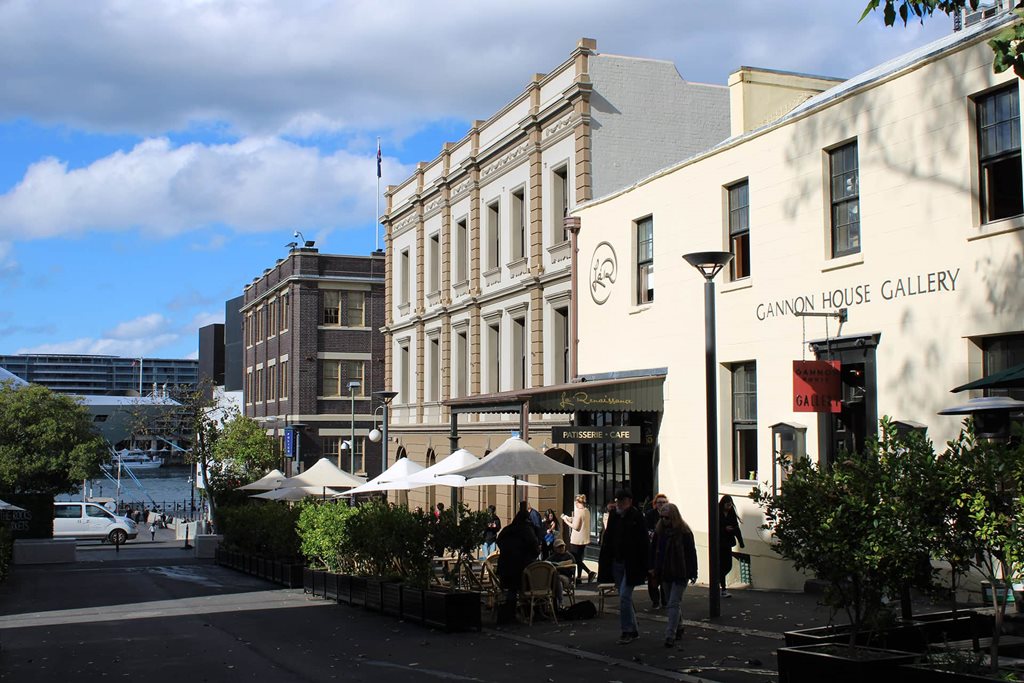 45 Argyle Street - Under offer
Built in 1840 by Michael Gannon as residential houses and stables, this site is conveniently located in the heart of Argyle Street, close to George Street. It is currently being offered for lease and would be suitable for the below usages:

Categories: Fashion, accessories, arts and creativity, homewares and gifts, tourism focused retail
Floor area: 173.4m² 
Zoning: Retail 
Lease terms: 5 years