Venue Hire & Commercial Opportunities
Considering a new event and seeking an ideal venue or wanting a high-profile location to amplify a brand? The Rocks and Darling Harbour offer a stunning range of public spaces and venues for hire. Featuring some of the State's most significant and picturesque locations, Sydney's heritage and cultural precincts at The Rocks and Darling Harbour together attract more than 40 million visitors annually.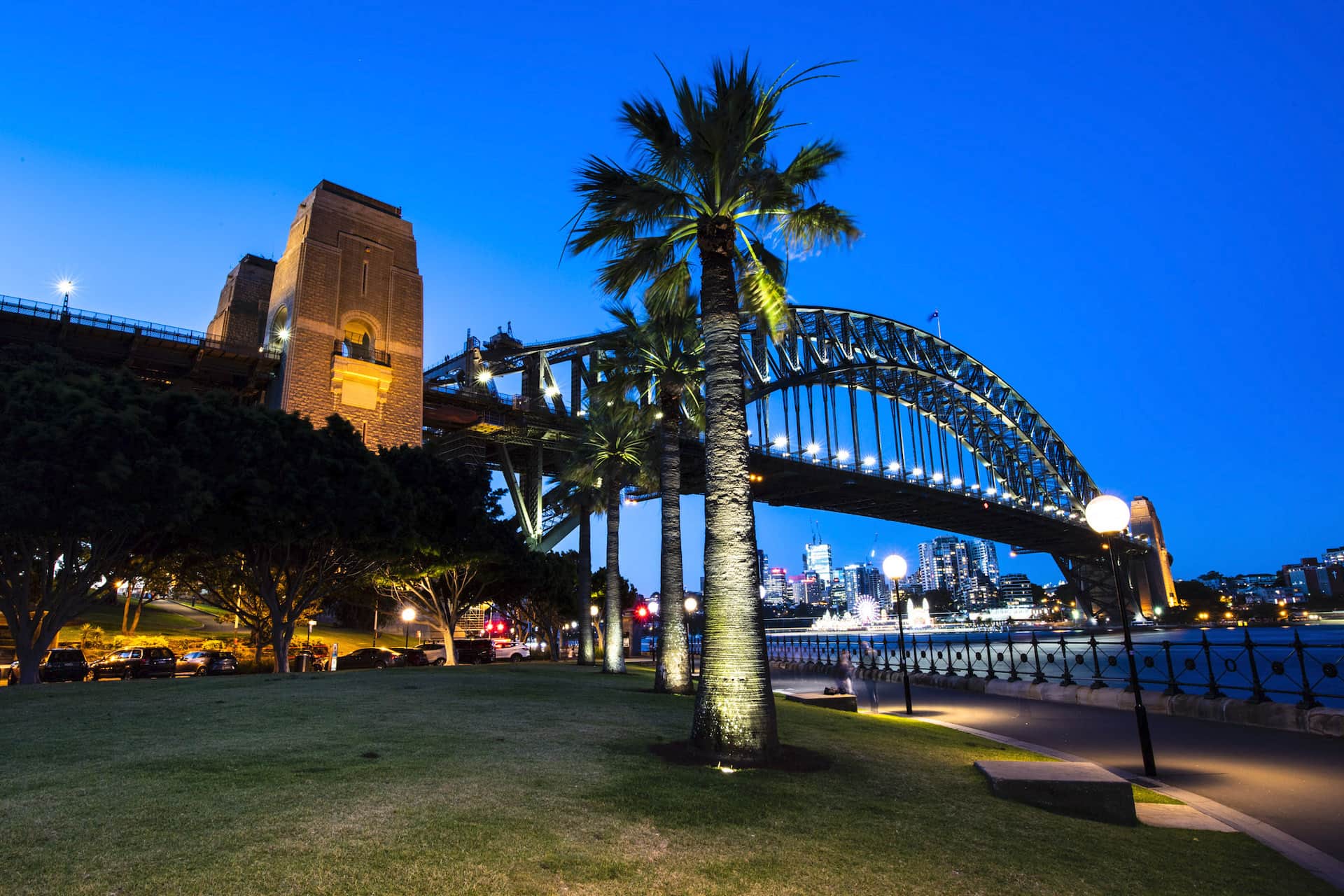 The Rocks and Darling Harbour, Sydney's most popular waterside precincts, provide the perfect locations to make any event a success whether it be a commercial activation, a cultural festival, a community activity or even a wedding. Place Management NSW works with you to deliver memorable occasions in extraordinary locations.

Along with the variety of public spaces and venues available for hire in The Rocks and Darling Harbour, there are also opportunities for commercial signage hire to support precinct events and activations. Colourful banners provide an impactful branding opportunity for any event while being surrounded by the waters of Sydney Harbour.

Local, national and international film, television and photographic industries are also supported by Place Management NSW and the wide range of unique locations are encouraged to be used as backdrops for an assortment of filming and photography.
Application and booking information
Vessel Bookings
To book a berth in Darling Harbour or to request Pyrmont Bridge opening, vessel operators must hold a Commercial and Casual Berthing Licence call 1300 275 223.
Events & Activations Newsletter
Stay up to date on all the events, activations and great spaces in The Rocks and Darling Harbour.