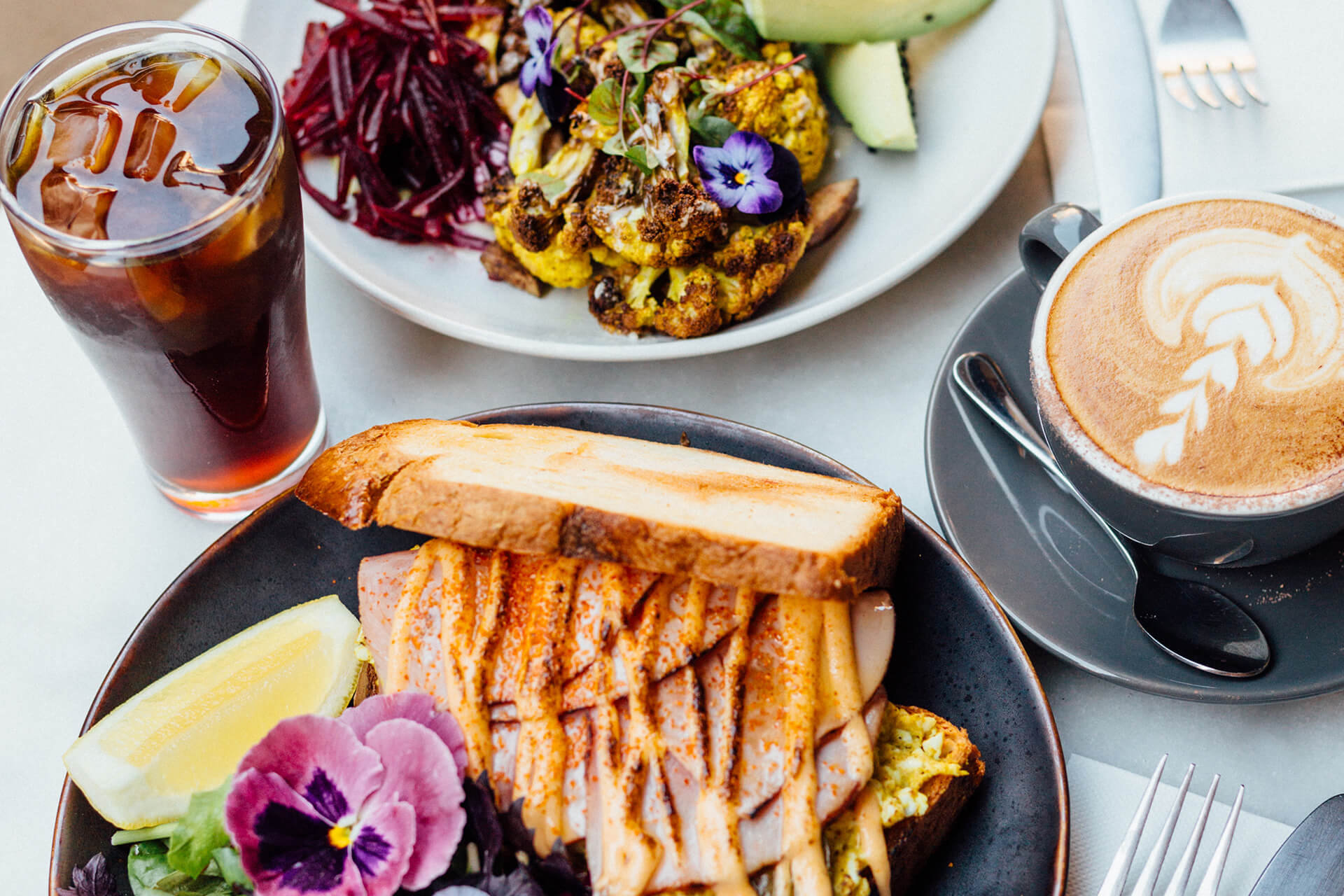 Our live list
Who's open in The Rocks
Wondering who is open in The Rocks right now? Check our live list to find out who has reopened for your food, home, clothing, services and gifting needs.
Support local
The Rocks Markets Online
Find and support all your favourite market stalls right from the comfort of your own home.