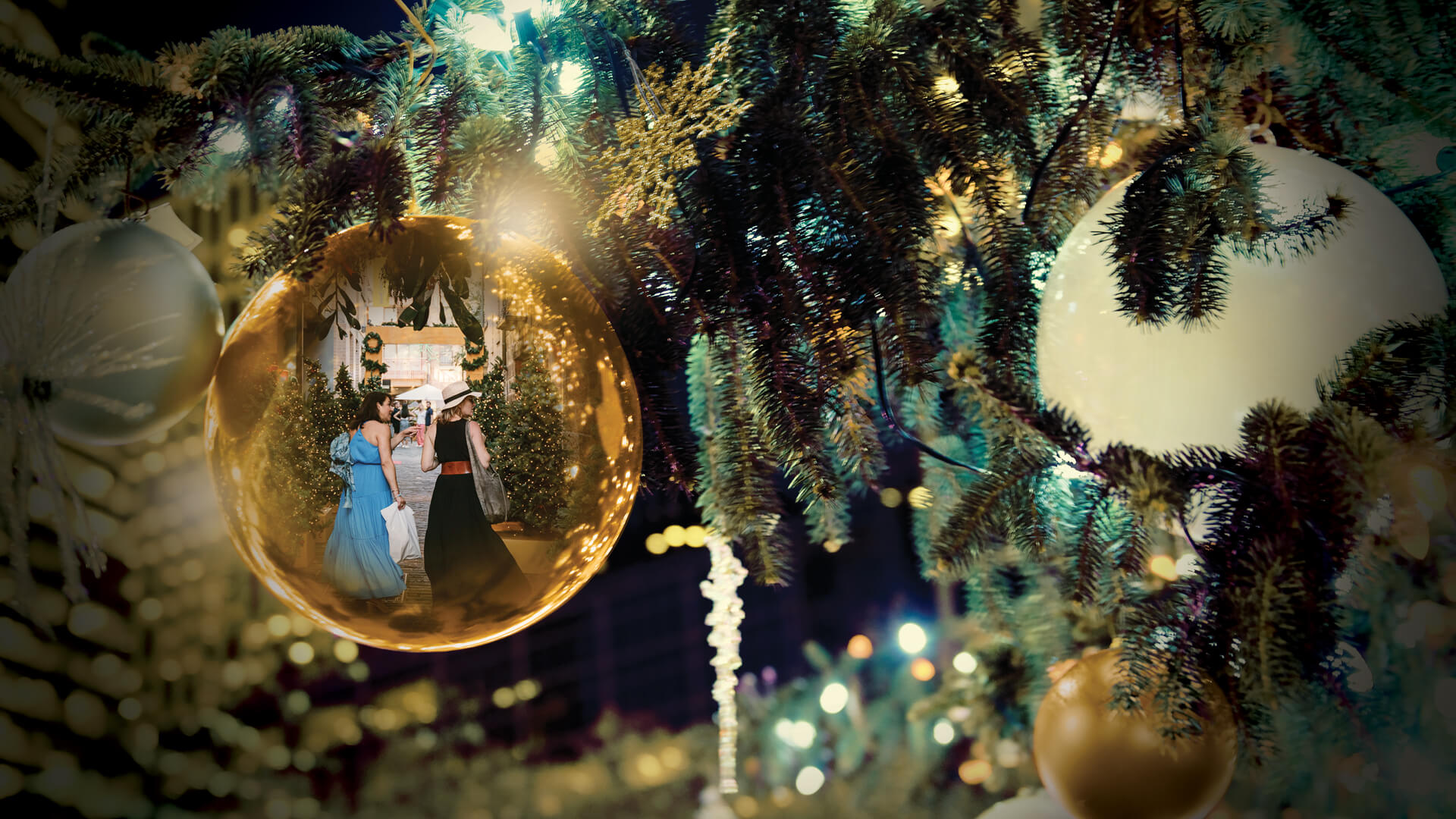 JOY AROUND EVERY CORNER
Christmas Wonderlanes
Explore The Rocks laneways and you'll find joy around every golden sandstone corner, with twinkling Christmas lights and trees, special Xmas feasts, loads of fun activities and even a bunch of Christmas themed activities for your doggo.
LOUIS VUITTON
SEE LV
This exclusive, Australia first event is an immersive exhibition experience that transports viewers to Paris to tell the long and fascinating story of one of the world's most prominent fashion houses. 
What's On
10am-4pm, Sat 3 - Sun 4 Dec
Blak Markets at The Rocks
The Rocks are hosting the Blak Markets for 2 days, including 20 Indigenous stalls, craft workshops and more.
View Details
Sat Dec 3, 10am - 2pm
Pound Paws Dog Day
Free Santa pics, pet market stalls, competitions and live music all for a good 'paws.'
View Details
New Year's Eve
Say goodbye to 2022 in style at some of the best vantage points on Sydney Harbour and The Rocks.
View Details