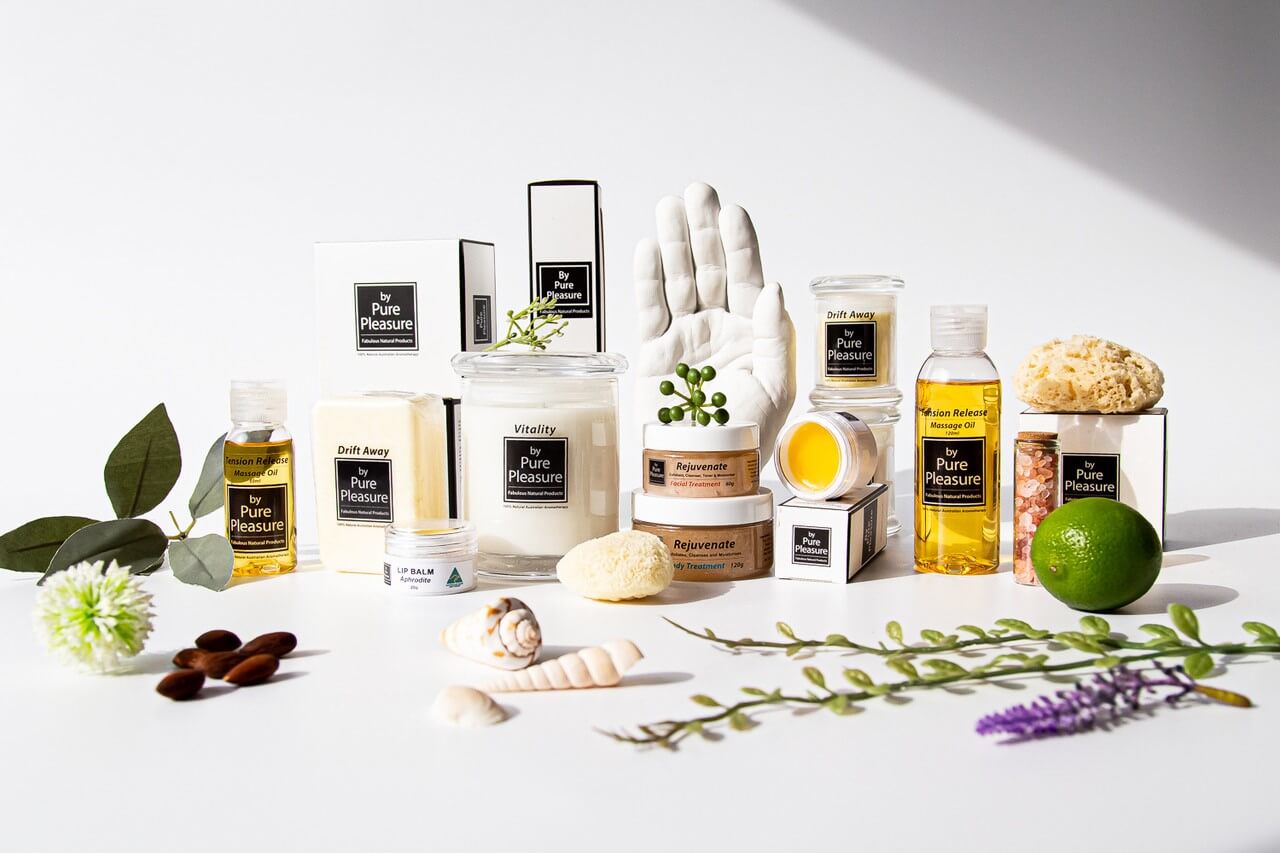 A range of candles, skin treatments and massage oils made using 100% essential oils, Himalayan and Dead Sea salts and premium soy wax.
Australian made, essential oil enriched products to rejuvenate, relax + repair naturally. Purely natural, essential oil blends for all skin types including sensitive skin. Eco-friendly, vegan and cruelty free. Natural massage oils, rejuvenate skin care, sensitive soaps, soothing lip balms and aromatherapy candles. 
By Pure Pleasure are a family owned business that creates and manufactures their very own original products. They've been helping Aussies feel fabulous since 2003 and pride themselves on their great reputation and amazing results.