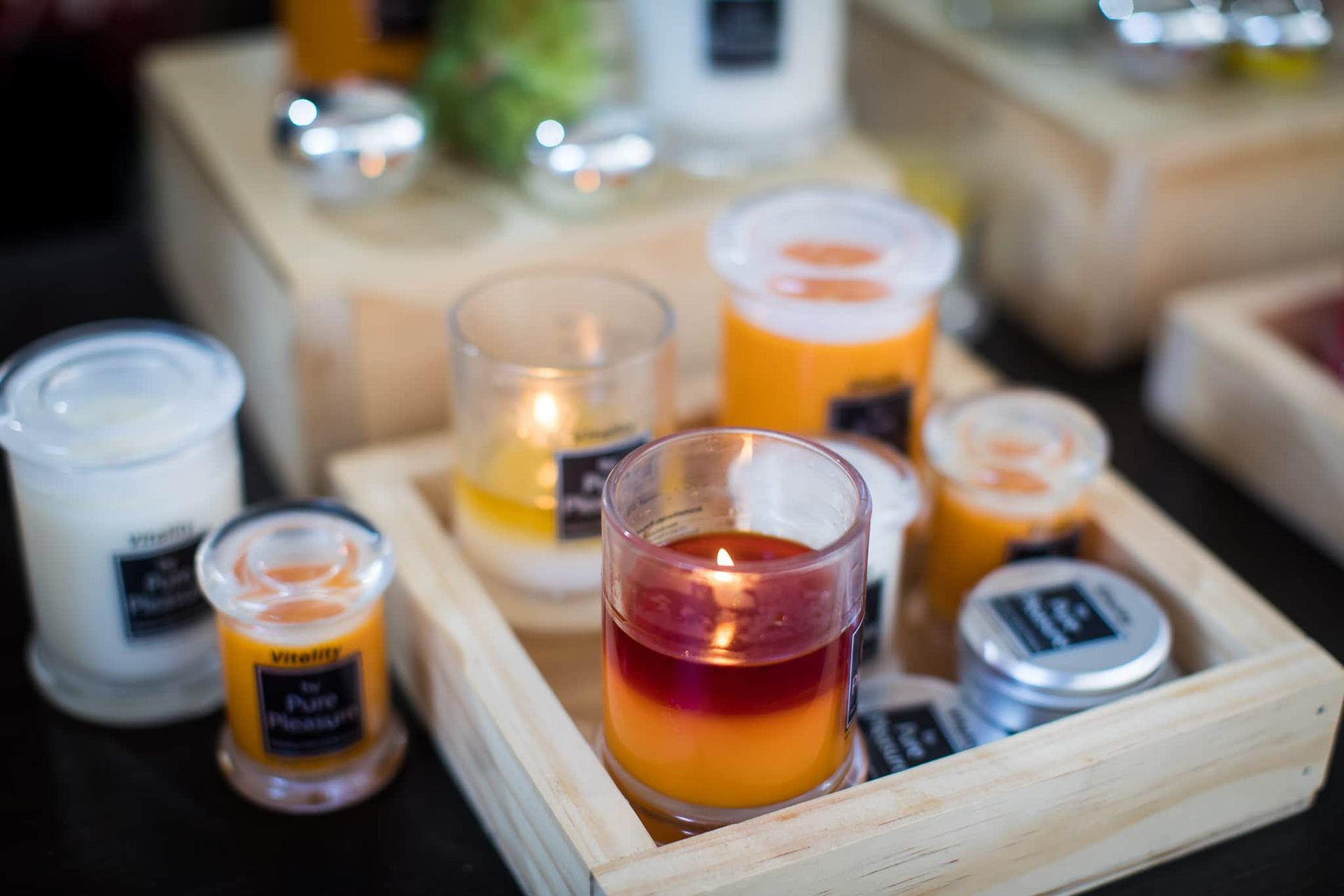 A range of candles, skin treatments and massage oils made using 100% essential oils, Himalayan and Dead Sea salts and premium soy wax.
Australian made and owned, By Pure Pleasure manufactures fabulous natural products for your wellbeing. 

Our ranges include Rejuvenate skin treatments made with pink Himalayan salts and Dead Sea salts infused with essential and base oils, natural aromatherapy candles made from premium soy wax and 100% essential oils and tension-release massage oil.